Adam invited me to join him for an event, where the"only"missing information was when, where and what about will it be, but he still managed to convince me. After our hamburger dinner we took direction Kiskörút and soon we found ourselves in an elegant room on the second floor of a house in Bródy Sándor street. Enringed by suits and costumes.
Pretty quick I made a survey of the background: the building's name is Brody House and has many different functions. It also contains a hotel with such originally decorated spaces that stands out screemingly from the usual four, five star hotel's confection room. Here are some pictures to show you what am I talking about: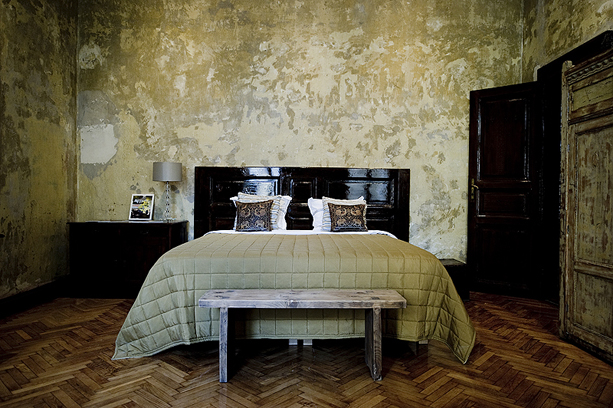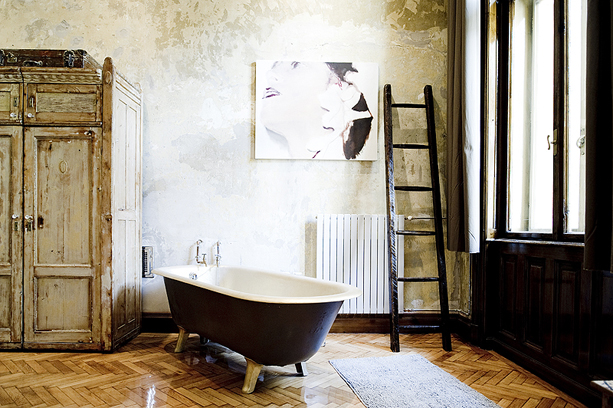 The Brody House is not just a Hotel, not mainly is. It is first of all a club, with frequently organised events, where significant topics will be discussed about Music, Art, Literature, Film, Fashion, Economy and Politics in such manners, that it could easily fit into a Woody Allen scene played in New York. But don't think the Brody House is a snobbish gathering place of A-list people á la Woody Allen. It isn't. First of all, because the entrance fee for this events are perfectly affordable, mostly the same price as going to a cinema, and as a bonus we even got a glas of wine with our ticket. And second, because what we experience here is definitely much more than a movie. There is a value in it. We hear funny or meaningfull, yet perfectly exoteric news from the experts of several topics, surrounded by international audience and elegant decoration.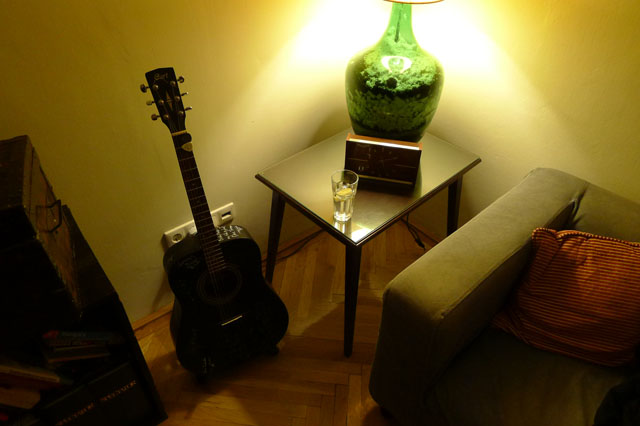 When I realised what kind of topic will be discussed today (Fashion), I thought the evening will be interesting for me for its ambience rather than for its subject. But after five mins I caught myself listening intensly to what I was hearing. It was not about kniting or how skinny a model has to be to get contracts, there were much more general questions on topic. Not many of us would care about dress-pattern, but if we hear the different definitions of beauty, that's much more exciting. I guess I'd never spend more than ten seconds in front of a catwalk, but instead I am eager to hear what inspires a fashion designer and how he gets motivated and content day by day: this can be a useful advice for all of us, whether we are painters or factory workers.
Besides the capability of the venue, it was Johann Bayle who had a huge part of the success of this event. The Magician led the conversations and entertained the audience in such way, that he became both the star and the invisible ceremony master at the same time. He showed us astonishing legerdemains not simply to entertain, but to pass a message about the perceivability of beauty. He always had a perfectly matching citation in his head, he swang the discussion forward and let the audience participate elegantly and effortless.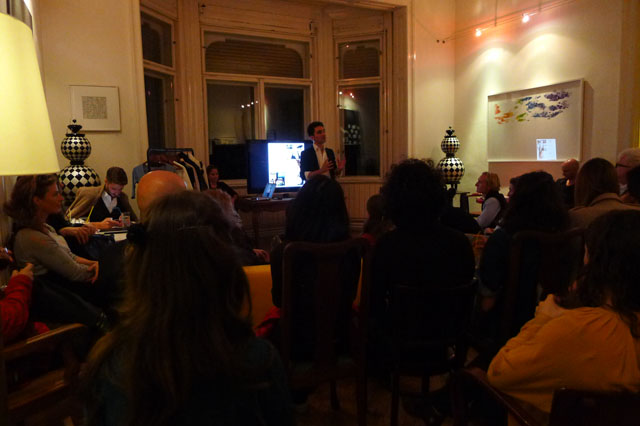 The keypoint of a successfull event is to have interesting lecturers, and this was done deal as well tonight. The fashion designers Tamara Barnoff and András Tóth, the set designer Judit Varga and the jewellery designer Svetlana Nesterushkina are all different characters, with different path , principals and point of view, but fundamentally they all strive for the same: impress people and give them something they can love. And this is a hard job.
I will keep on cheking on Brody House's programms looking for anything even just slightly interesting, or in case I have nothing else to do, I'll just drop into for a bit of a sniff of New York, Paris and Budapest with one go.
Brody House
Brody Sandor utca 10, Budapest, Hungary