The question is a recent one arising after the fall of the iron curtain in the late 1980s. Not many came from the west visiting east for relaxation and holiday. The few who did mainly went to lake Balaton. These days tourists from Great Brittain, Italy, Germany and so on can freely come and go without facing much scrutiny from stern border patrol.
From the former Eastern Block it seems that Prague became the number one destination for Western visitors. The beautifully renovated inner city, the strategicly planned developments, welcoming friendlyness of the locals and very reasonable prices worked a charm with foreign tourists.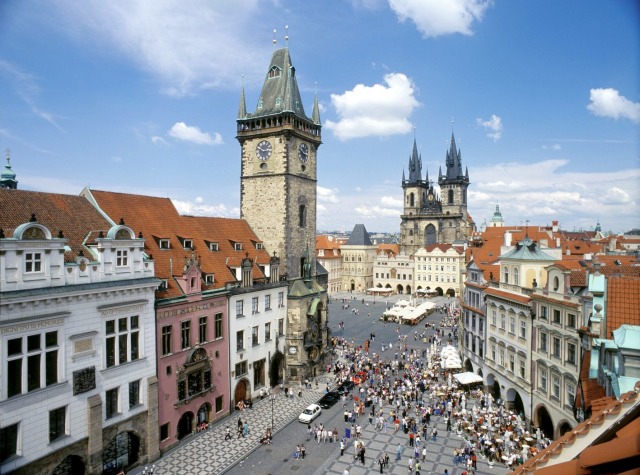 Such was Prague's popularity that there was even a book written about Budapest but mentioned the Checz capital in the title, so it would make reasonable sales.
Luckily times are changing and Budapest is getting increasingly popular. More and more tourists visit to discover this beautiful city that might not be as polished at places as Prague but nevertheless more exciting buzzing and lively.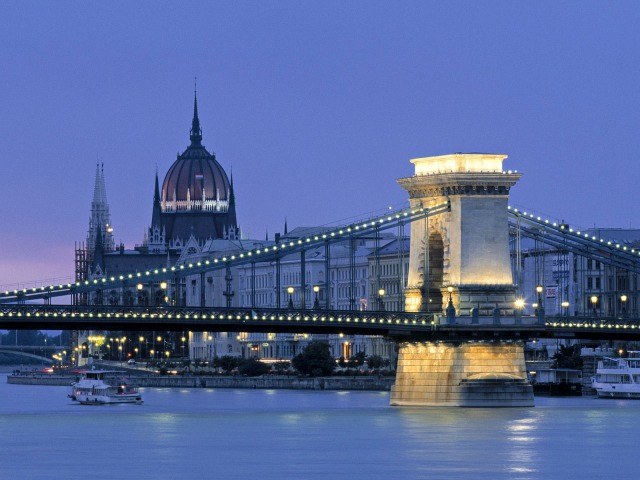 I was curious to find out what foreign travellers thought of the two cities and done some research on some of the popular travel websites where people were discussing the pros and cons of both places.
On Fodors.com and Tripadvisor more people favoured Prague, roughly in a 2:1 ratio.
Those who preferred Prague were mostly taken by the beautifully renovated inner city and Budapest fans were taken by the lively reality of the city steeped in history. Some mentioned the lack of renovation on some buildings that saw better days, and disliked the uninspiring office buildings built in the 50s, some even saying these resembled to "Gestapo headquarters".
Interestingly the same reasons make many love Budapest. The imperfections and scars that had been left on the city by its stormy history and how the determined Hungarian people set out to constantly rebuild and improve their city. The culture and amazing nightlife is a joy to experience by foreigners and locals alike.
The rebuilt Czech capital mostly praised for its compactness, though less to see compared to Budapest, the inner city is ideal for tourists as it's cleverly built where all that is worth seeing can be covered by walking.
All in all Prague is winning this little contest for now, but it's worth to take a glance behind the points raised. Budapest has more offerings in terms of sightseeing and those who visited love that it has so much more than just a pretty city centre, with a lively buzzing far streching historic place. The few crumbling parts of the inner city was a negative for most however.
I think you have to visit both cities but definitely come and see what Budapest has to offer!
If you want to get to know the authentic side of Budapest, the best bars, restaurants, clubs and events, join our Facebook group where you can find all the information you need.