Ok, this isn't really a pub and as it turns out, this may not be the most accurate title for this section but whatever.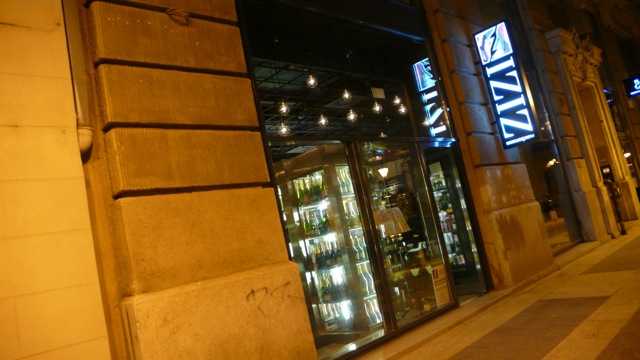 Anyway, the Zizi Bár is definitely not a pub but I don't know how else to call it. A champagne bar, maybe... At least that's what the name refers to ( Zizi is a sort of onomatopoeic Hungarian word with a meaning close to 'sizzle' or 'fizz') and the fact that a large portion of the drink list is dedicated to champagne-based cocktails. I gave the 'Zizi' cocktail a try, which is an extremely nice one, quite lovely with cucumbers, ice and champagne, the perfect refreshment for a hot summer day. It was lovely to drink even now, despite the fact that the group of people I was with found it extremely important to place a middle finger in the background of my photo: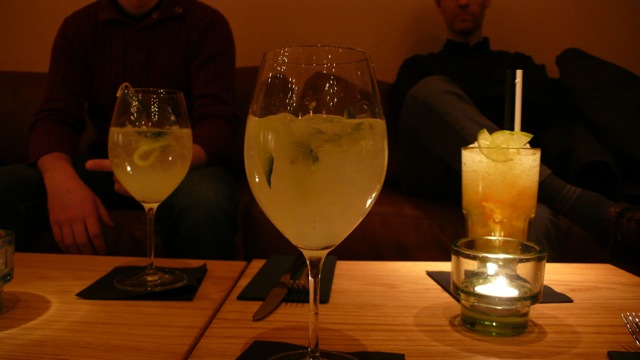 The place itself looks quite good with lots of colors, with a front part: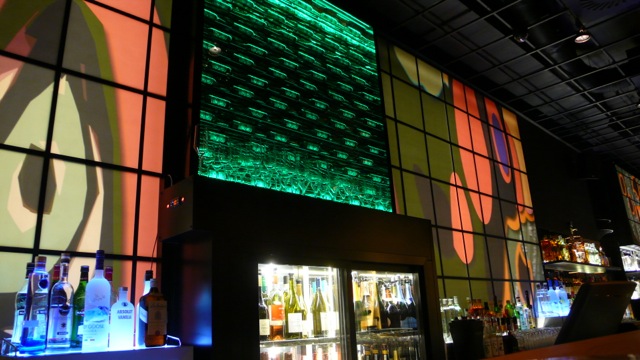 Clearly different from the back: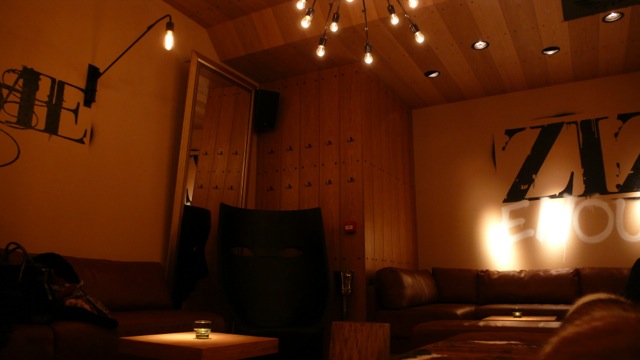 The former is dominated by the bar area, which you should take a good look at as they haven't officially opened yet and if you don't make a reservation hours or even days in advance, you'll never get to sit at a proper table, not even on weekdays as the place is completely invaded by the Budapest crowd.
It's easy to understand why as not only the cocktails taste really good (we tested the White Russian and some others) but the food as well. They offer a variety of tapas-style dishes that are quite reasonably priced, compared to what we would expect based on the look of the place. The portions are not too small, an average person would probably be full after two dishes, three is almost more than enough and their price ranges approximately from 850 to 1850 HUF. Most of them cost around 1200 HUF/plate with a variety of different food, such as shrimps, calamari, mussels or roast meat in it. The food certainly doesn't lag behind Pata Negra when it comes to the quality of the tapas; I have no doubt that you'll be satisfied: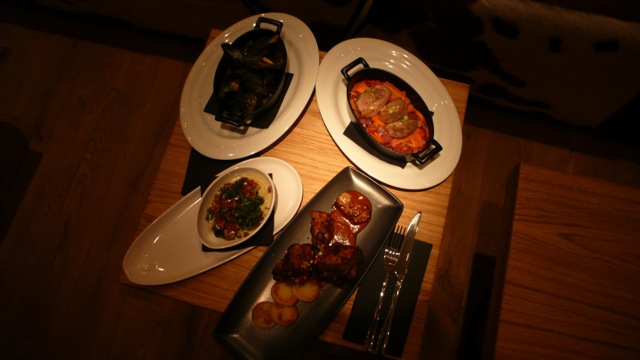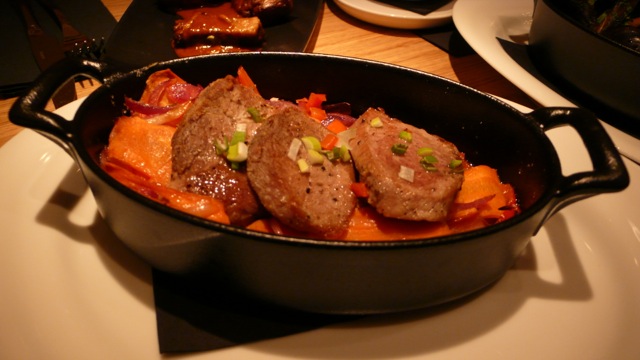 As much as you'll appreciate the silly, random quotes hung on the walls of the restrooms.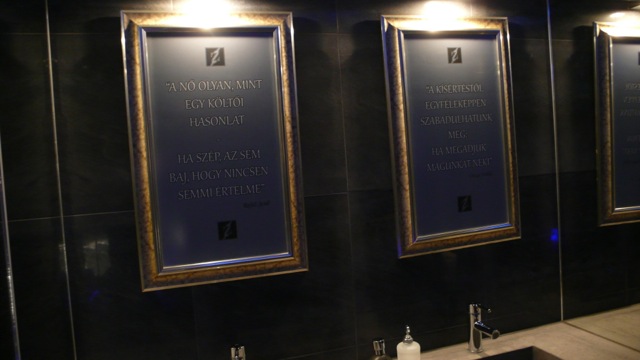 I must say that this isn't the cheapest of the places, food and cocktails for two people can easily add up to 10-15 000 HUF, but we all know that cocktails tend to be a bit on the pricy end, so that's all right.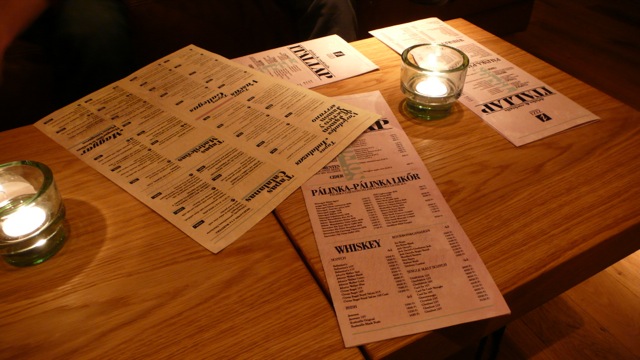 My only problem was that when I wanted to smoke a cigarette in front of the bar while sipping my drink, I was stopped and told that I wasn't allowed to take my drink outside. The non-smokers will naturally not be bothered by this, because Zizi is still a great place, one of the best in Budapest, worthy of being full and busy at all hours.
Zizi Bár
Budapest, Hercegprímás utca 12.
0617800888
If you want to get to know the authentic side of Budapest, the best bars, restaurants, clubs and events, join our Facebook group where you can find all the information you need.