In my head instead of Pig (Disznó) I had Pieg (dgyesznó) then Piggy (disznyó) and at the end I've decided to be correct so I have changed the title to the original Pig (disznó) so it remained the same: Pesti Disznó (Pest Pig).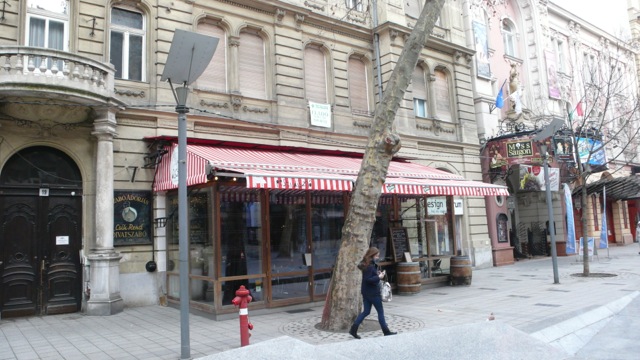 Finally I could eat well at the Pesti Disznó. It has such a good name I wanted to visit the restaurant for more than a year, but after the grand opening I took a look at the menu and I hardly could see any pork in it. Last week I stepped into the sanctuary of meat, where we tried some mannish dishes.
The place is full (I mean FULL) from noon till half past one. You can hardly find free seats and after 13:30 suddenly everyone disappears and you find yourself alone. So if you would like to go there during rush hours you have to reserve a table at the Disznó, which is really friendly inside.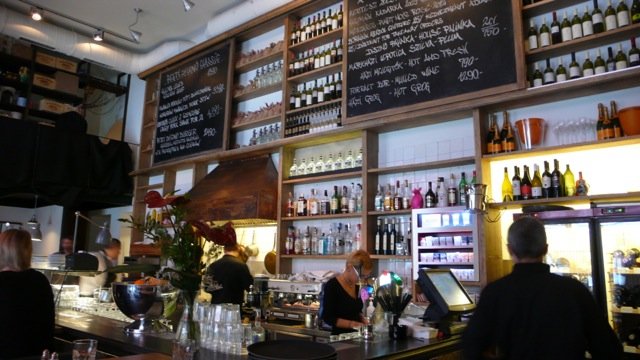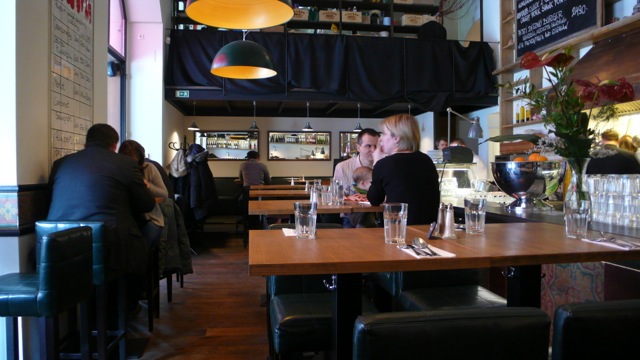 While we ordered something from the waiter it turned out that there is a new chef and there will be a new menu next week. But there weren't any discounts and we had to pay exactly the same if it was the heyday of the menu so our expectations weren't lower than that.
Let's see what we'd got: First of all we had some Goulash soup. The portion was big, ingredients were mostly good, though the potato wasn't that convincing. It was a tasty, honest Goulash soup with pretty big and also tasty cubes of meat.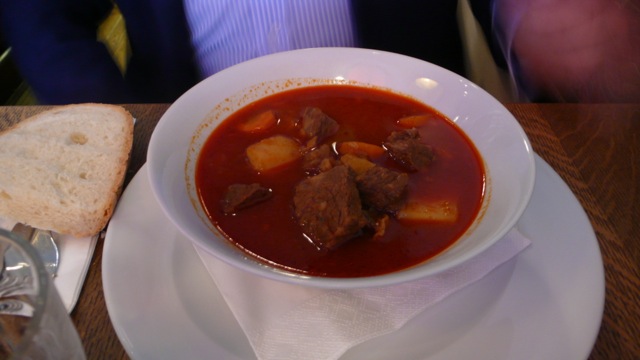 The bean soup a'la Jókai tasted better for me. The sausage was absolutely wonderful in it and only the bean was a little bit crunchier. This could have been the concept, but for me it's better if it's softer and cooked thoroughly.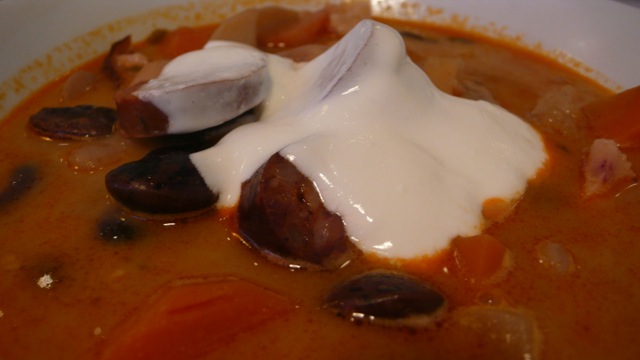 The mangalica stew with boiled potatoes was exactly the same category as the Goulash soup: big portion, tasty, the potato wasn't that good. So altogether it wasn't that exciting, but the chuck was great: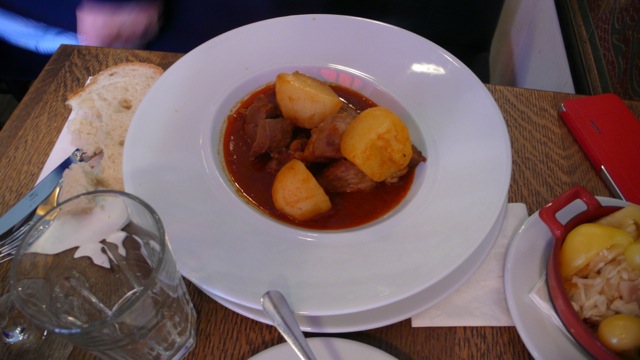 And now let's see the best one: Tenderloin served with roasted paprika sauce and potato casserole with ewe cheese. First of all, let me make my only complaint: the tenderloin was slightly dry and it would have deserved better than that, but it tasted great. The potato casserole alone would have been a bit strange but together with this meat and the paprika sauce the effect was wonderful. I would order it next time: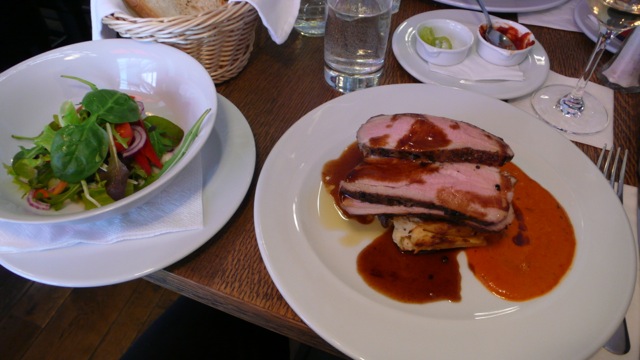 And now let's see everything else: I liked the bread and it is really good that they take care of it. The homemade hot paprika sauce was really tasty. Too bad it wasn't even hot.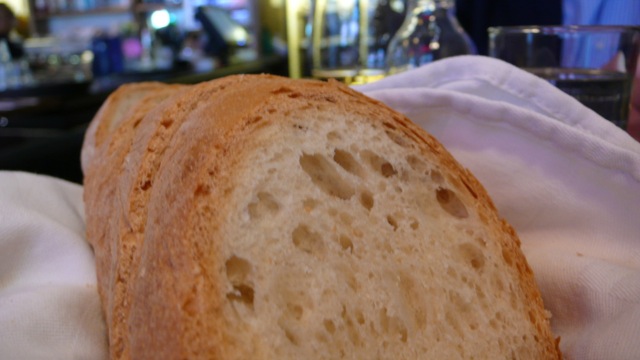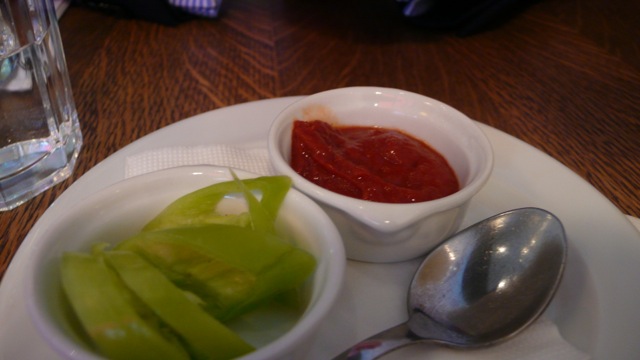 The Pesti Disznó is a good place, trendy and according to that is also expensive, but you can feel that on the quality and the ingredients. The kitchen is a little bit conservative, but working well and the portions are in the category called 'huge', even compared to other competitors.
Pesti Disznó
1065, Budapest, Nagymező utca 19.
Telephone: 0619514061
Su-We: 12:00-23:00
Th-Sa: 12:00-01:00
If you want to get to know the authentic side of Budapest, the best bars, restaurants, clubs and events, join our Facebook group where you can find all the information you need.