So, here's our top list of fast food places in Budapest, in no particular order, as they are all outstanding. Let's see what we have.
Bors: you can never grow tired of their sandwich called brain dead. Brains, jalapeño, crispy baguette. They're constantly experimenting, so you have little chance of getting bored by a particular dish. The soups are excellent and the prices are affordable. The only problem is that if I realize at half past 10 pm that I would like to eat something, they are not an option because they close around 10 pm and run home in a cowardly manner to escape the drunken hordes.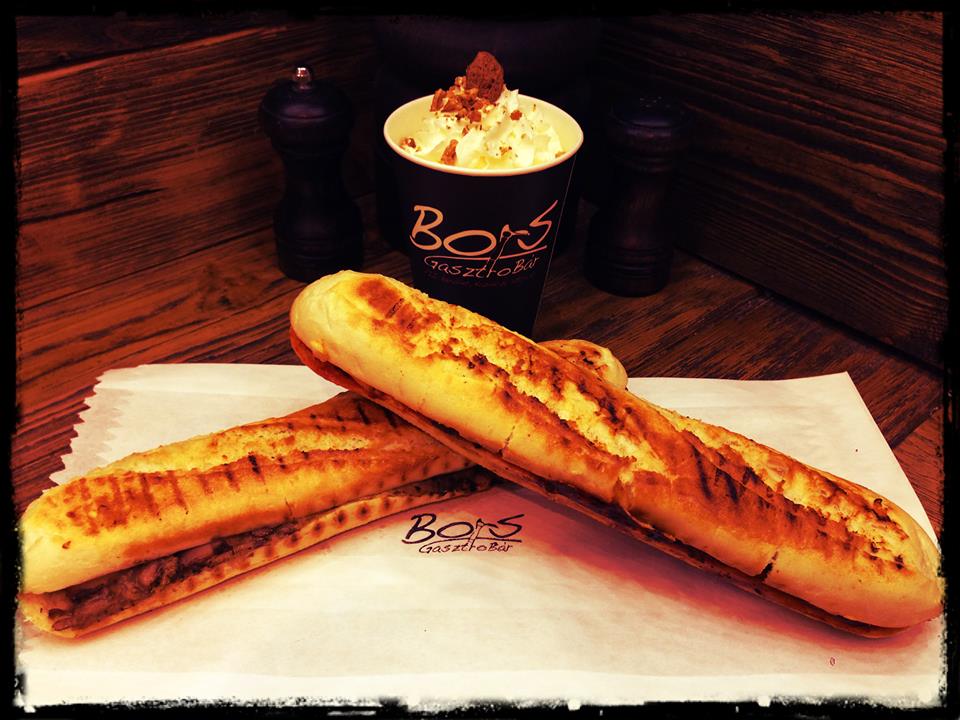 Zing: our favorite hamburger. When we first tried it last summer, we would not have thought we would be waiting in the queue at their van for a hamburger in the cold of December, and as far as I know, the owners had different plans too. And there you have it: regardless of the weather, we certainly grab a bite to eat at this place once or twice a month. Well, if it's really cold, the roll gets cold by the time you get it, which is not good, but these days it's not really a problem.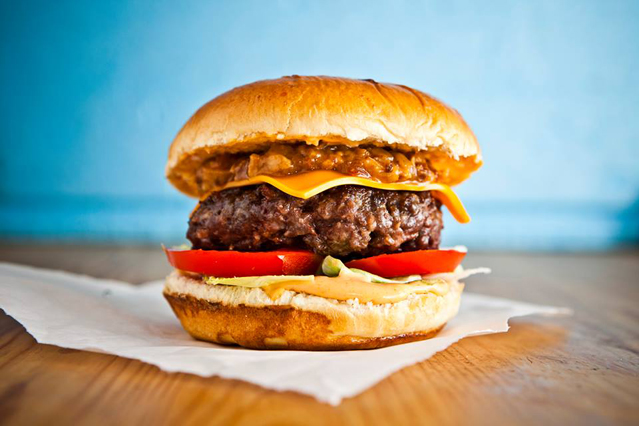 W35: our second favorite hamburger with a great price-value ratio and excellent sauces. And I guess you can't get a kilogram of good hamburger for a cheaper price if you want good quality. By this what I want to say is that the burgers here are not just good, they're huge. Now they're selling their wonderful burgers at two different locations, so you can take your pick.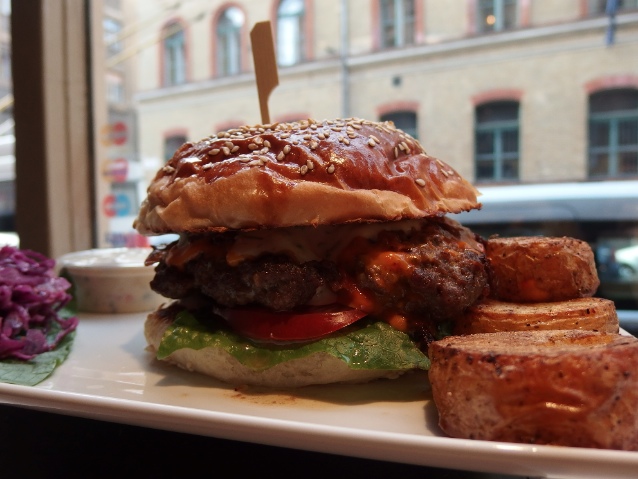 La Delizia: after all this juicy meat, it's nice to try some dry pastries. We first checked out Delizia four years ago and ever since have been crazy about the best cookies in town. The prices are affordable, almost cheap, and no matter how great your grandma is, she will never make anything like it. There is no better location if you just want to sit with someone in a romantic atmosphere for about an hour.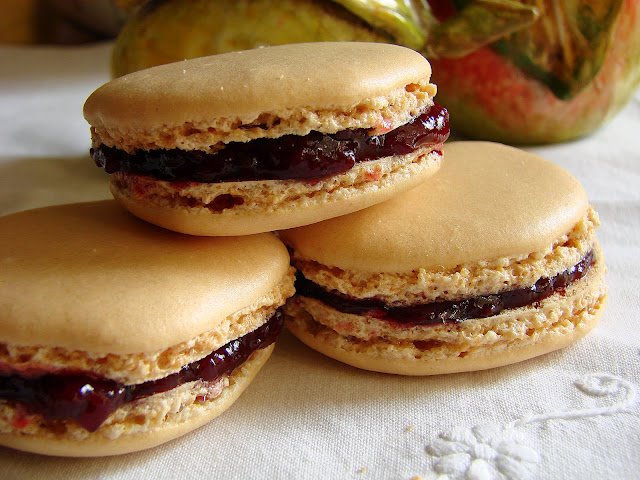 Once you've had enough romance, let's go to our favorite pho place, Funky Pho, which we had been trying to check out for months. Eventually, when it opened, we immediately invaded and wrote an article on it pointing out how good it was. Soon afterwards, it received various prizes, including the Gault&Millau award, which is quite cool, so now it's an officially good place for eats.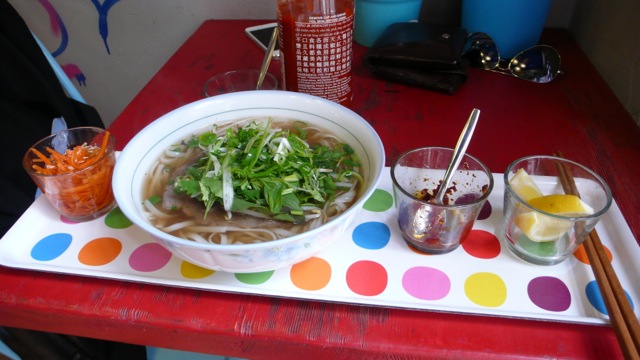 La Taste! A fantastic place that after an already superb launch greatly improved: when we tested it, we were knocked out by their original and innovative Middle Eastern pies, which they recently managed to further improve by making them even more authentic with more exciting flavors.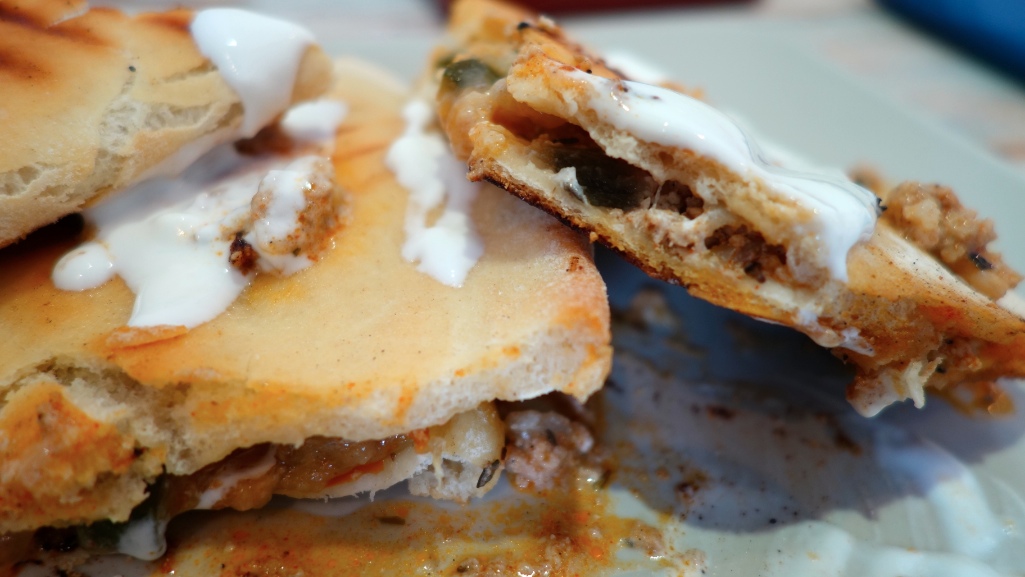 El Rapido: this place doesn't need much introduction. It's a benchmark, like the popular Hungarian book Egri Csillagok (known in English as Eclipse of the Crescent Moon), everybody knows it, and if it's not compulsory, it's a lot of fun. El Rapido is not compulsory, but it's a super Mexican fast food place before, during or after getting drunk in Kazinczy Street.
The other new favorite in the city center: in Pista bá (Uncle Pista) what happens to the sandwiches is just what they're longing for: they're turned into brilliant dishes in sandwich heaven. At this location, they cook the pork for half a day if that's what they think is right, experimenting with the ingredients and techniques all the time to make sure that the final result is excellent.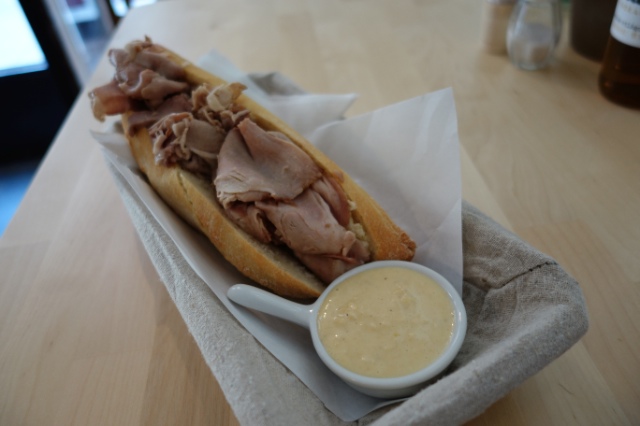 The Butcher's Kitchen: another trendy sandwich place where they focus on quality as much as in Pista Bá. The only difference is that here they more freely experiment with the flavors, making their sandwiches irresistible. You should try both places to decide which one you prefer. You will like this one once, and the other one next time.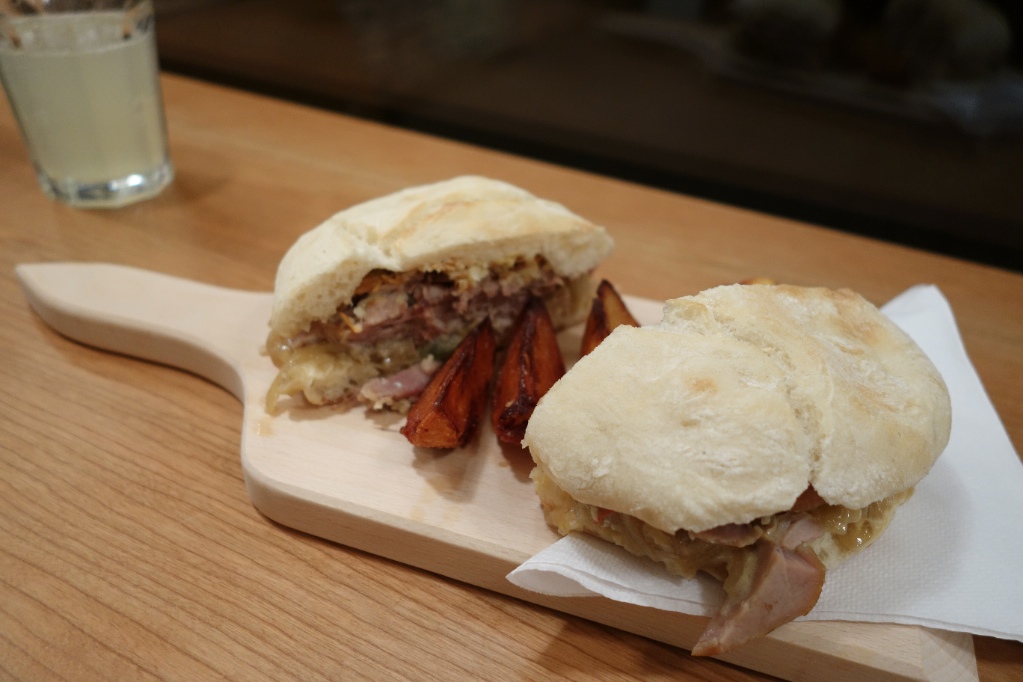 Sonkapult (Ham Counter): if you wanted to go to Italy to eat something good, but you don't have a week and a couple hundred thousand forints, it's enough to visit this place since both the style and the flavors are what you are looking for. Super eats, trendy furniture and a five-star atmosphere every summer.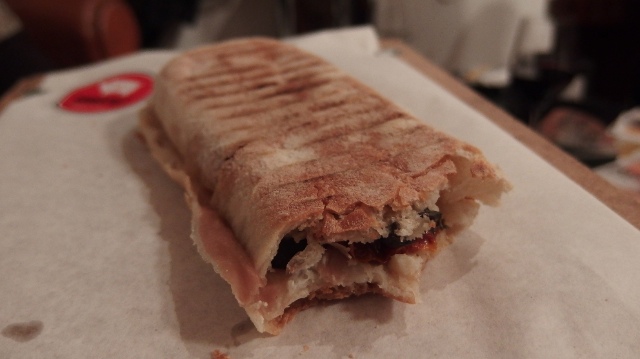 So that you can then undo the healthiness with a brutal and heavy waffle topped with whipped cream, which is still nonetheless refreshing, contrary to all expectations, and especially so if you buy it at Ferenciek Square. Disgusting, but great!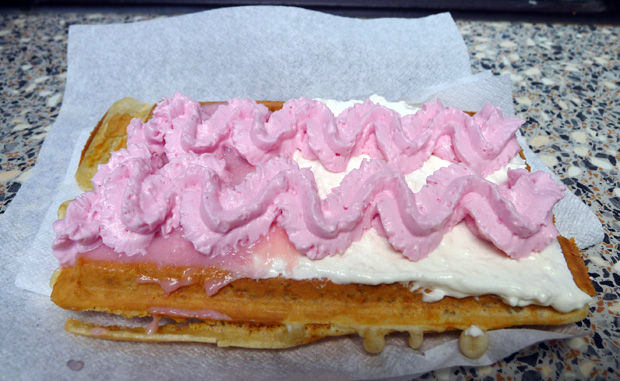 2Spaghi: we are jumping across the continents, but that's the way it should be. Who else would you buy Italian stuff from if not from Italians, right? They continue to speak broken Hungarian, but they also continue to offer a pasta at which you wouldn't turn up your nose in Naples either.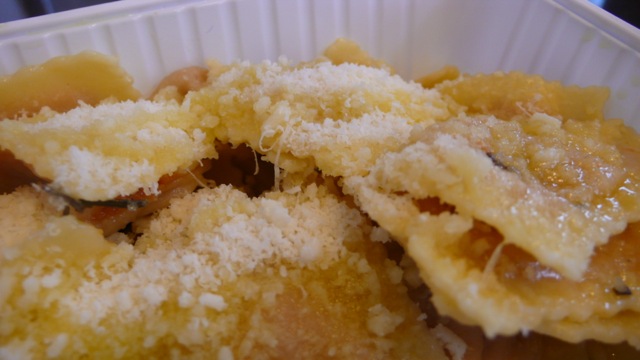 And the same is true for the pizza: it's simply impossible to make a good one using domestic ingredients and techniques. The best proof for this is that although Budapest is full of pizzerias, Pizza Mamma Sofia with its genuine Italian ingredients and Italian owners was the first to bring the experience of a slim, tender yet crispy street pizza to this city.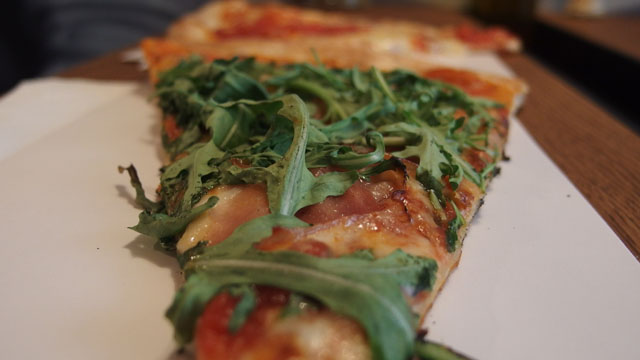 Staying with the pizza: Pizzica, a paraphrase of Mamma Sofia, or the other way round, also serves great pizzas, only in a totally different way. Here the dough is thick and drowned with toppings, but not with an unambitious canned liquid. The toppings are full of great, boldly composed ingredients. Fabulous!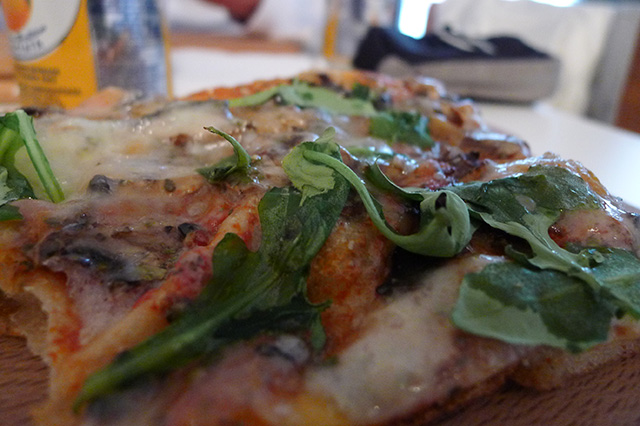 What they focus on here is this: cheap, filling and good chow made from acceptable ingredients. El Bigote didn't want to come up with a too serious concept. After all, that's what a fast food place should be all about: you eat what you get and it won't leave a bad taste in your mouth, you won't get sick in an hour, and you won't die in twenty years. This place perfectly meets these expectations.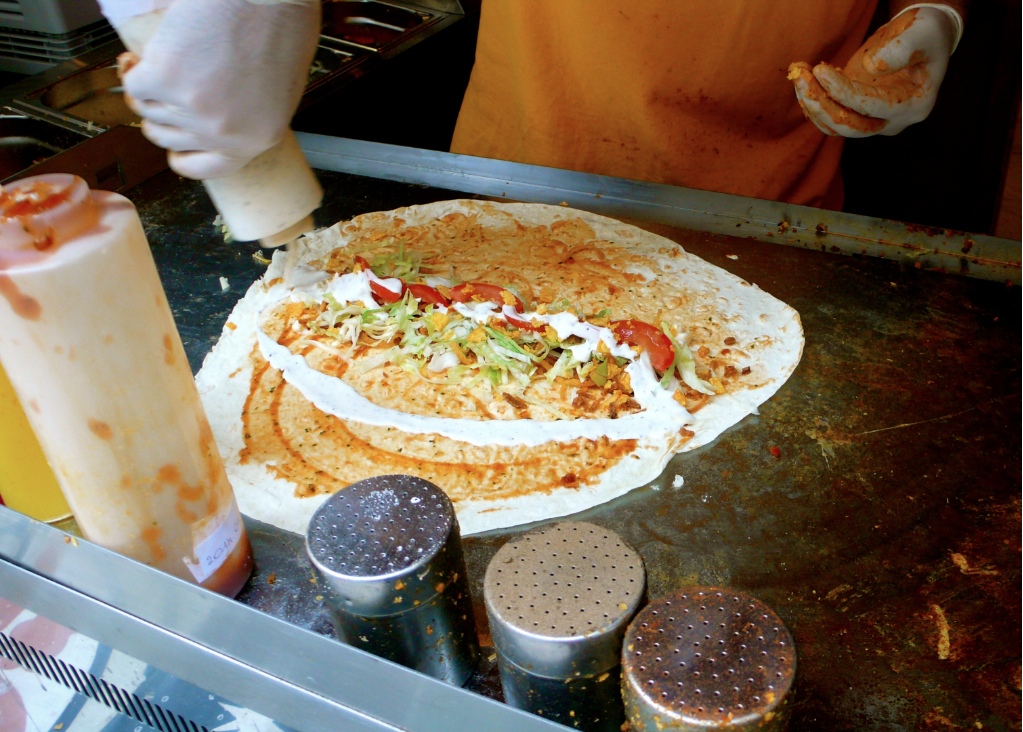 Budapest Bägel: that was a big jump. Sometimes we make a bad choice. Although the avocado sandwich I recently had was pretty poor, they generally make very good bagels and stuff them so much that it's hard to eat them and one is nearly enough to fill you. This explains the somewhat high prices. The place has a great atmosphere, perfect for an evening or late afternoon get-together. If I'm not mistaken, you can get a tattoo upstairs. Bagels and tattoos, what else can you ask for?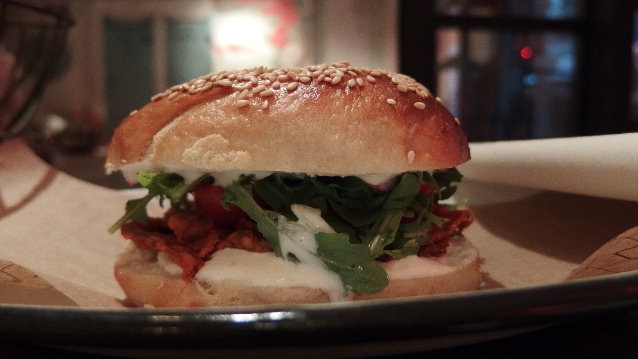 Fánk: the quality is not high-end, but it's still a great new place in Újlipótváros that specializes in doughnuts. It should open a bit earlier, but otherwise you can't have any objections: good design, a nice box for takeaway and, most importantly, a lot of different doughnuts of the quality you'd expect. You have no chance of leaving this place under eight thousand calories.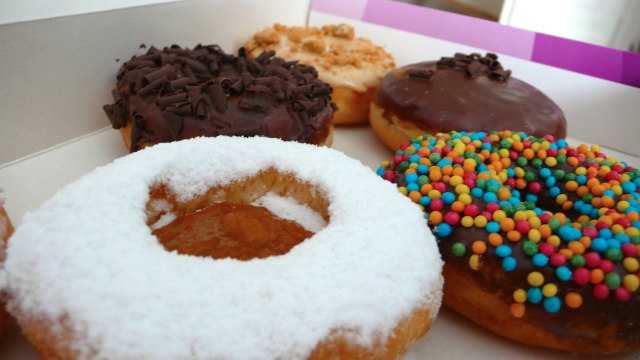 Finomító Kantin: What a great hamburger in Buda! I've been to this place several times with Ádám and we were always amazed by the great, creamily melting and harmonious hamburgers. If you come from a part of the world where the hamburger is unknown or you've had an aversion to hamburgers so far, this is where you should start your journey into hamburger world.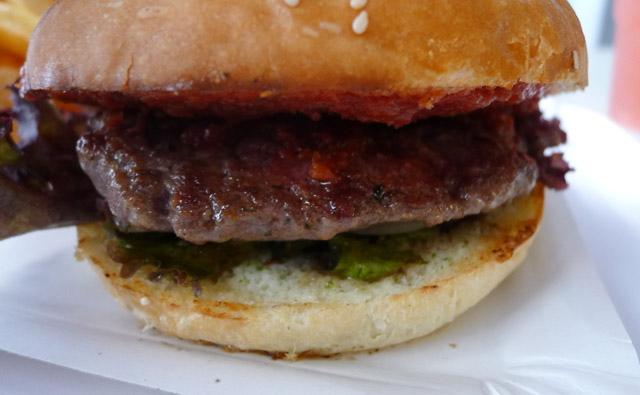 Kerkyra: our favorite gyros in the city center. Special flavors, special sauces, enthusiastic, nice and friendly staff who tell you everything about the secrets of gyros. It's worth popping in even if you're just sick and tired of the daily routine and want to take a half hour break from the endlessly busy day. And they have a double gyros which is IMPOSSIBLE to eat in one sitting.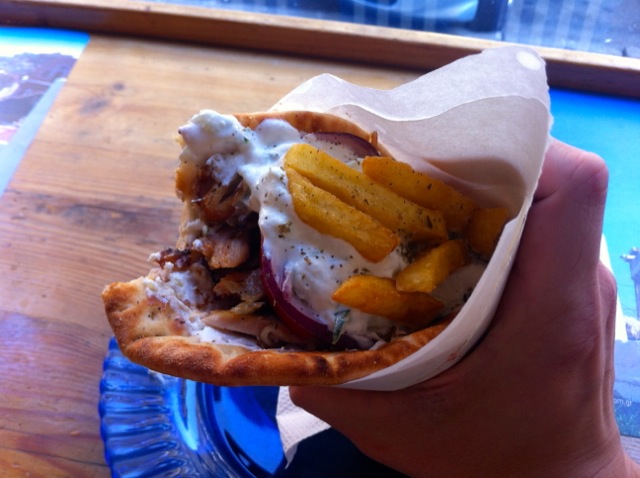 Street Tacos: good ingredients, homemade corn tortillas, Mexican chef, good proportions. This place puts the Mexican kitchen into a street food context. It's one of the few good places in its category.In the meantime, it has closed.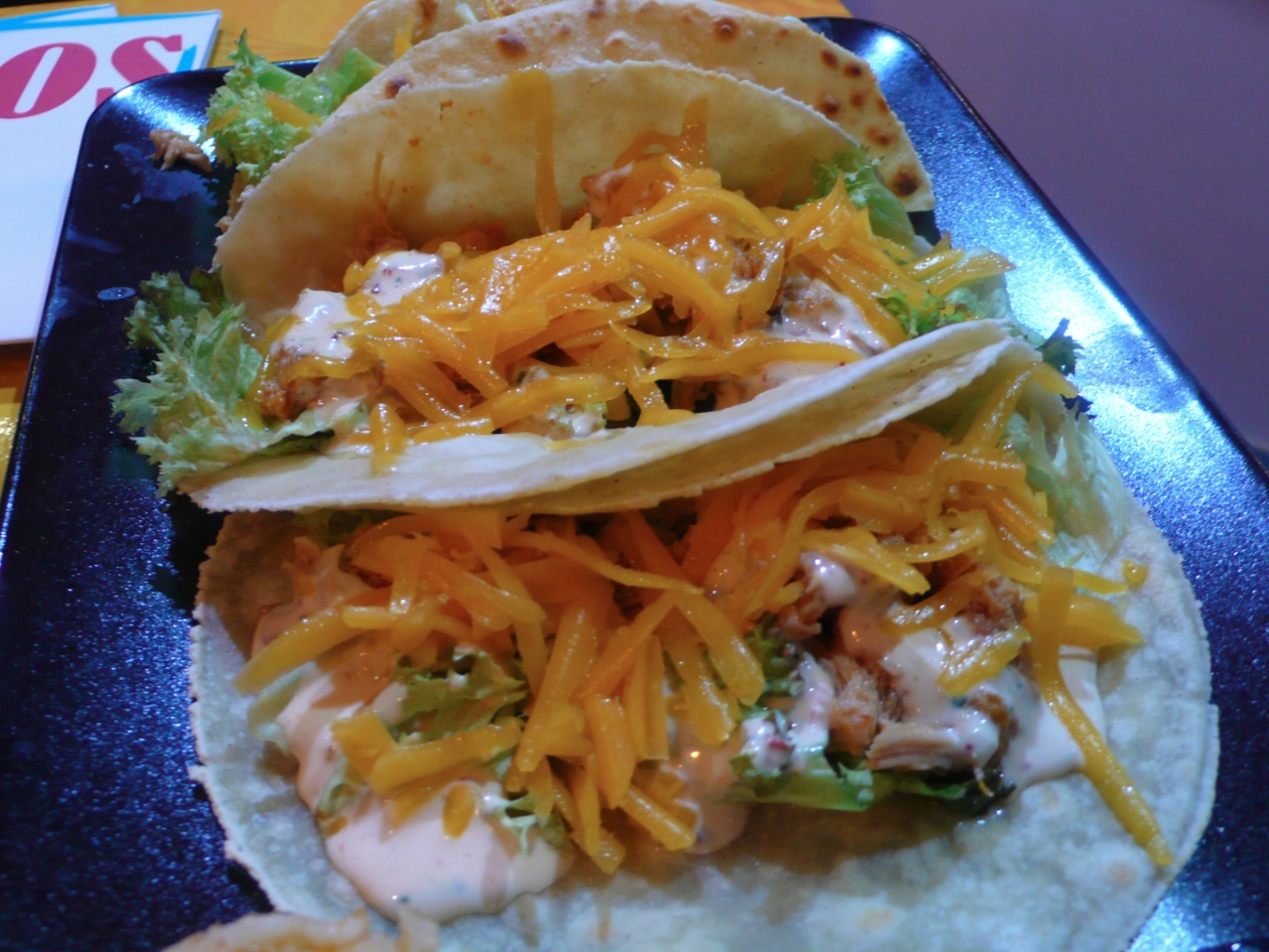 Kyros gyros: for me, this is the place which is the closest to the original puritan gyros. If you just want to see how the pros make it, if you want to taste good quality basic ingredients, this is where you should go. You won't regret it.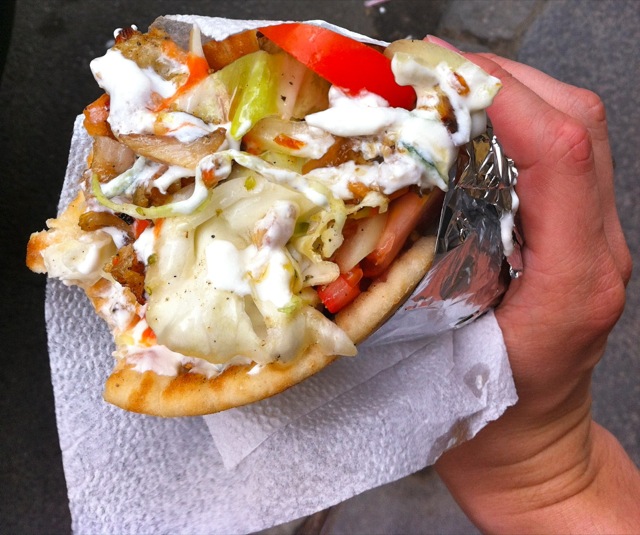 Bubba's Water Grill: I don't recommend eating there, but you can get food to go, mostly some fine fresh fish, in a nice box. If you have come this far, leave the fish & chips varieties alone and choose a grilled meal, which is among the best in Budapest.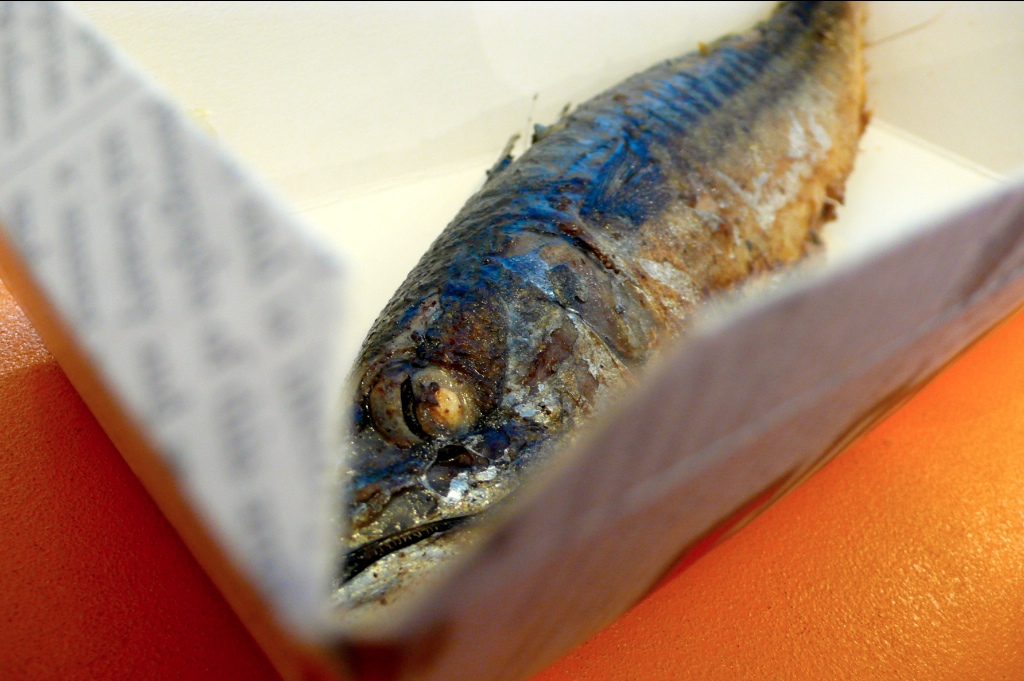 Finally, here are the locations on a map: 
 Leave a comment if we have missed anything.
Translation provided by Helpers Business and Immigration Services. Find us at www.helpers.hu
You may find the original article here.