Judit told me that a new restaurant opened downtown, which in reality was actually only new in terms of location, and that she was in charge of their PR. She assured me that it's a great place, told me I should trust her and that she knows I rarely accept invitations, but that I had to see this, since no one had discovered it yet, and that these things only happen once in a lifetime, etc. So I went.
Baraka is located in Dorottya utca, in the center of downtown Budapest near Vörösmarty Square, although it's not as if its earlier location on Andrássy Avenue left much to desire. Apparently, the interior of this new location was under development for three years, which is easy to see, for, after you pass through a pleasant bar, there is a romantic and round lounge with candlelight glowing from the fireplace, which then leads into the restaurant that serves as a perfect contrast by greeting guests with its dark colors and straight lines. The kitchen reminded me of the Apple cube. You don't see something like this every day: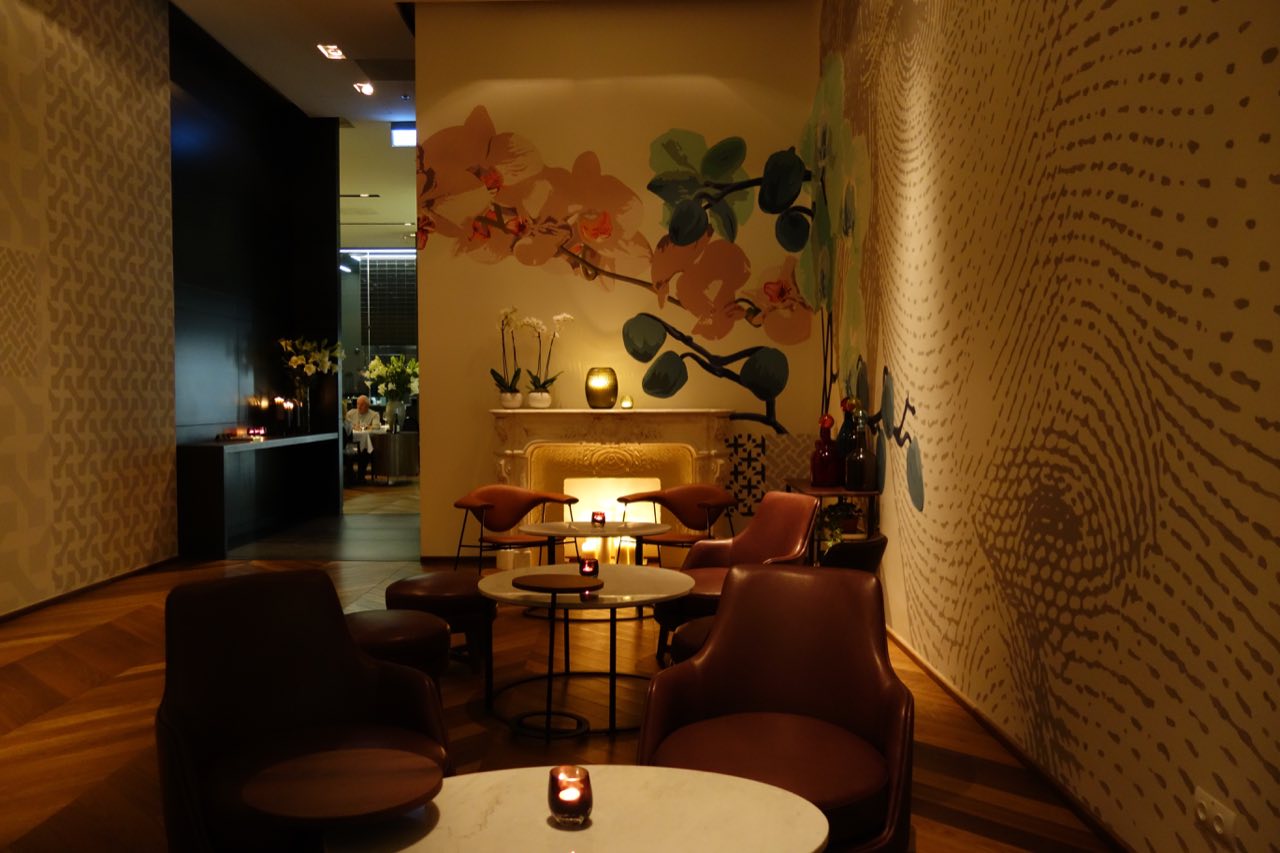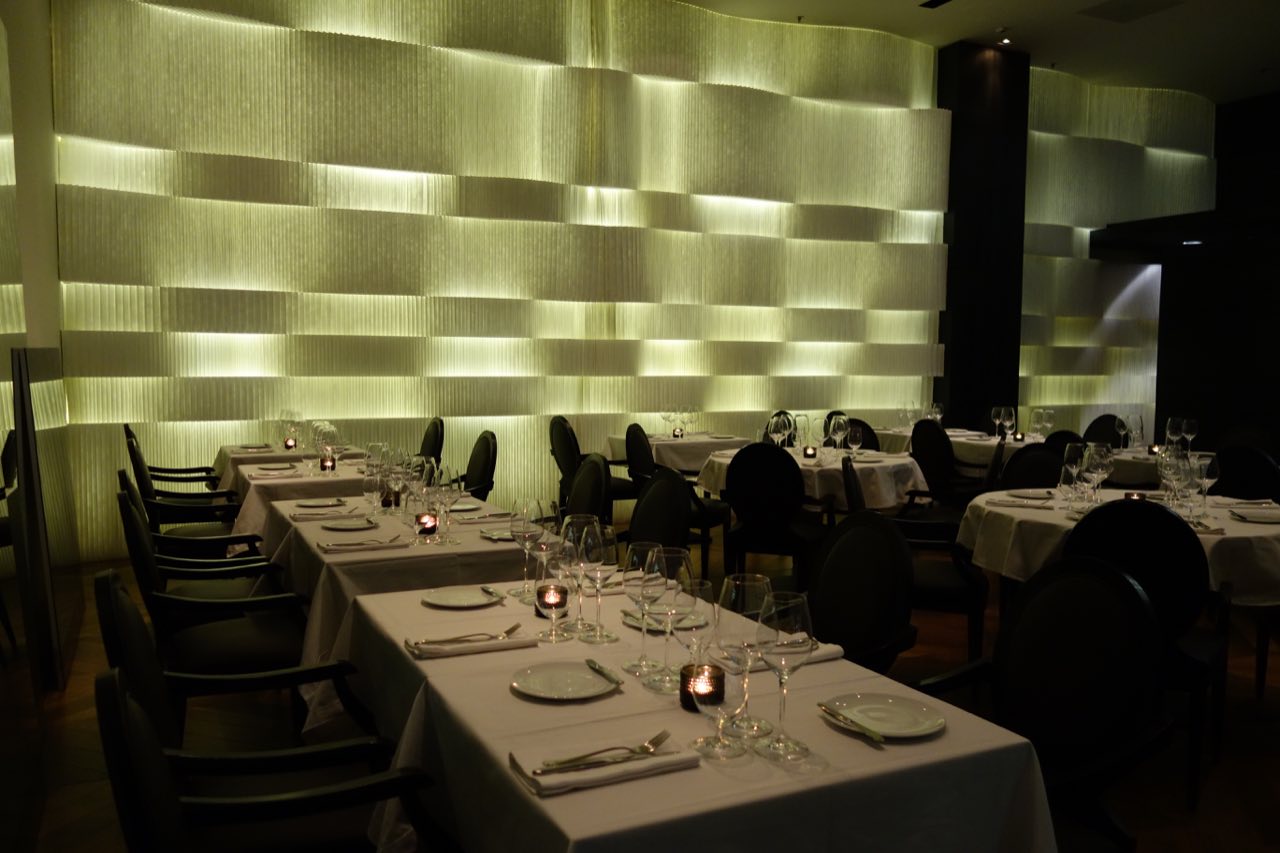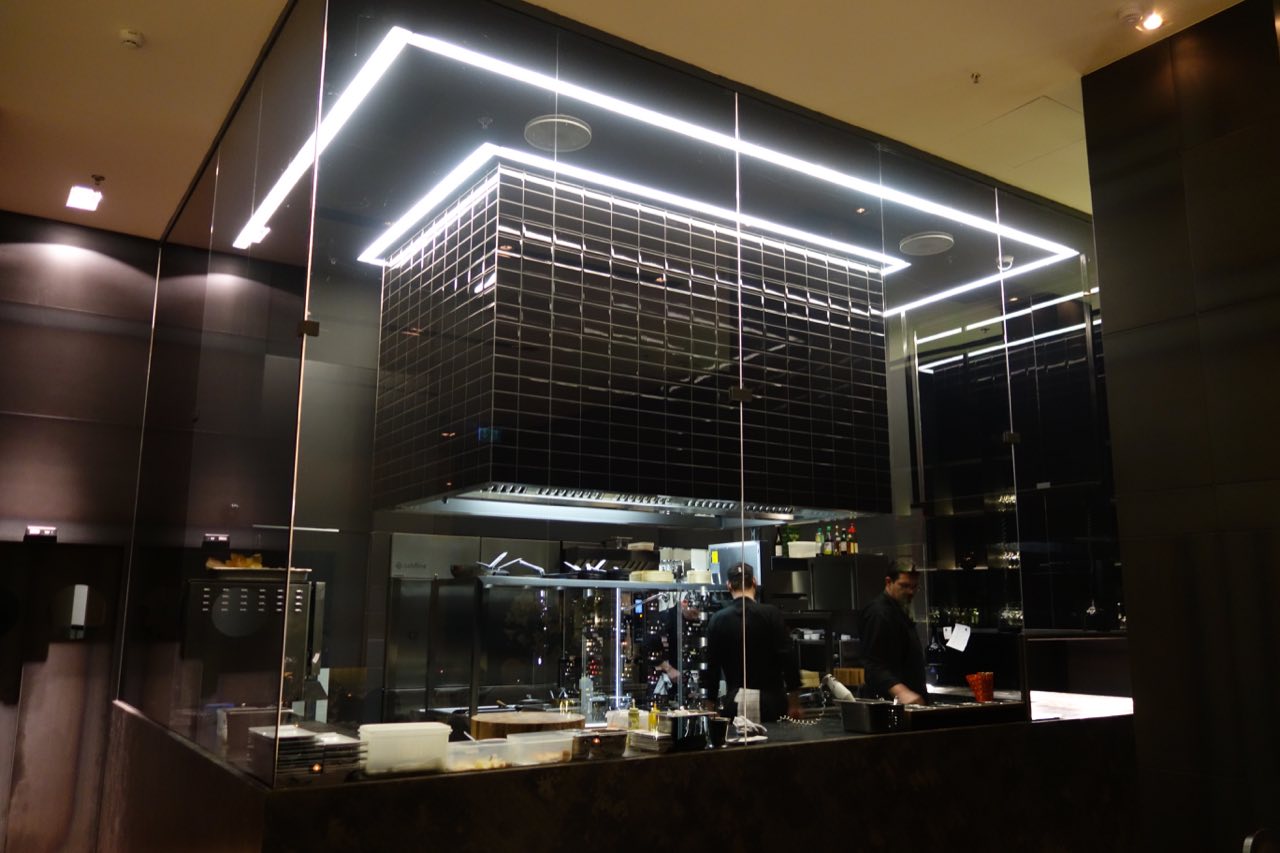 The menu is appropriately short and exciting, the cocoa ravioli and Indonesian rice embrace each other so tightly that the Atlantic cod cooked in miso and the ginger mangalica can only look on in astonishment at the impassioned romance.
The kitchen has no shortage of ideas or seafood options, which is usually quite promising.
Let's begin with such details as the bread rolls! The restaurant is operated by a husband and wife team, who were brought together by a cake that the man prepared (so you can say that the way to a woman's heart is also through her stomach). And despite their success, the husband continues to love baking so much that all of the baked goods available in Baraka were prepared by him, such as these fantastic rolls: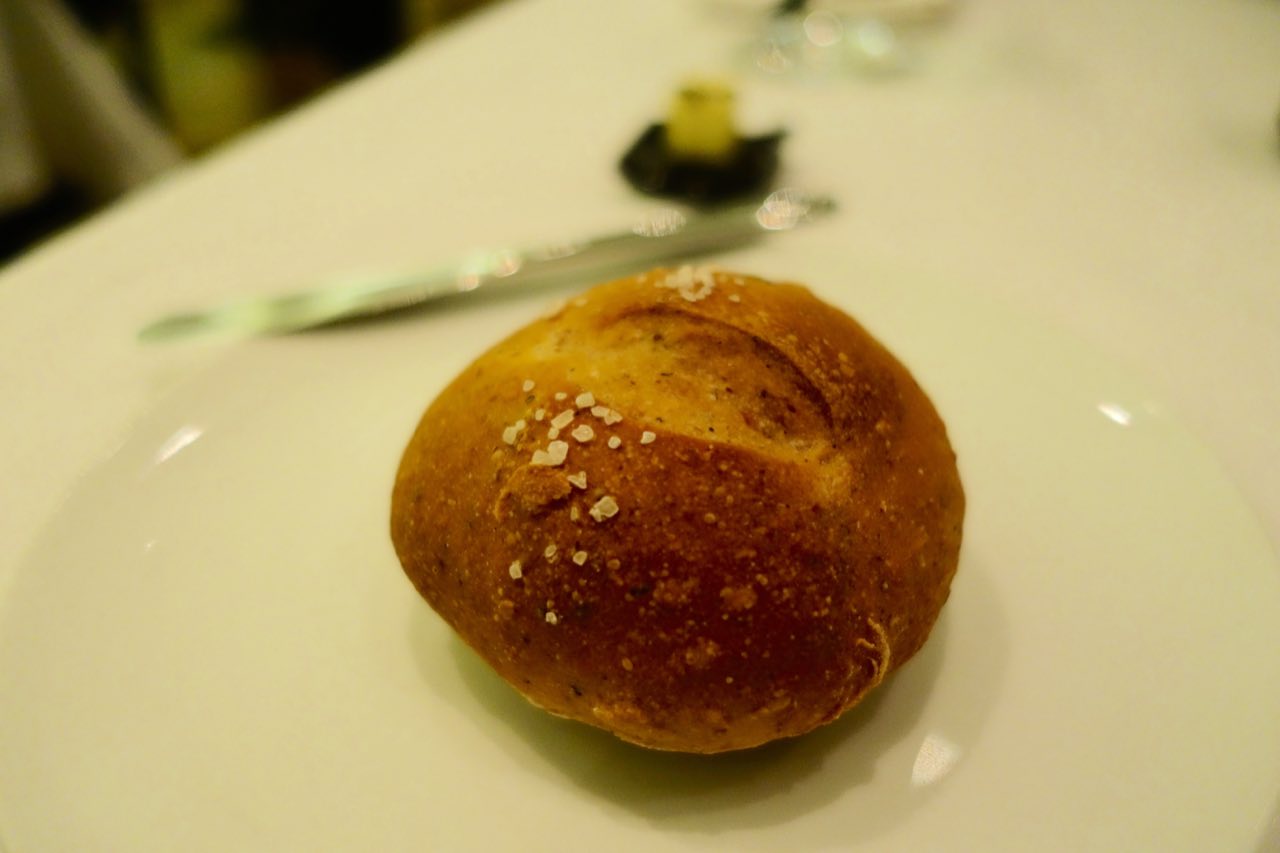 And there was the "greeting bite" that had a sensational Asian essence, despite structurally resembling a mini burger on a stick: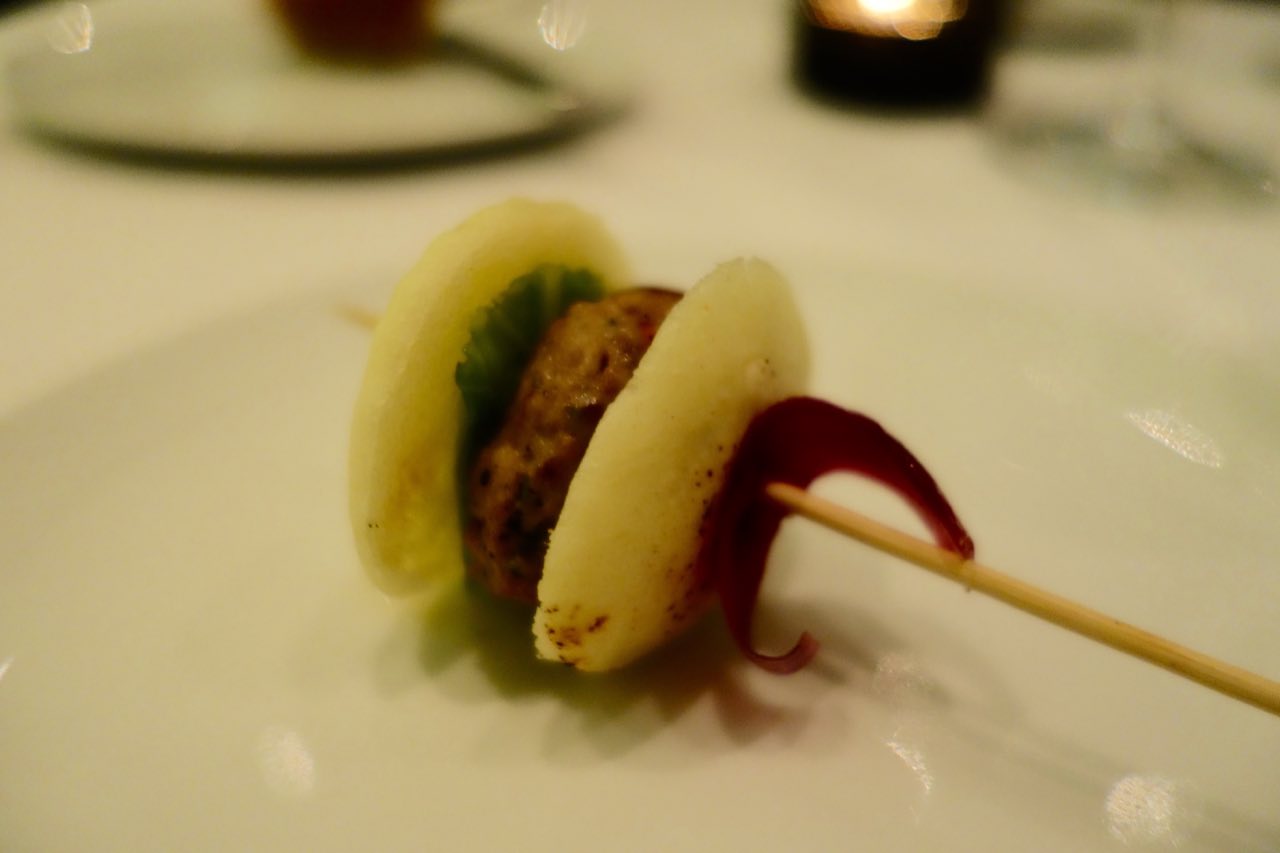 After this came the foie gras bonbon, vanilla-Tokaj meringue, beetroot and raspberry: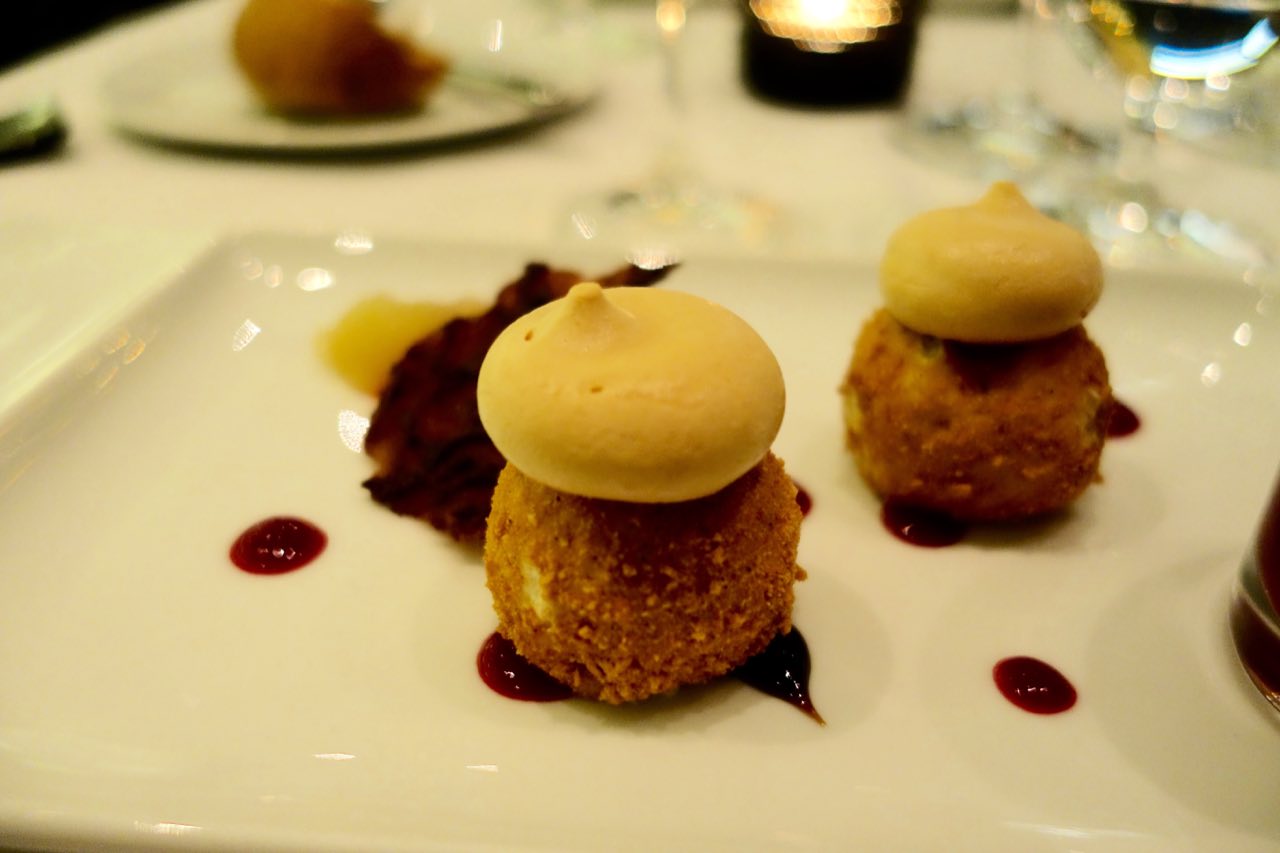 A lot of imagination went into this dish, where the cream-like liver bonbon's perfect suppleness is balanced by the crumbled meringue into which it was rolled. The sweet wafers add to this, and once you think no more can be done with the food, the beet juice adds sweet and sour notes, just in case anyone was missing them.
My taste buds more or less felt like this as I ate: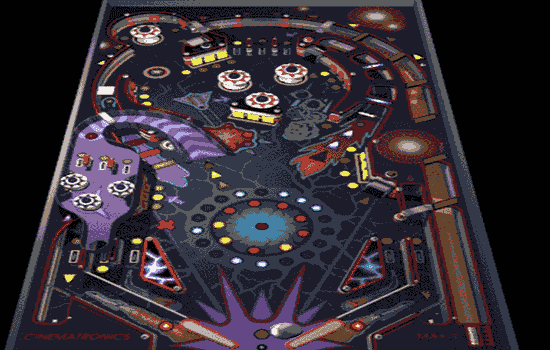 The second appetizer I tried was the scallop, yuzu-buttermilk, tomato confit and candied egg yolk. Increasingly these days, the seafood on my plate is not prepared in a way where the spicing and preparation is the goal, but so that it would appear nothing has been done with the ingredients. The oysters and squid that arrive on my plate these days appear to be perfectly fresh, the best example of which was this dish, which seemed as if someone had just taken an oyster from the sea and placed it directly into my mouth. The garnishes only contribute to this sensation, and if you like seafood, you will love this appetizer: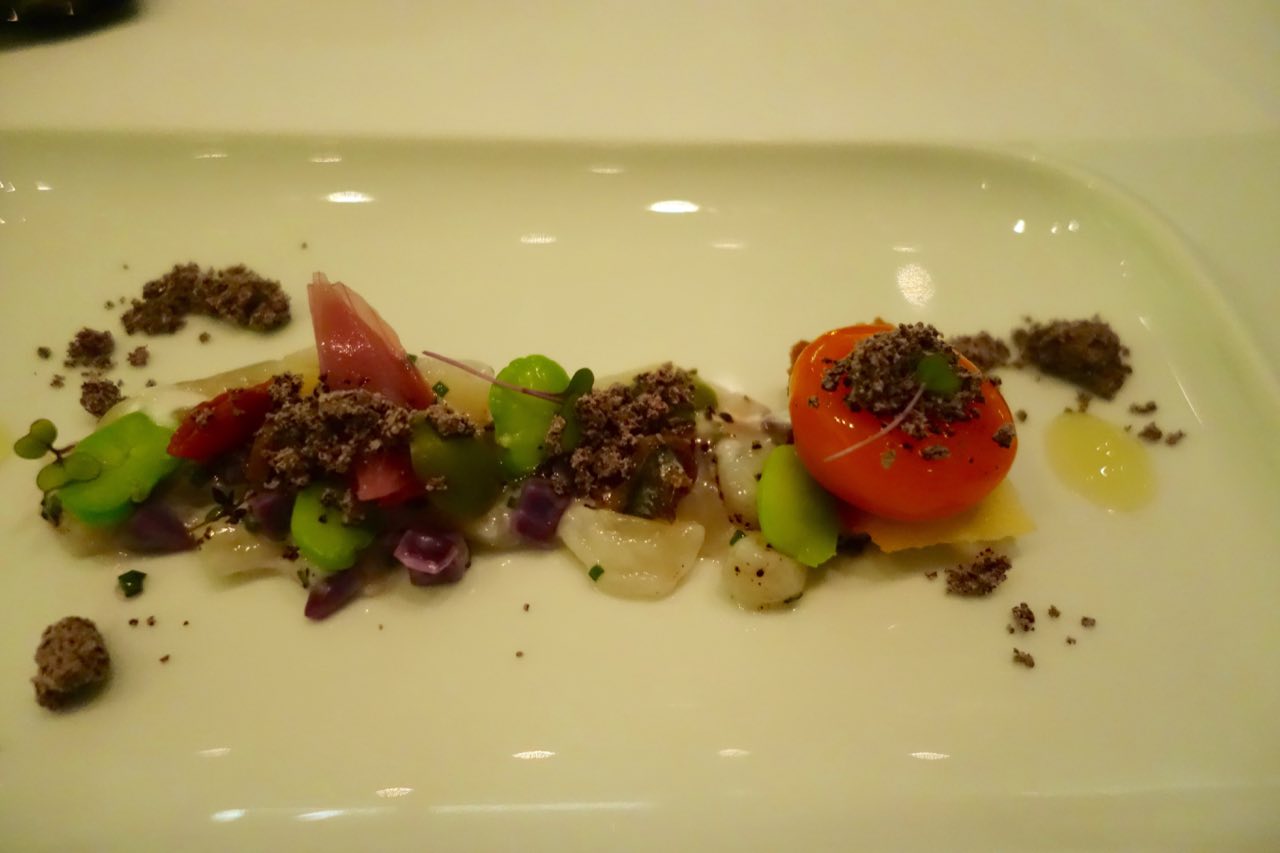 This was followed by white shrimp, savoy cabbage, ginger chili and carrot. Somehow, they managed to make the shrimp taste fresher than anything I have tried in my life. This was some of the best shrimp I have ever had the pleasure to find on my plate. The garnishes added a flourish to the experience, for the carrot and the other ingredients provided such an exciting impact, that you can only eat the meal slowly, carefully and with each bite considered. This is what haute cuisine is all about.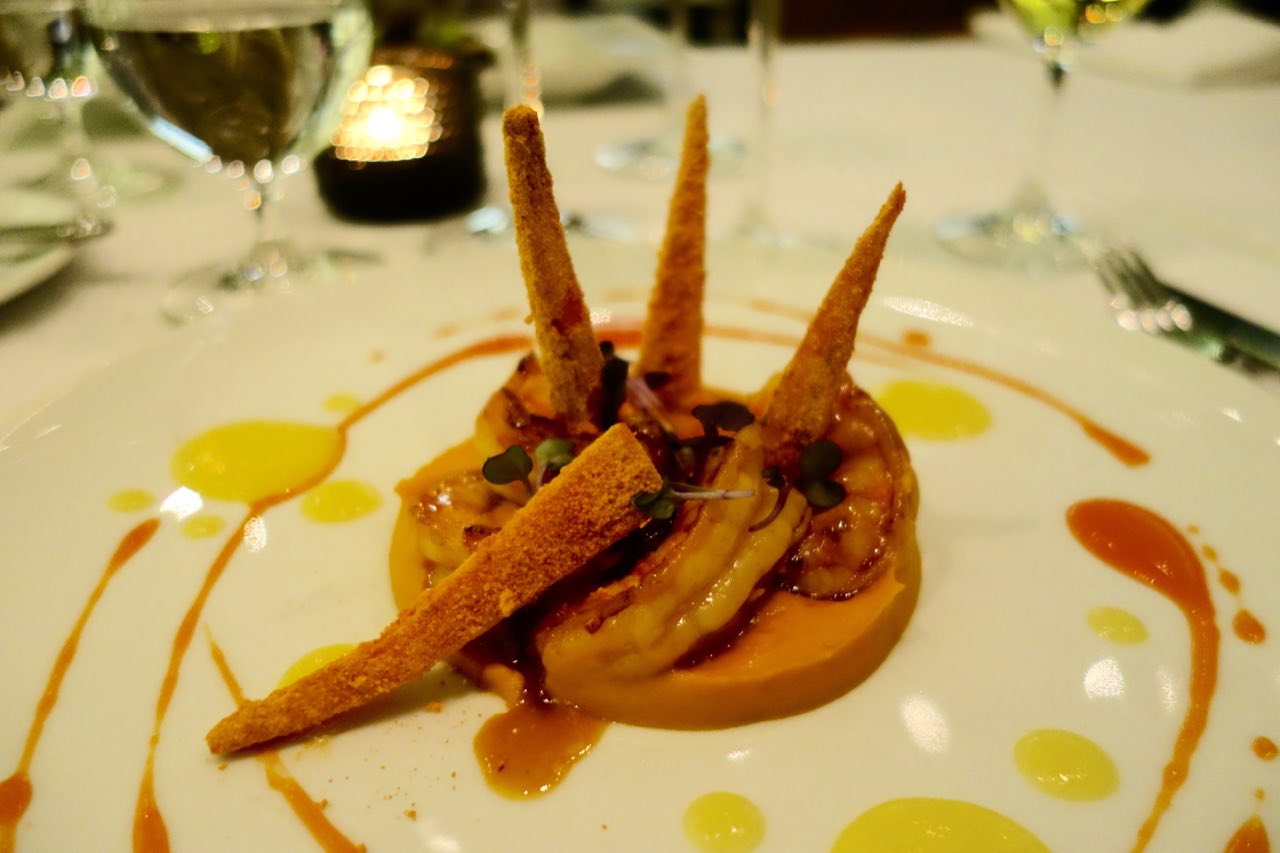 And finally, the wonderful dessert arrived straight from the owner's hands, which gave the evening a passion fruit-infused end. I won't write any more about it, because I usually don't write all that much about desserts to begin with, but do try this should you drop in: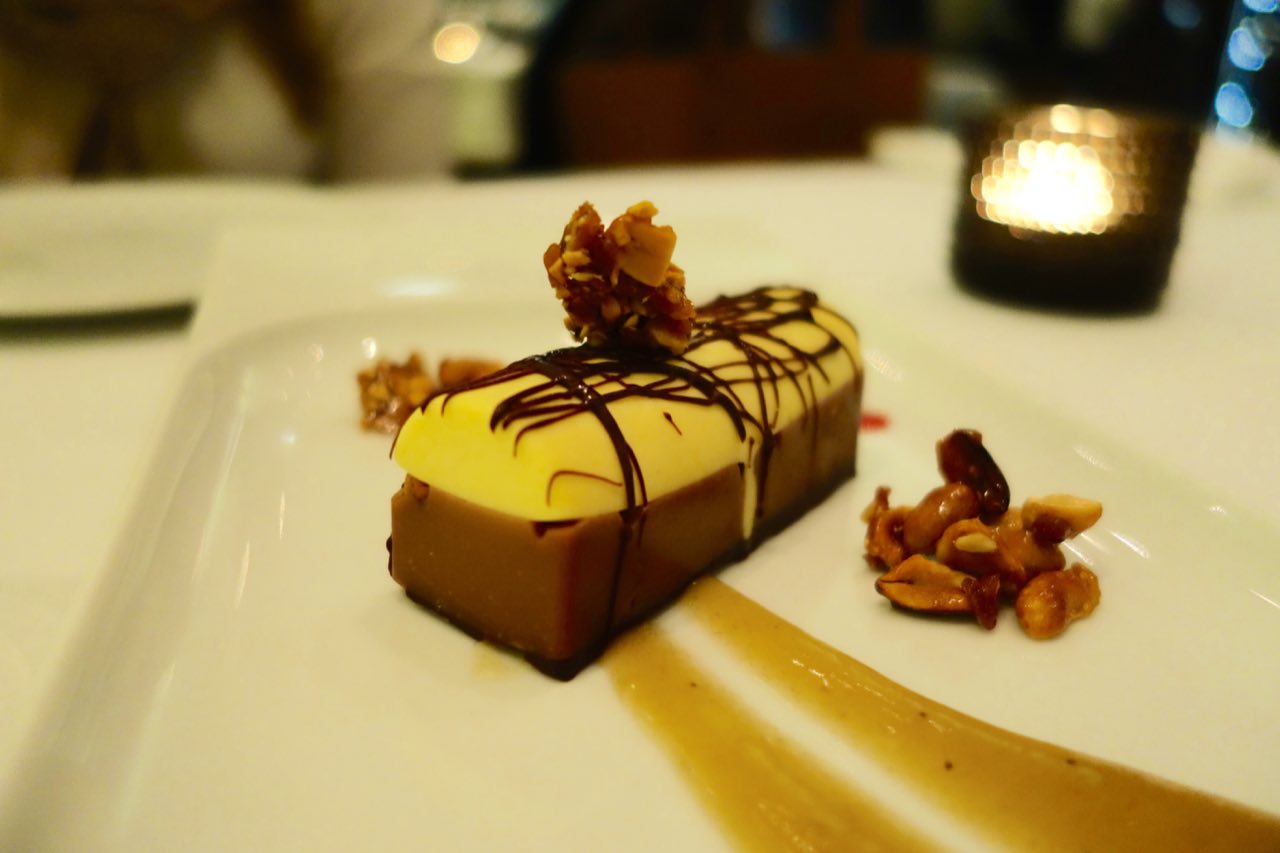 Baraka is not cheap, and you should plan to spend 12,000 forints for a three course meal without drinks. But you would also pay the same in a simpler restaurant in Western Europe, and despite Baraka being in Budapest, that does not mean the technology or ingredients are any cheaper. The restaurant will naturally not be most people's primary go-to restaurant when they open the refrigerator at eight in the evening and find it empty. But for special occasions, I highly recommend it.
Baraka
Dorottya utca 6
Mo-Sa: 11:30 am – 3 pm, 6 pm – 11 pm
+36-1-200-0817
Translation provided by Helpers Business and Immigration Services. Find us at www.helpers.hu
You may find the original article here.