I first heard of Jenő Kajdócsi's home when I visited his daughter Eszter, who furnished a super apartment for herself in Pest in Barát Street, which is quite a magical part of the city: a slice of Buda in the otherwise fairly run-down vicinity of Blaha Lujza Square.
Eszter's apartment is quite thoughtful and pleasant, so it's no wonder that my attention was piqued when she said her parents', planned by her Dad, was just as interesting. We began to look at photos on her laptop, and I was unable to imagine that such a cool place could be built in Budapest.
Next to Moszkva (Széll Kálmán) Square.
When I went to the apartment showing last week, I went through roughly the same tsunami of wonder as when I visited Eszter last fall: I had initial misgivings due to the neighborhood, mainly because we know what state it is in these days. Therefore it came as a surprise as I walked there to take a turn into a side street and immediately find myself in a different world: you can reach Jenő's home through the Városmajor Park, and if you rarely come about this way, you would never believe that one of Budapest's loudest and busiest intersections is only a street away.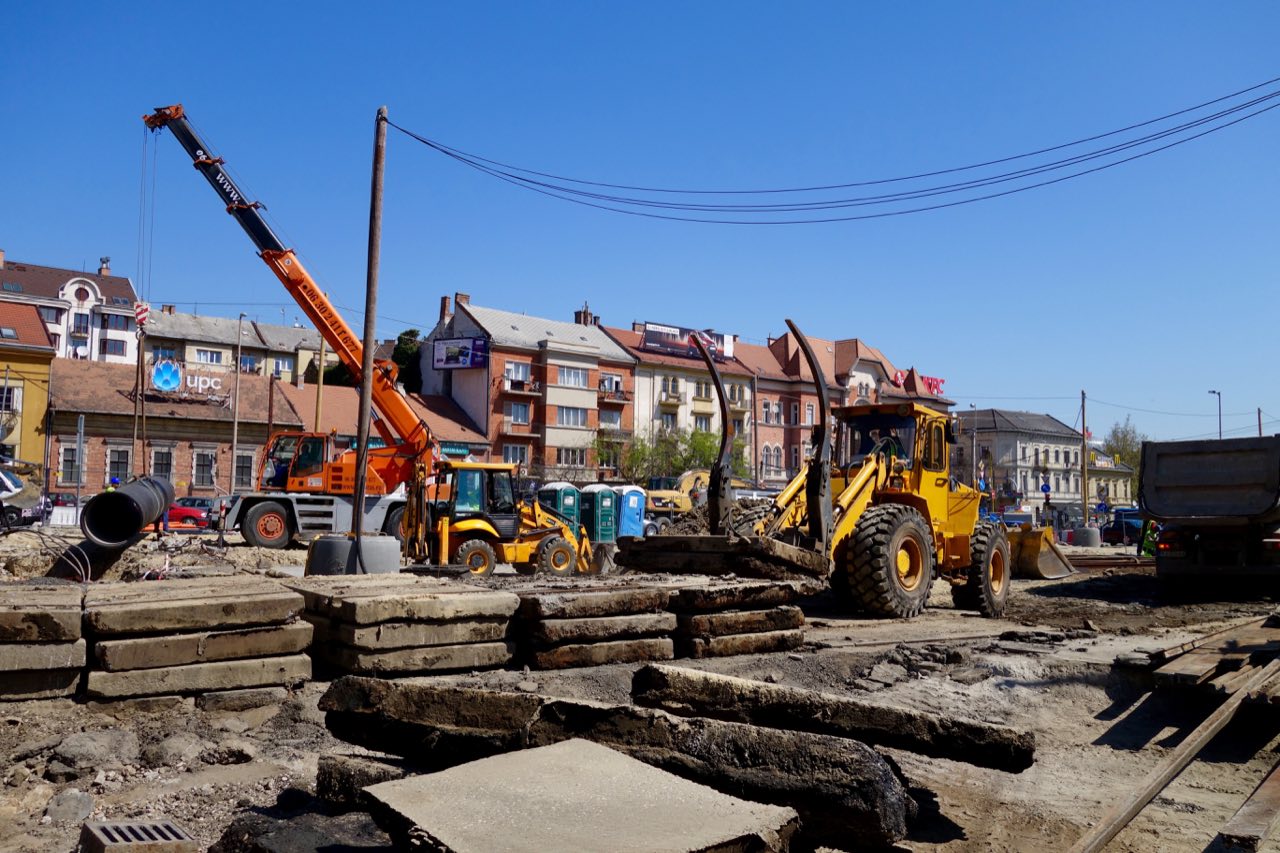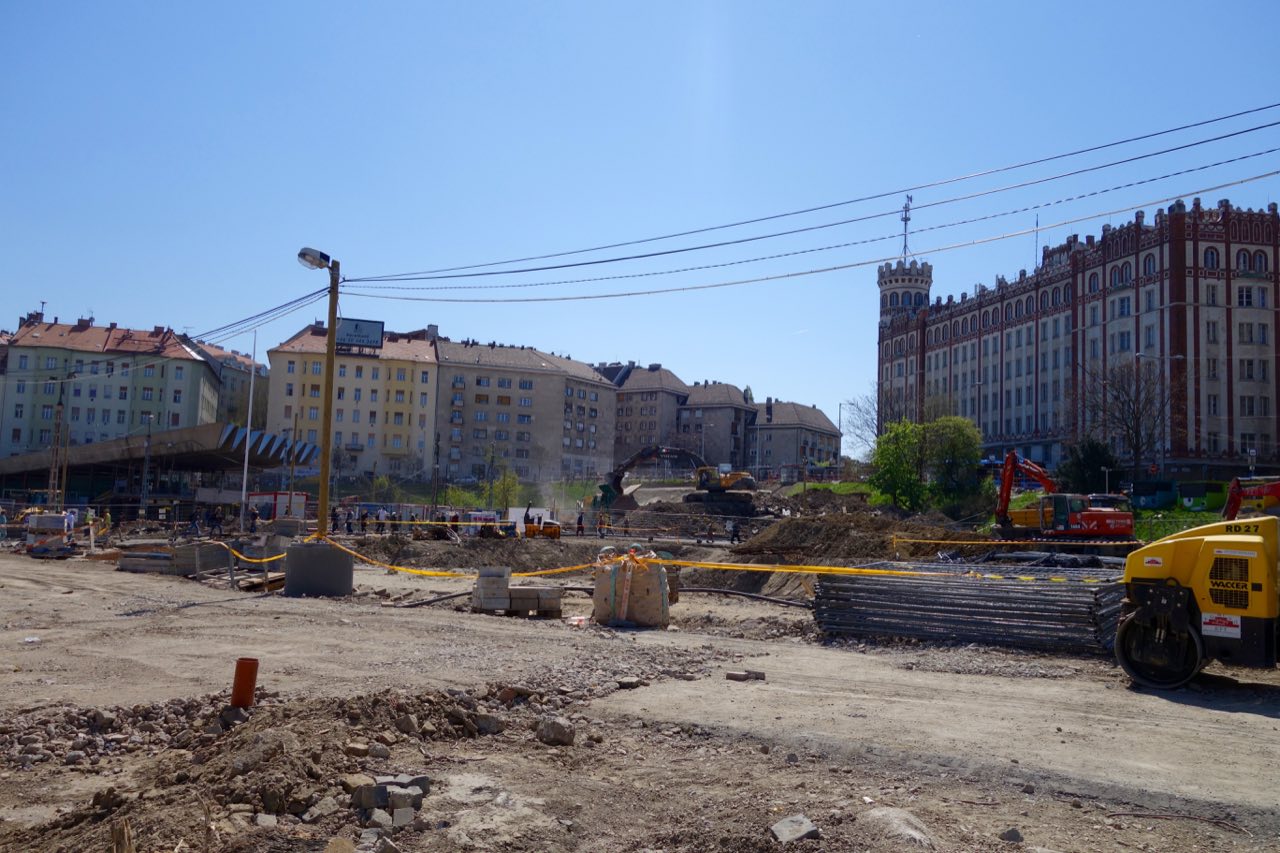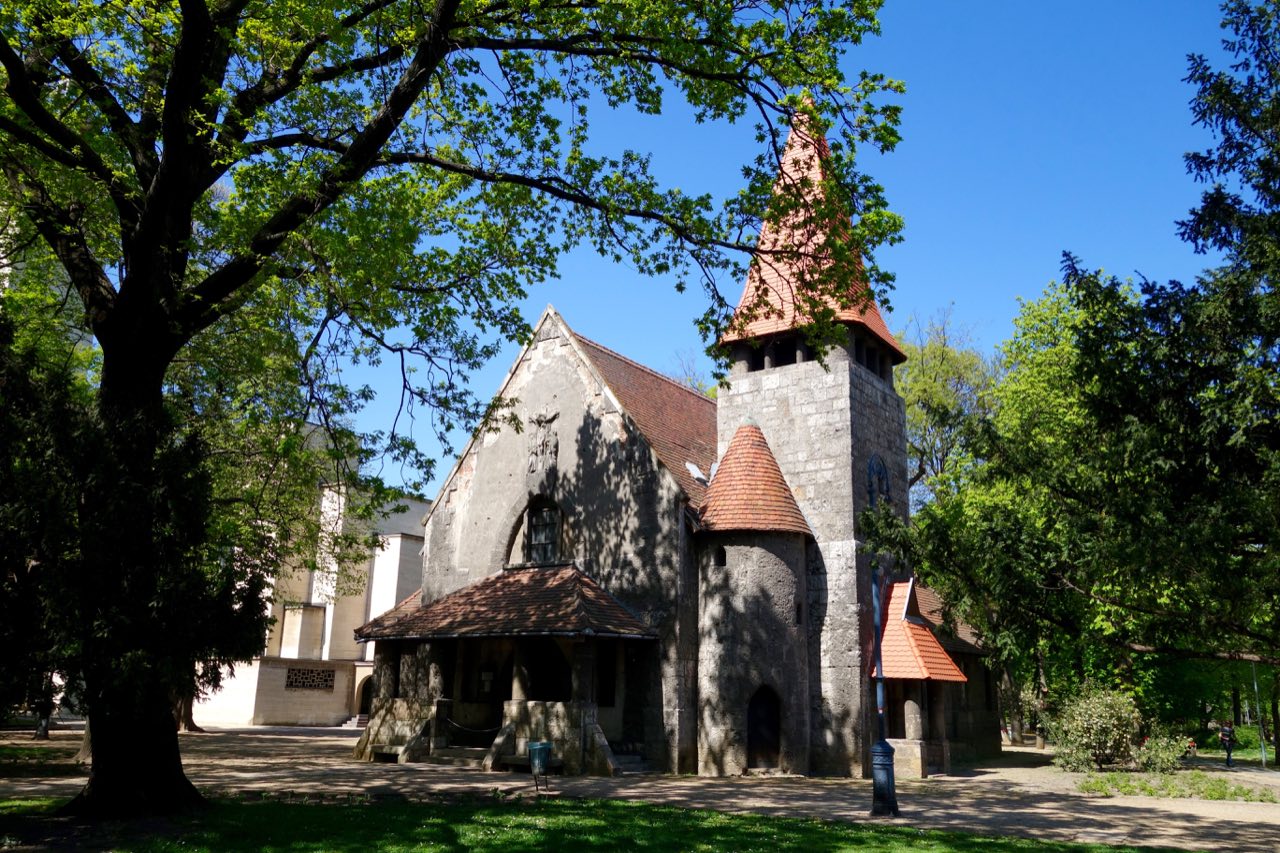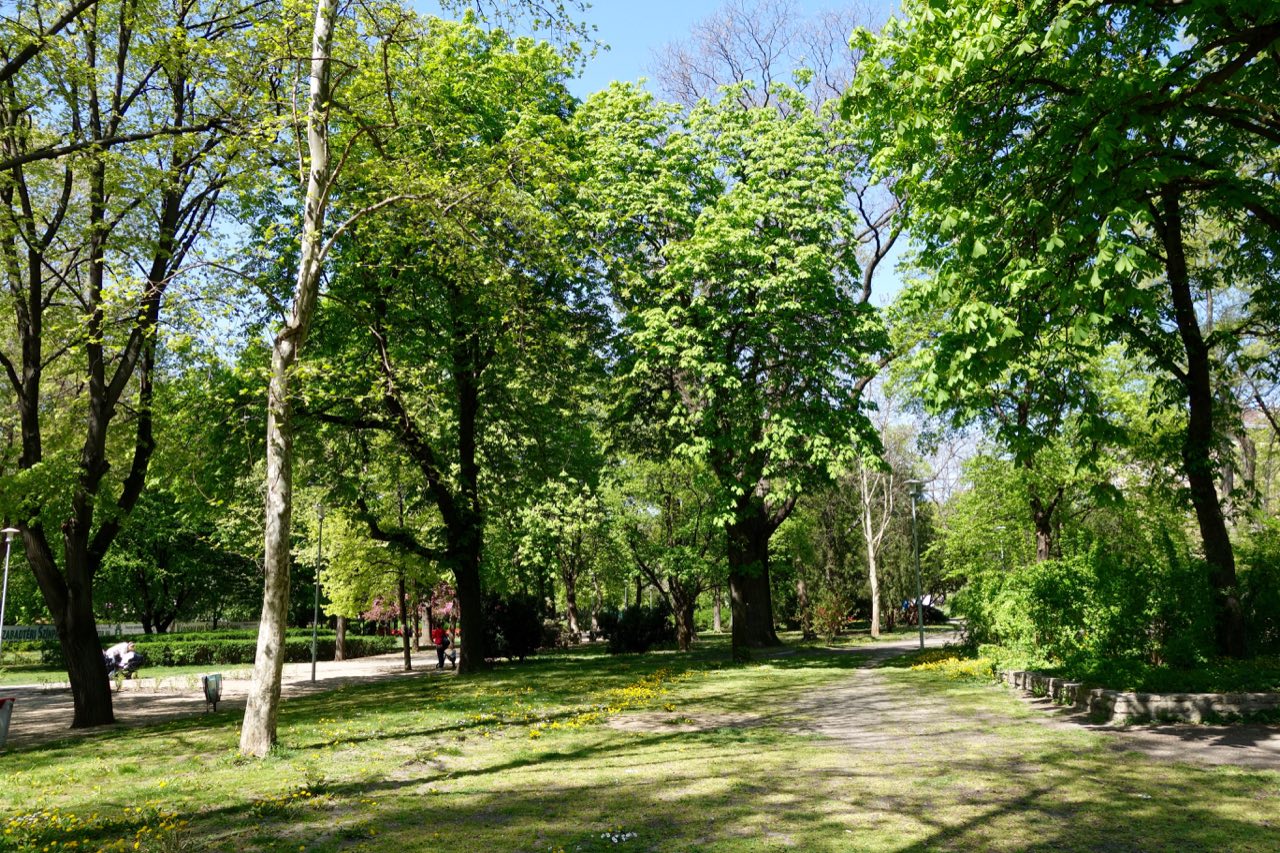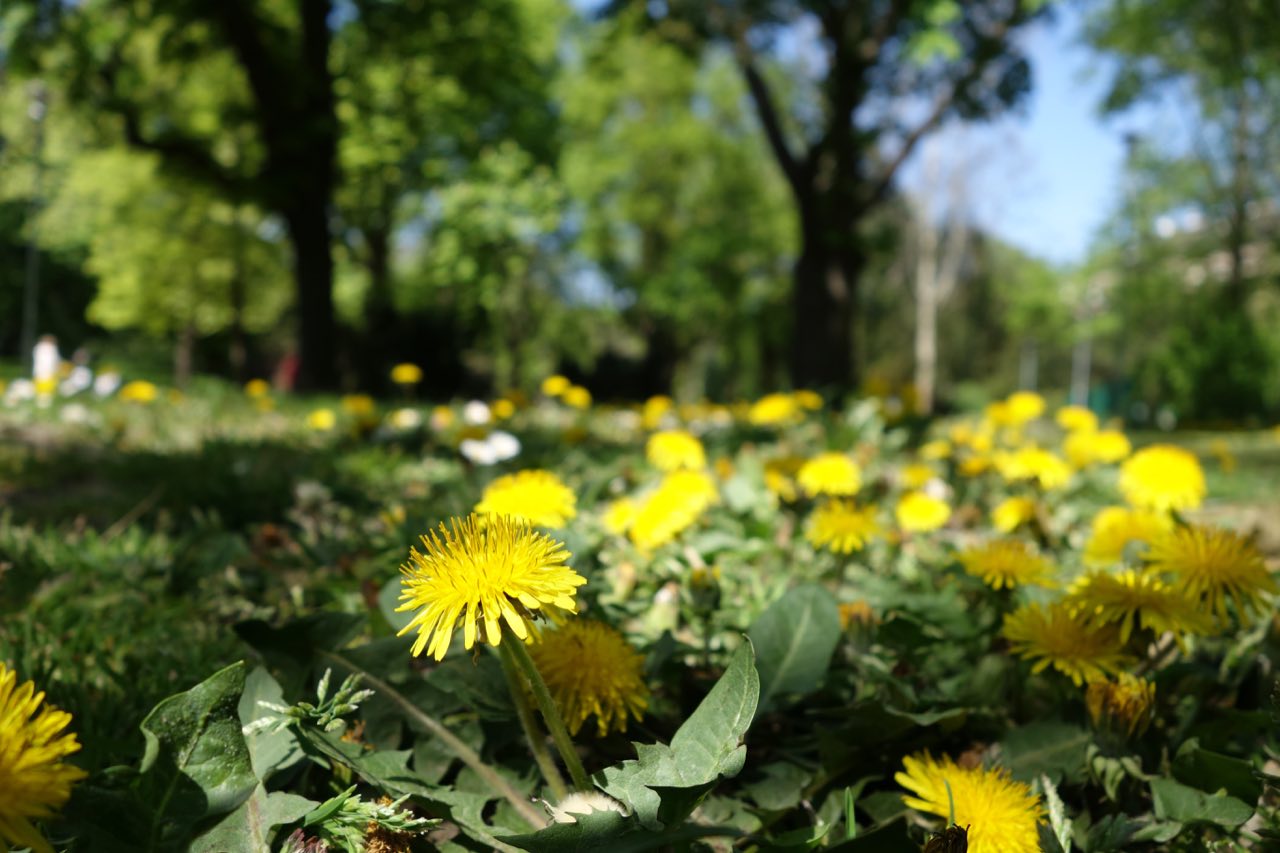 Then you take a step into the stairwell, which has an elevator that only stops on the ground and top floors, where Jenő Kajdocsi converted an attic that previously housed pigeons into his new home. Your jaw will drop in awe.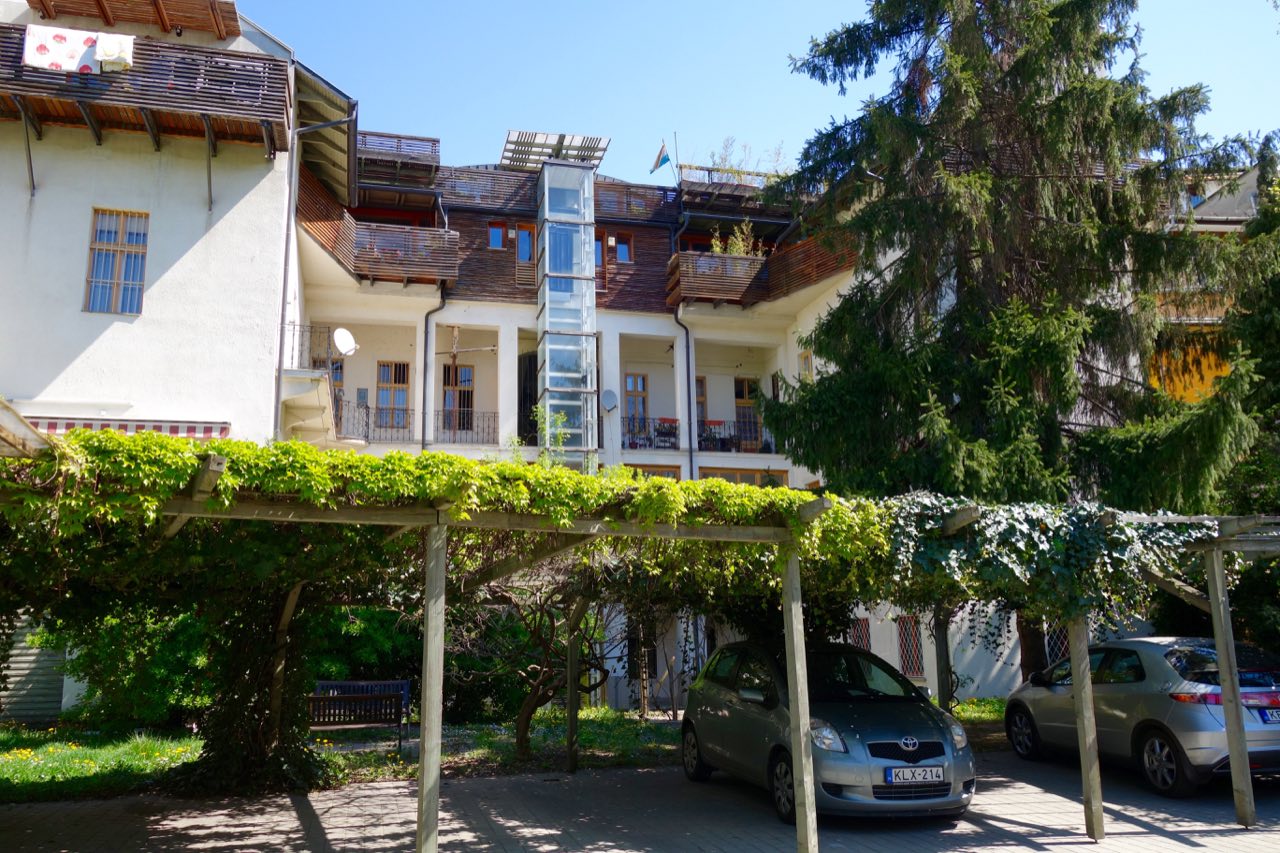 The roof was raised, but only a little. Even this way, it starts quite high and is steep considering that it begins to lean in at head height at its lowest point, while its middle is roughly eight meters from the ground. The space is huge, and you rarely see anything like this, which is further enhanced by the skylights placed in the middle, through which the light pours inside.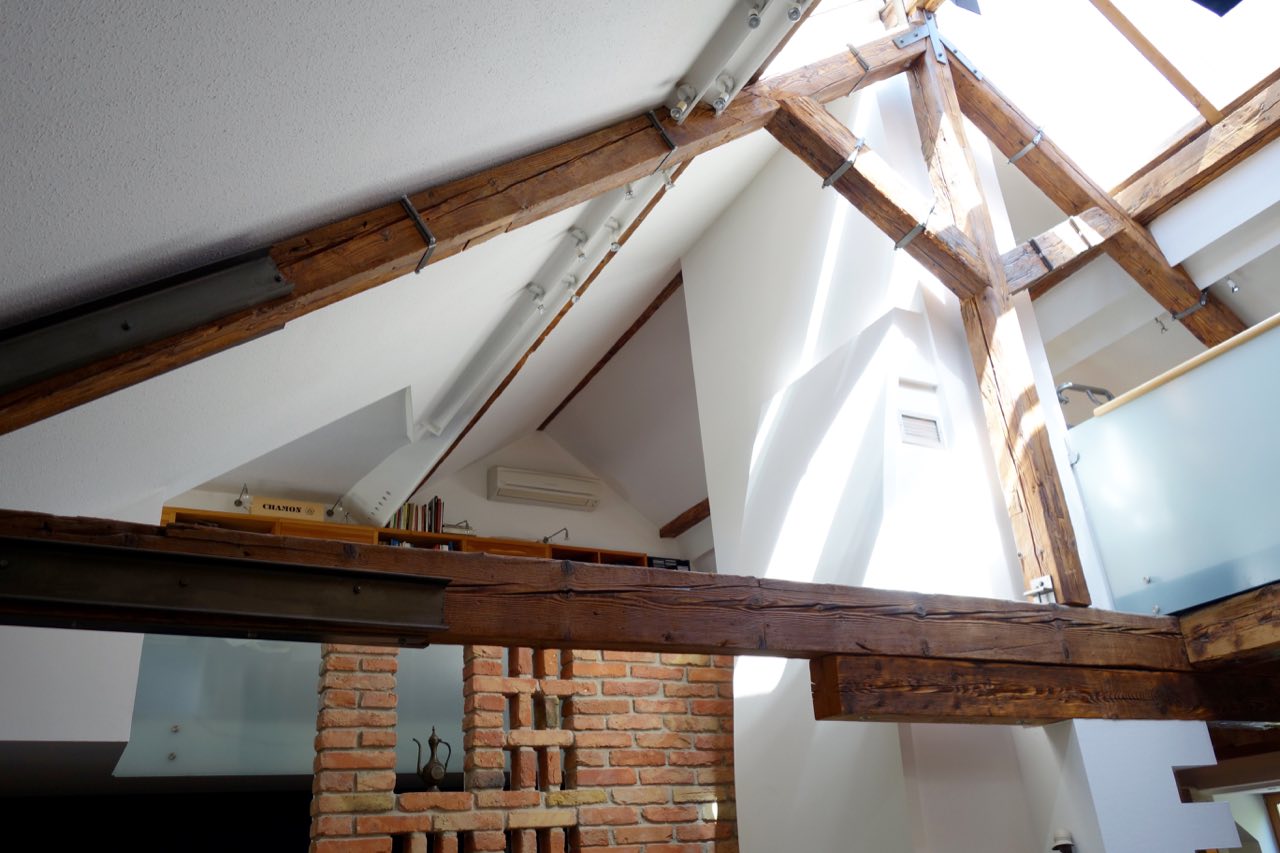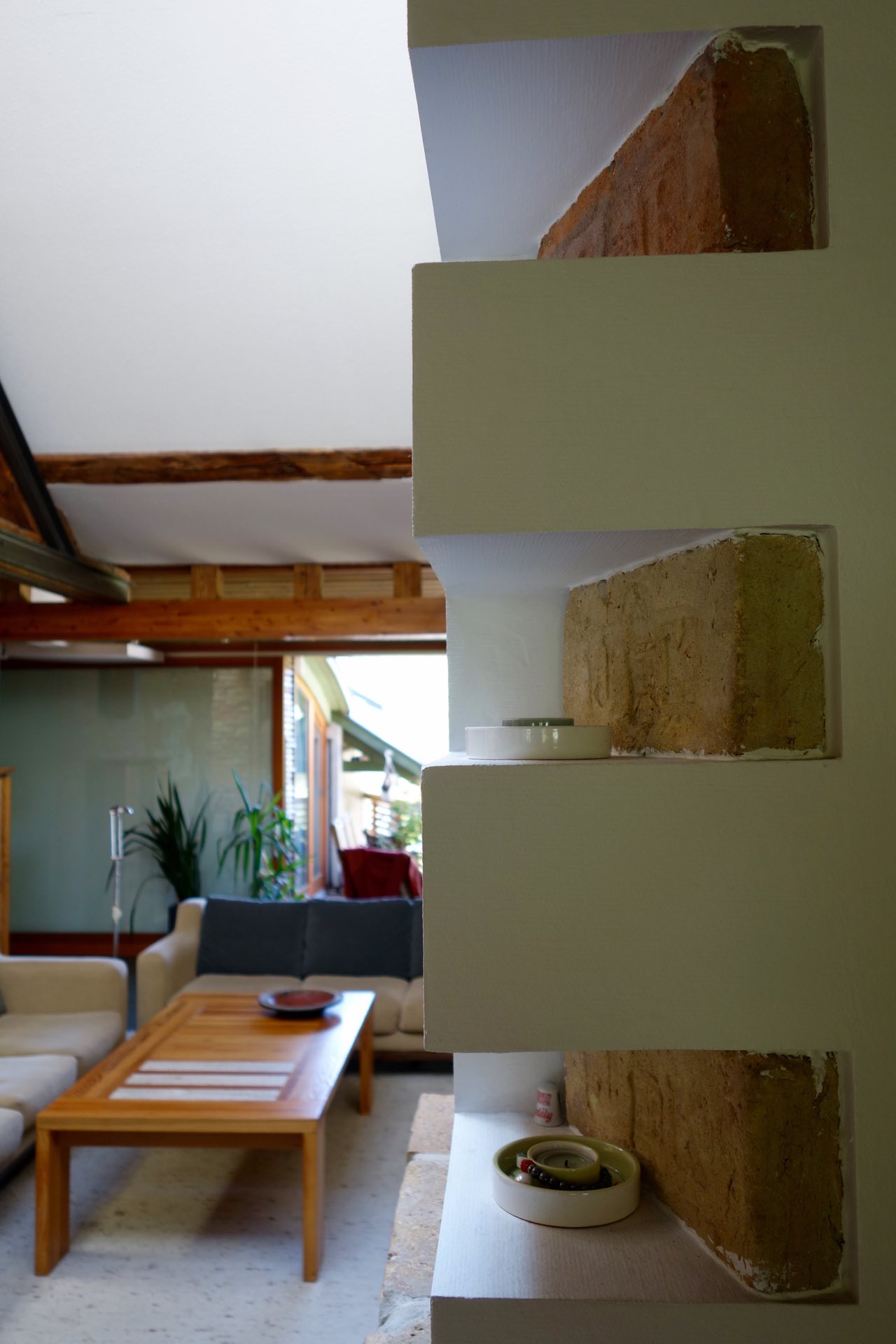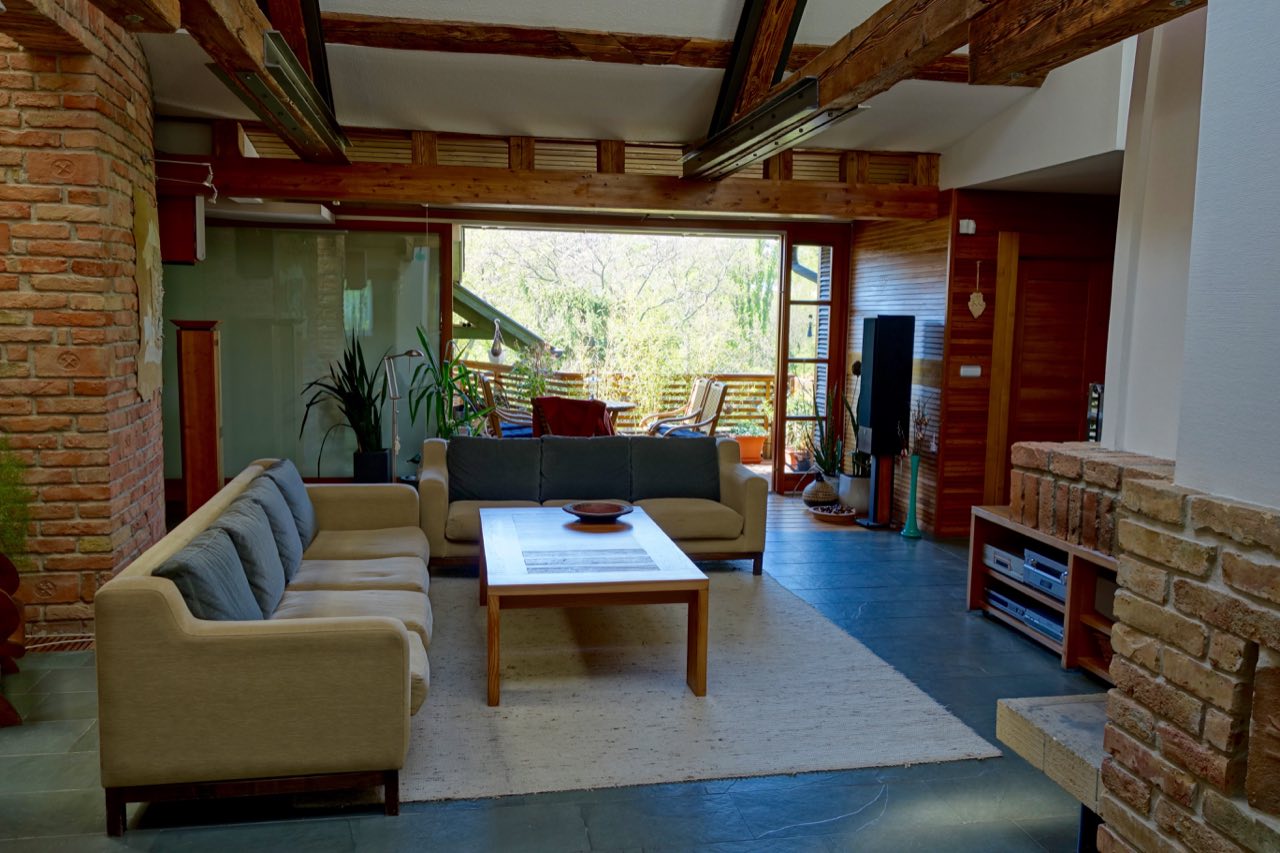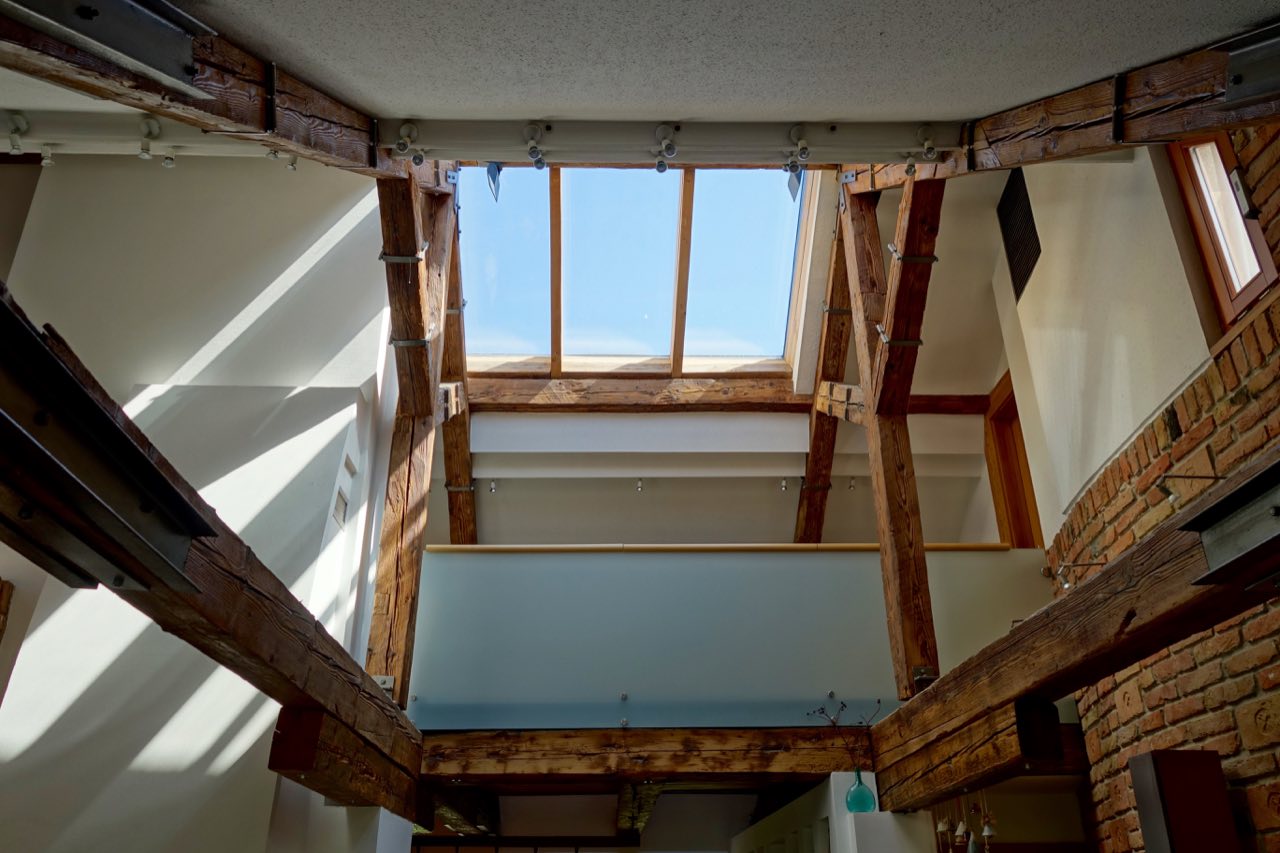 The lower level is one large area containing a living room, dining room, kitchen and terrace, but it is such an impressive space, that once again, your jaw will drop, since the place is so cool when experienced in its entirety. But focus on the details too: the high-quality decorations placed into the recesses in the wall, the perfectly selected furniture, the fireplace-ceramic stove combo, the enormous wooden beams, the small reading nook, or the kitchen's circular stone counter that covers the supporting iron framework.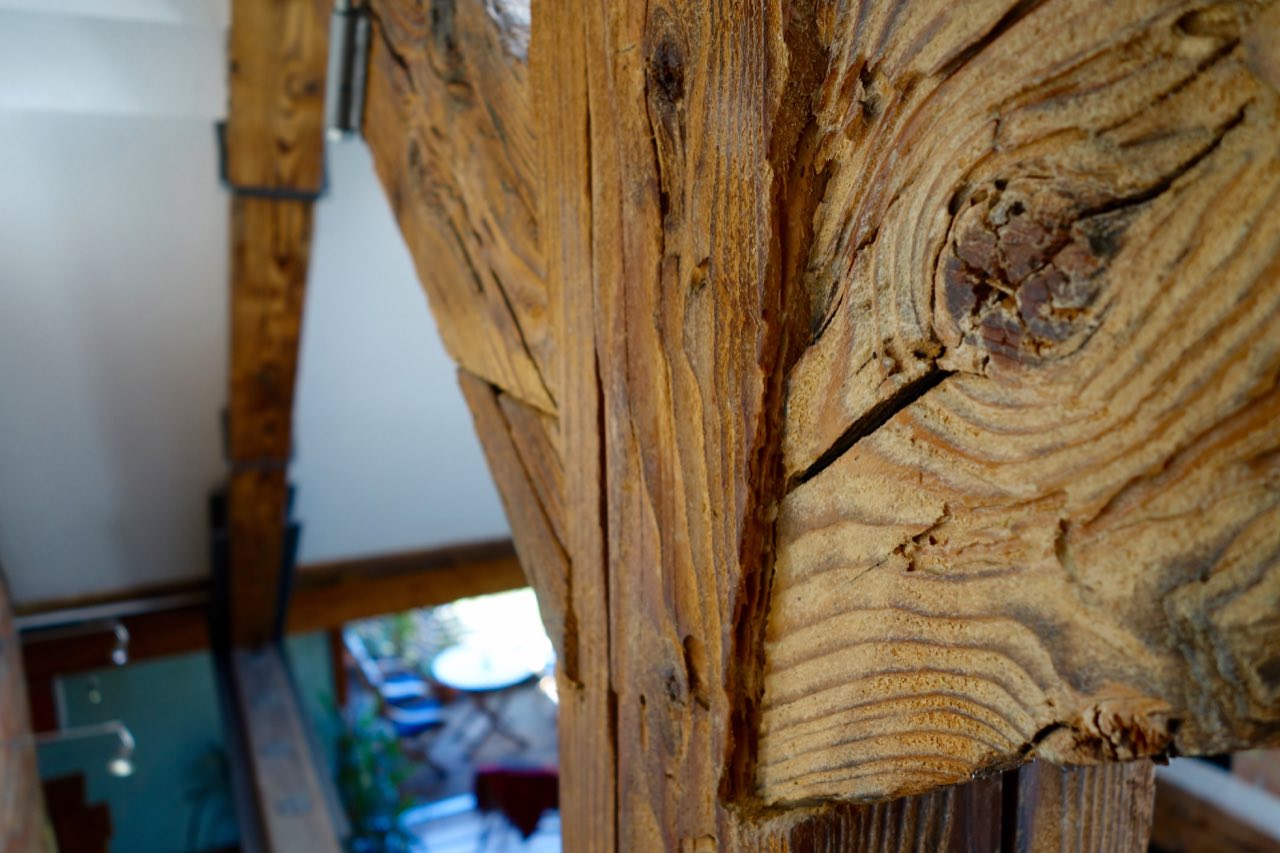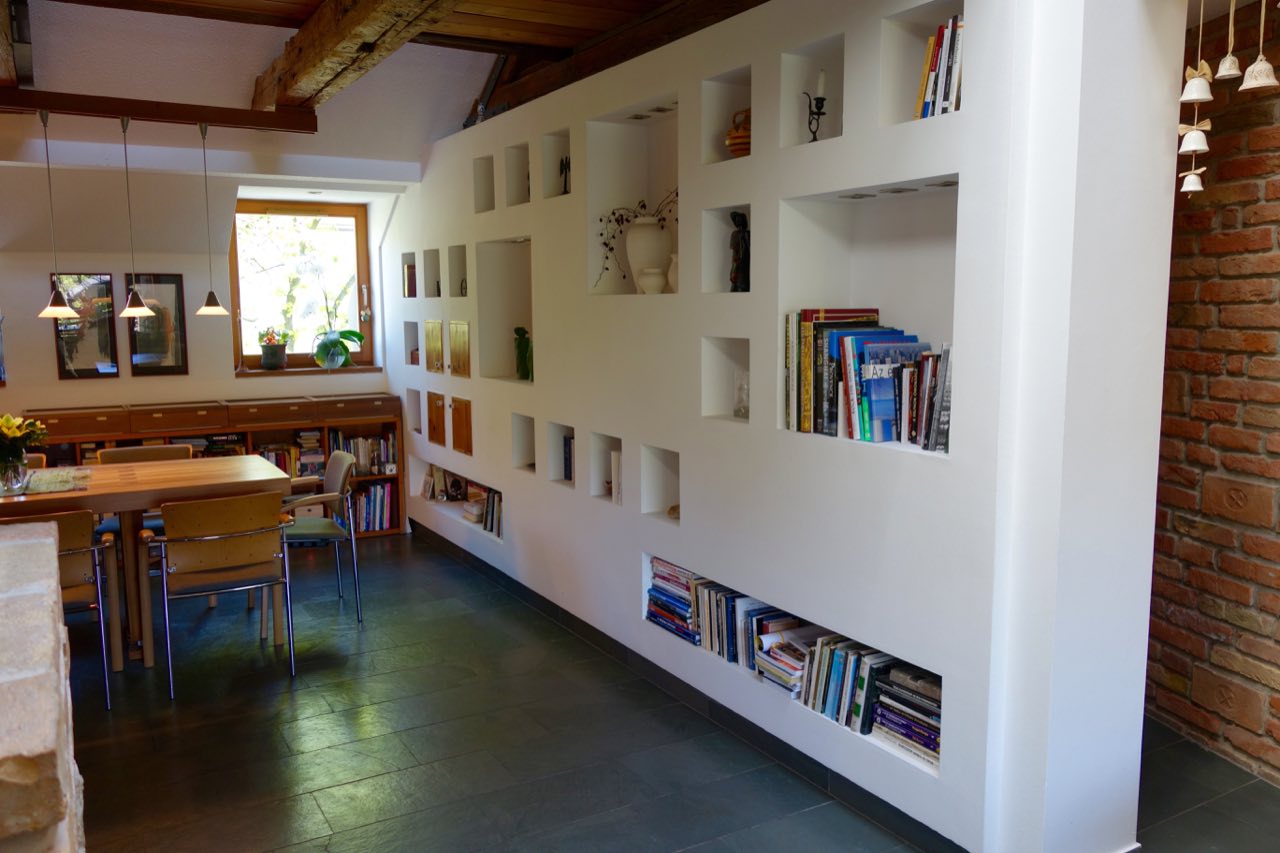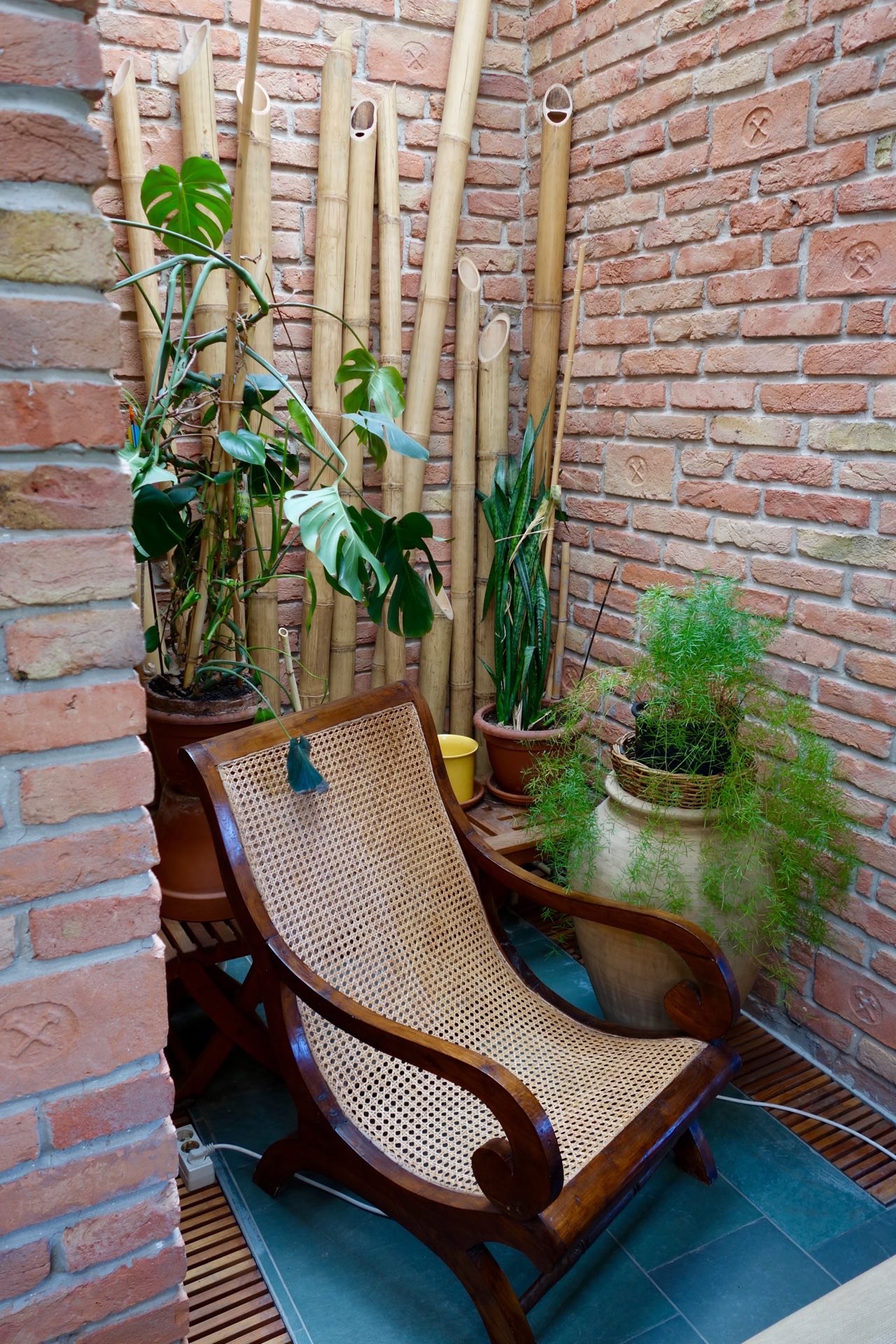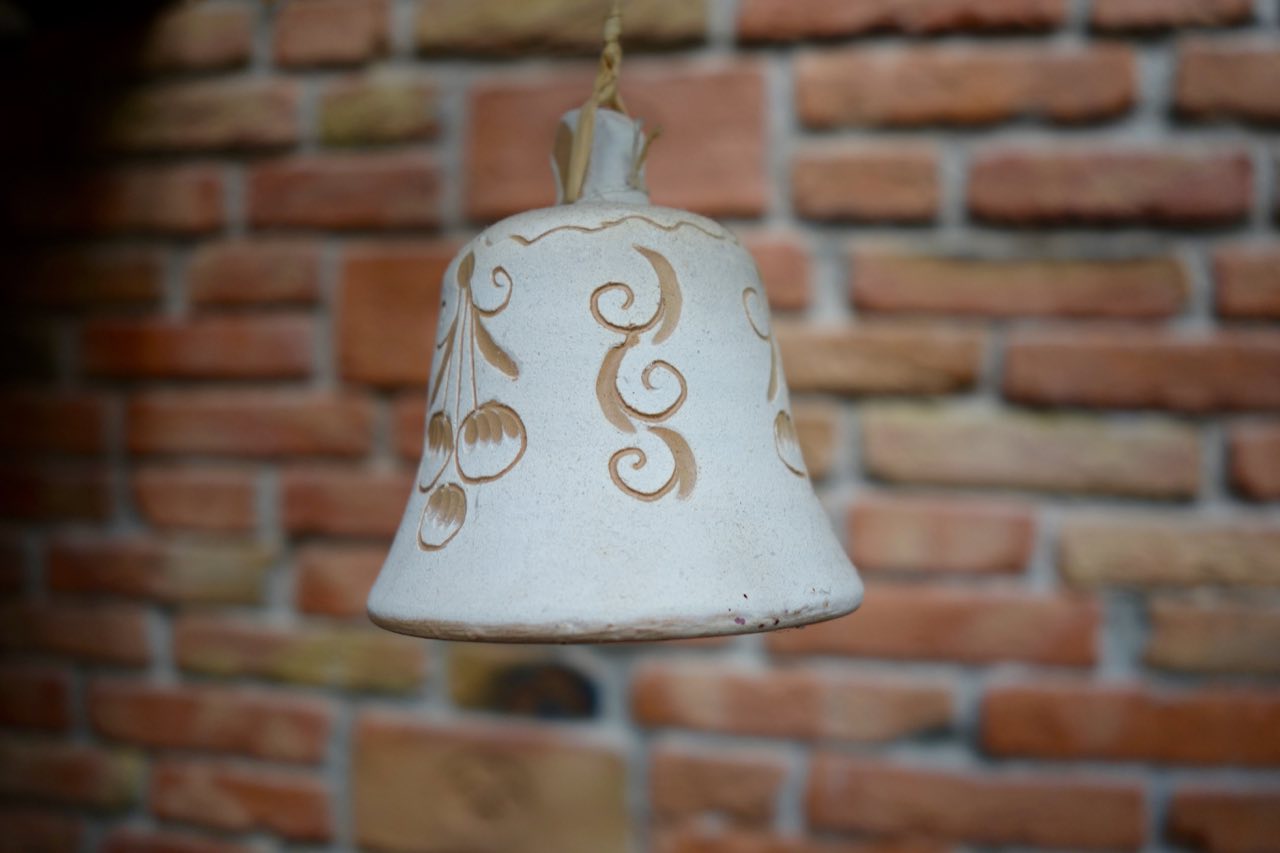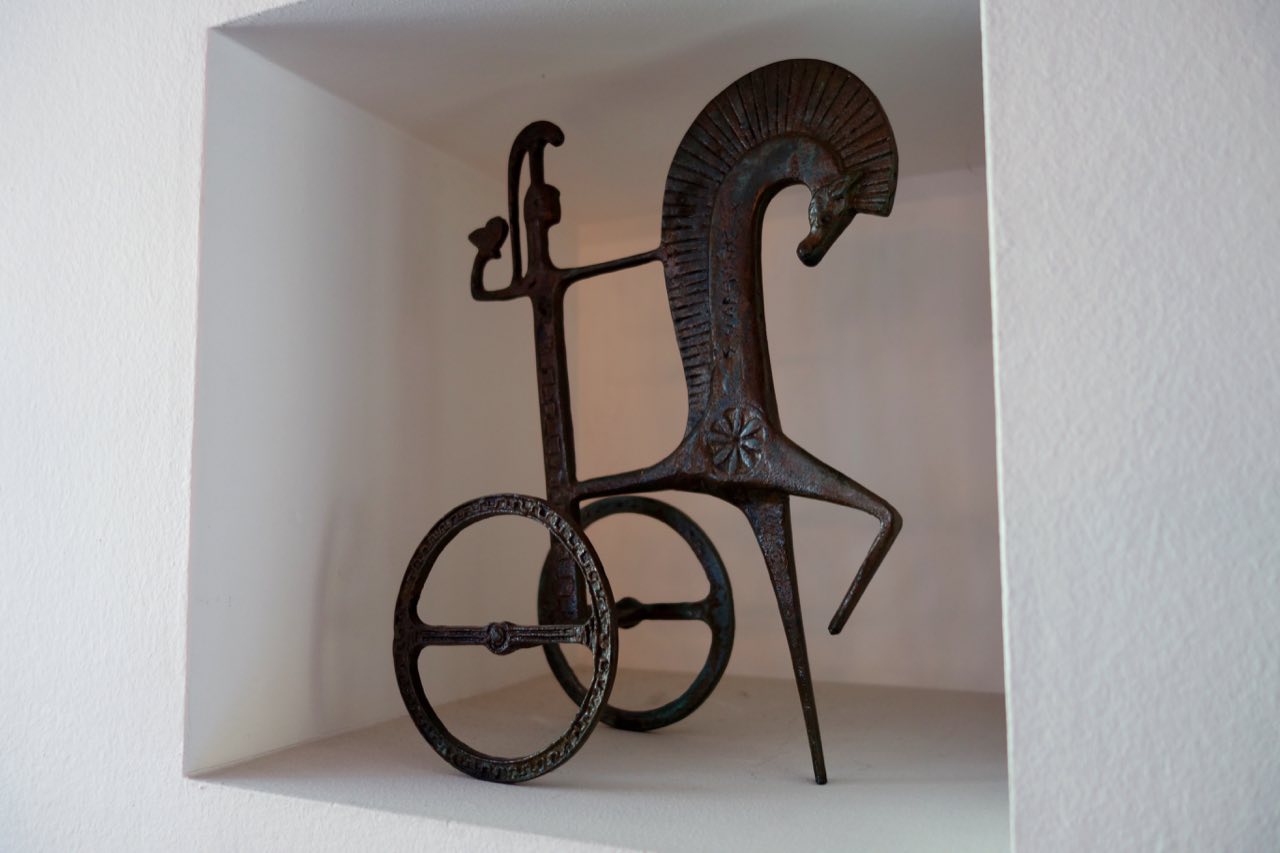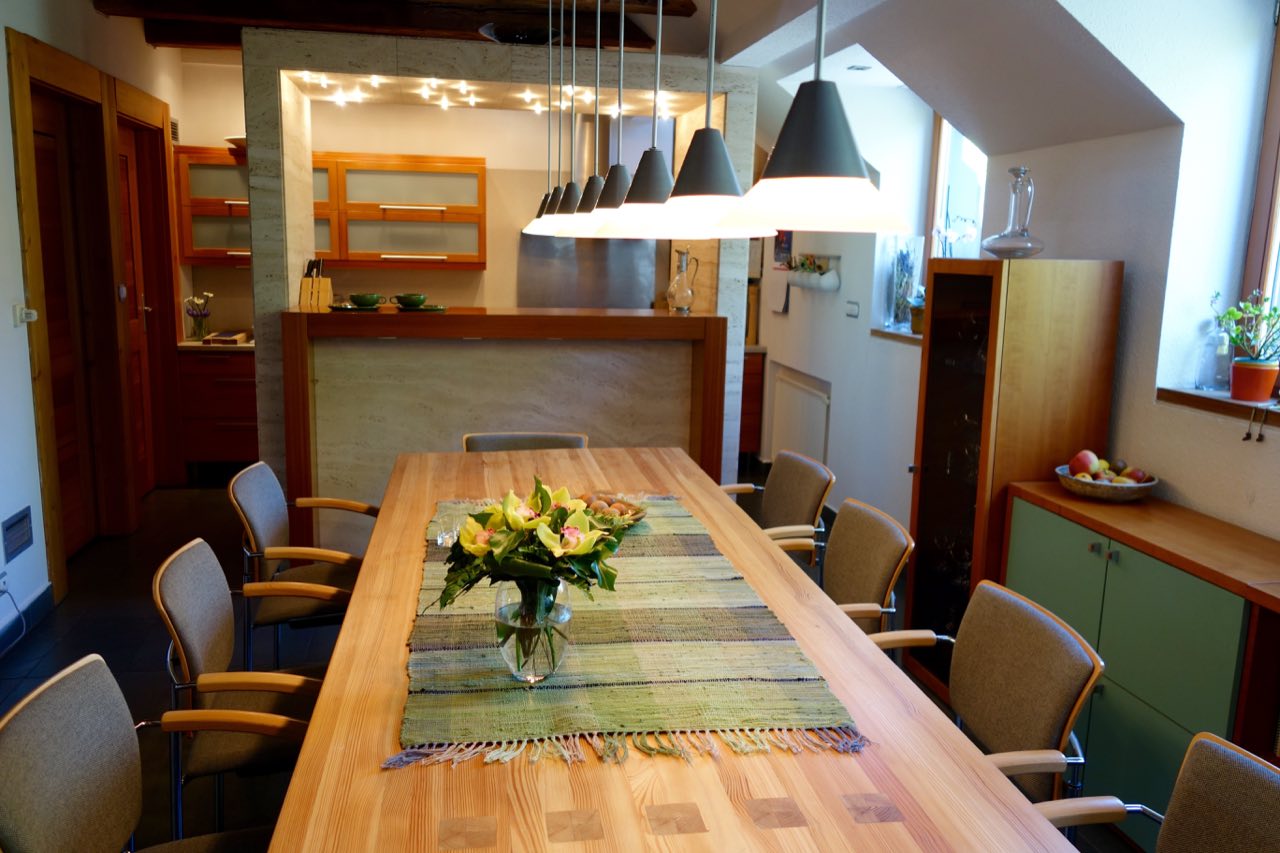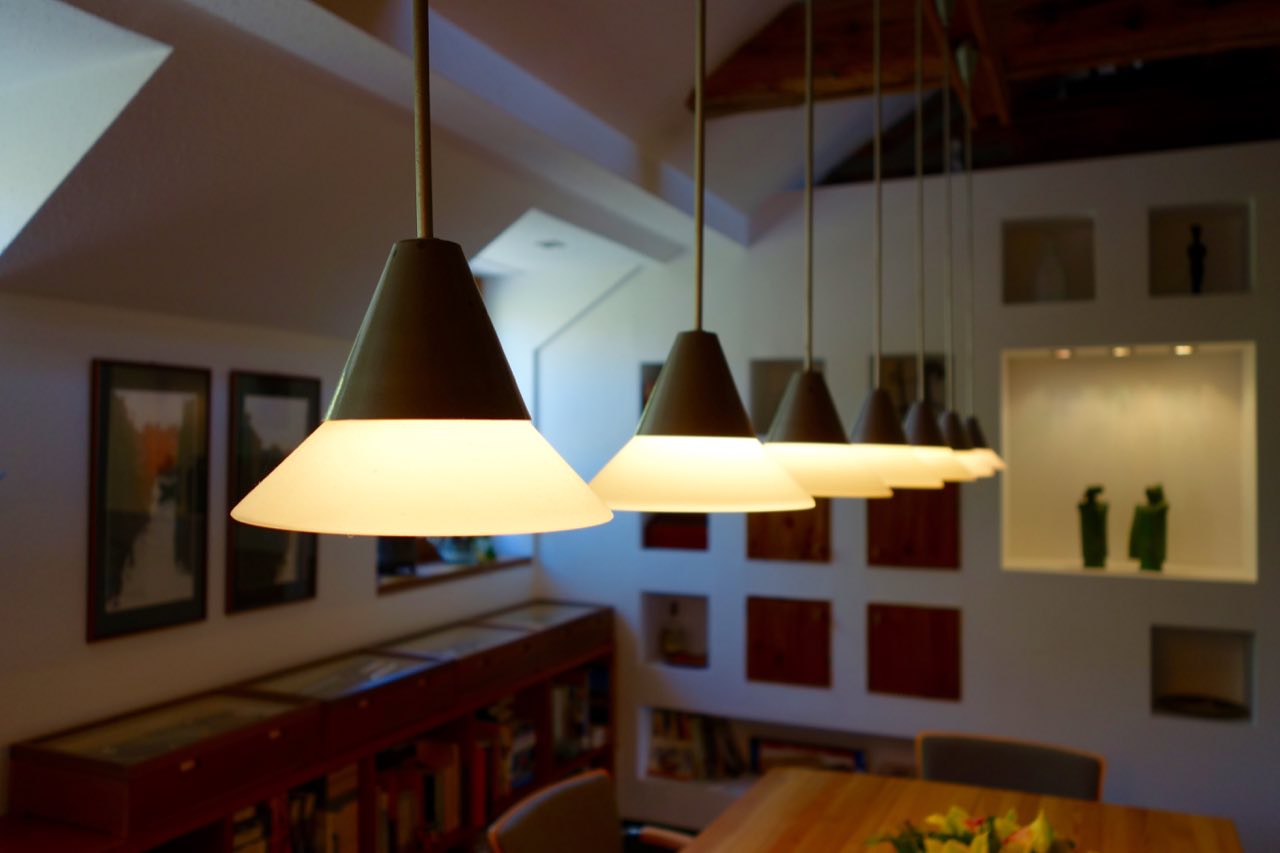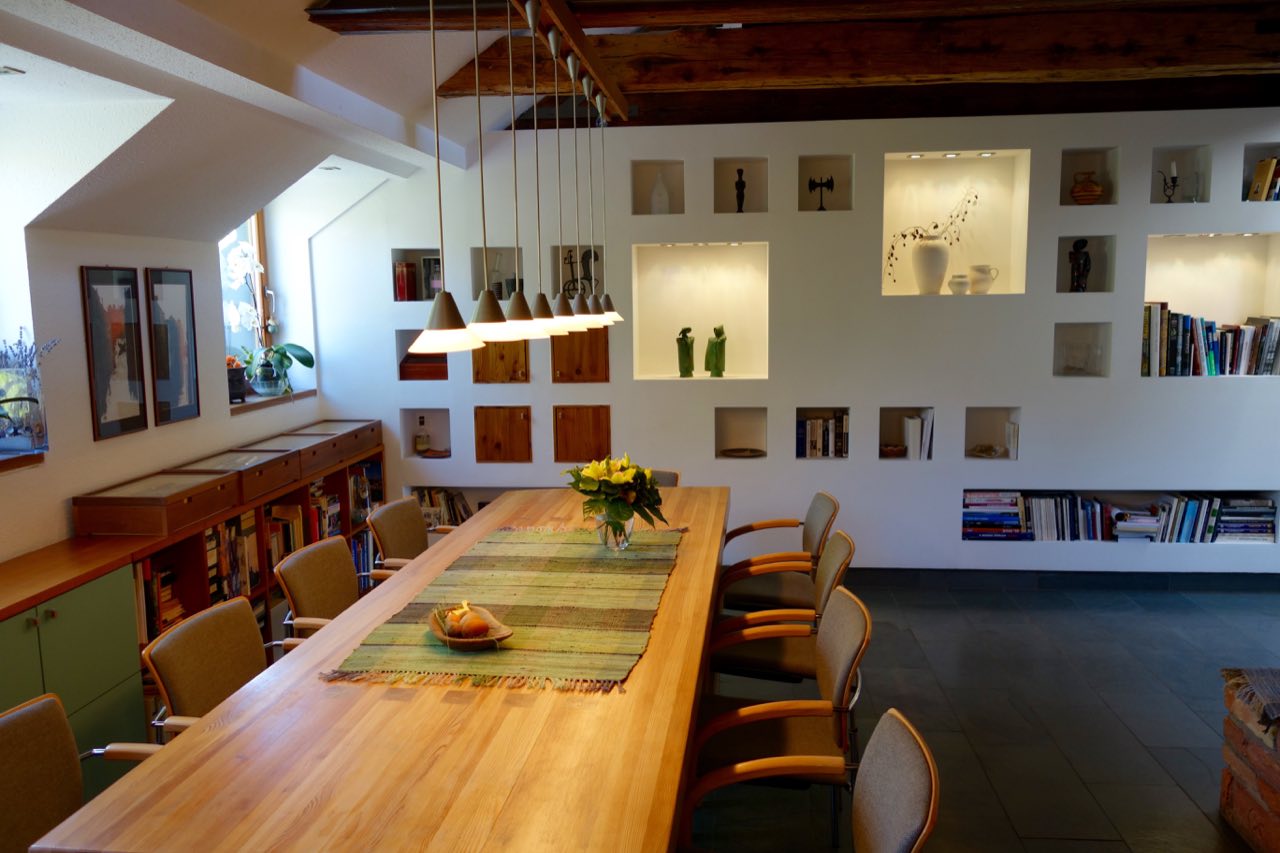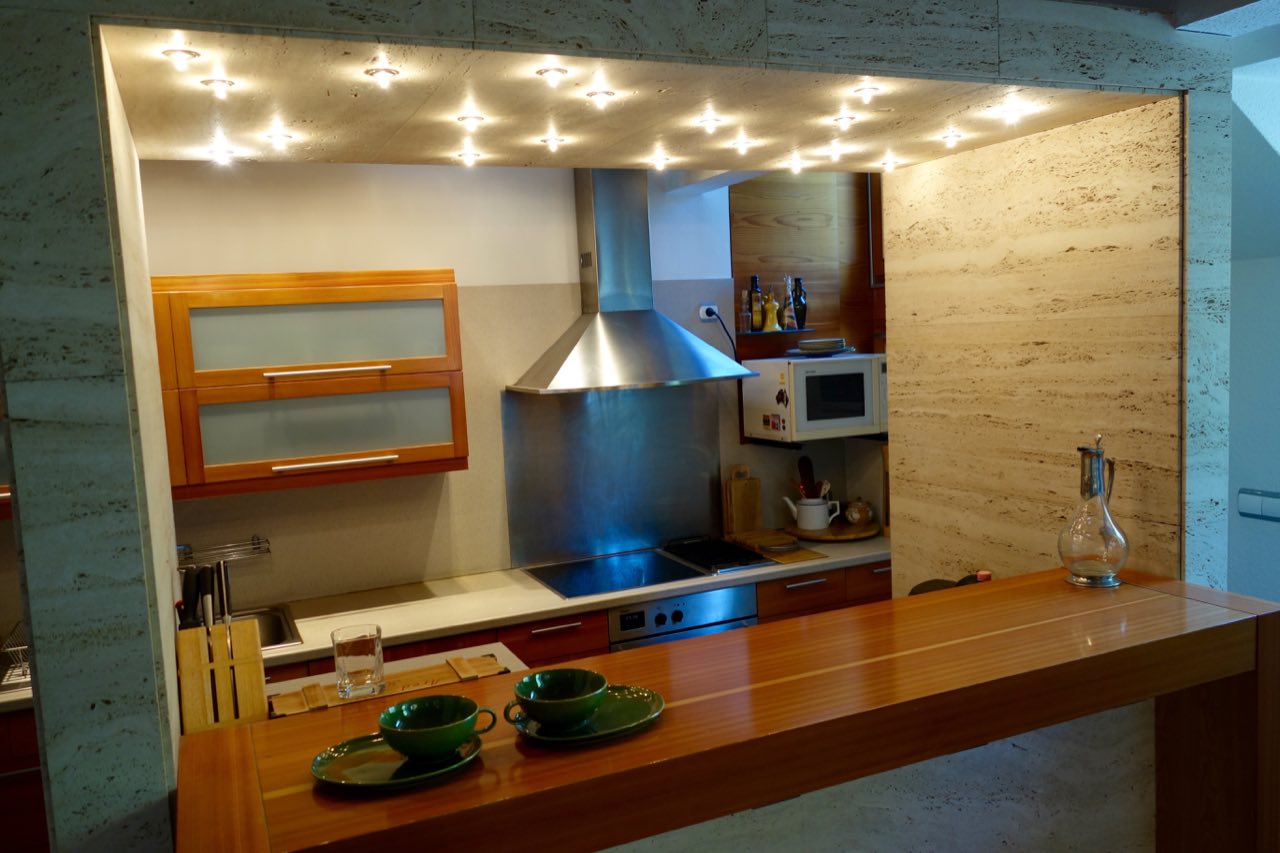 And the best part, of course, is the terrace, the flooring of which has been brought into the living room to optically increase the feeling of open space, so that even sitting around the flat you feel as if you're outside. Which means we must now mention the view: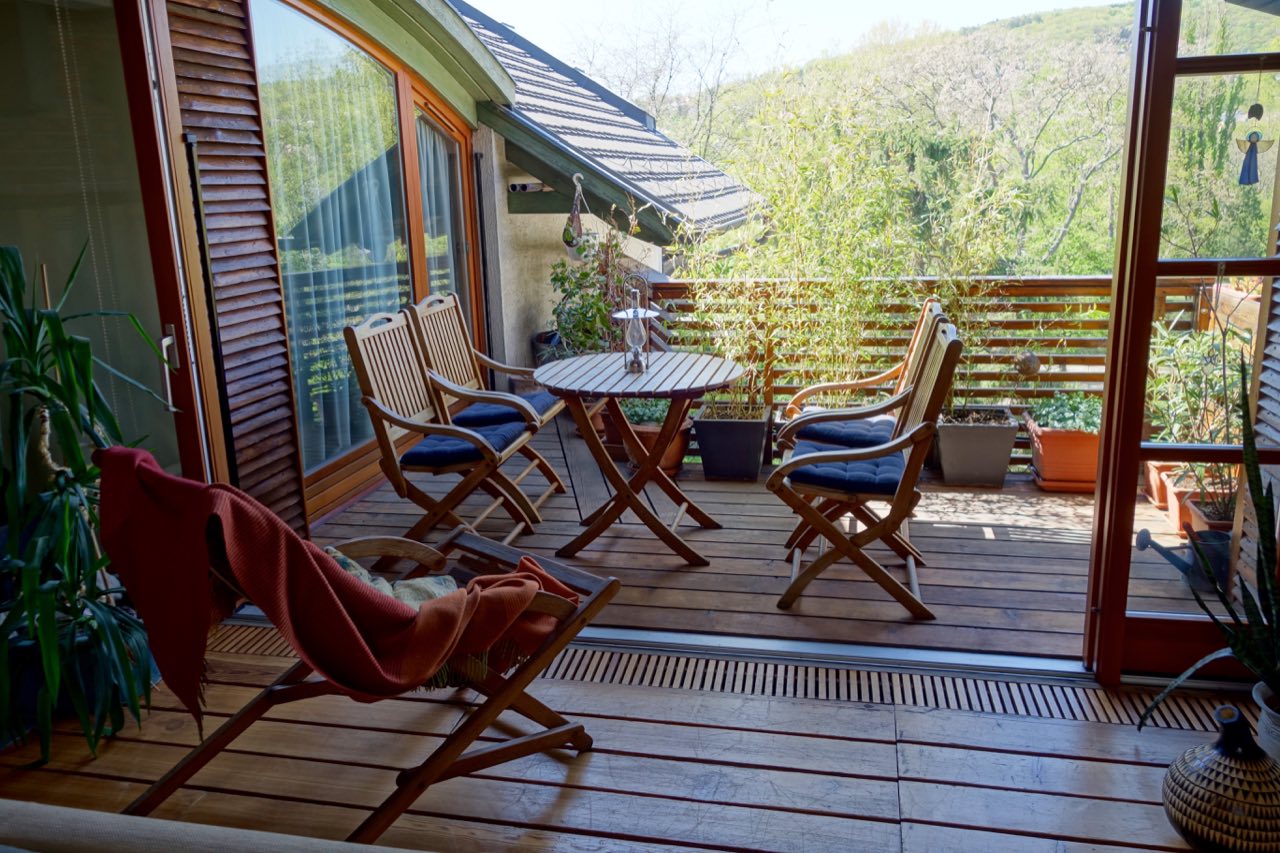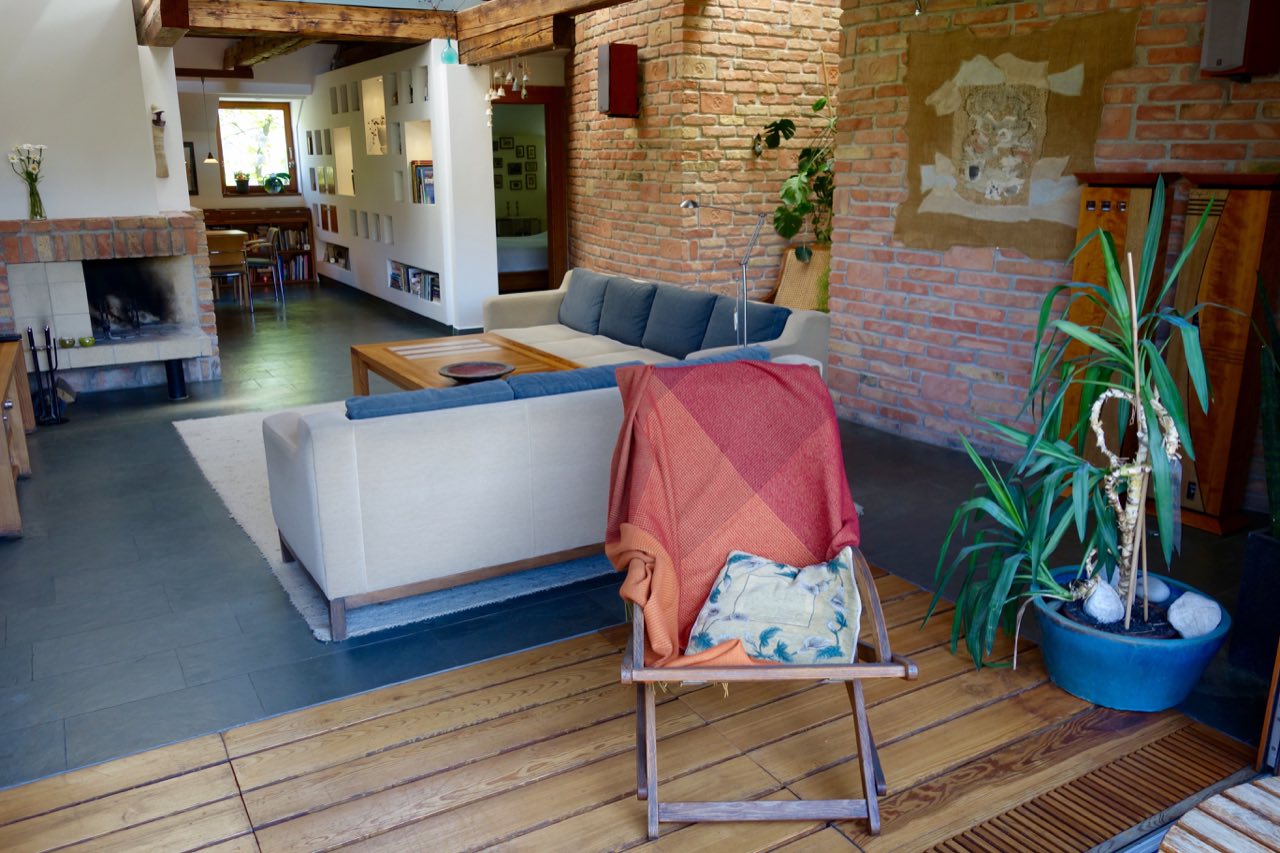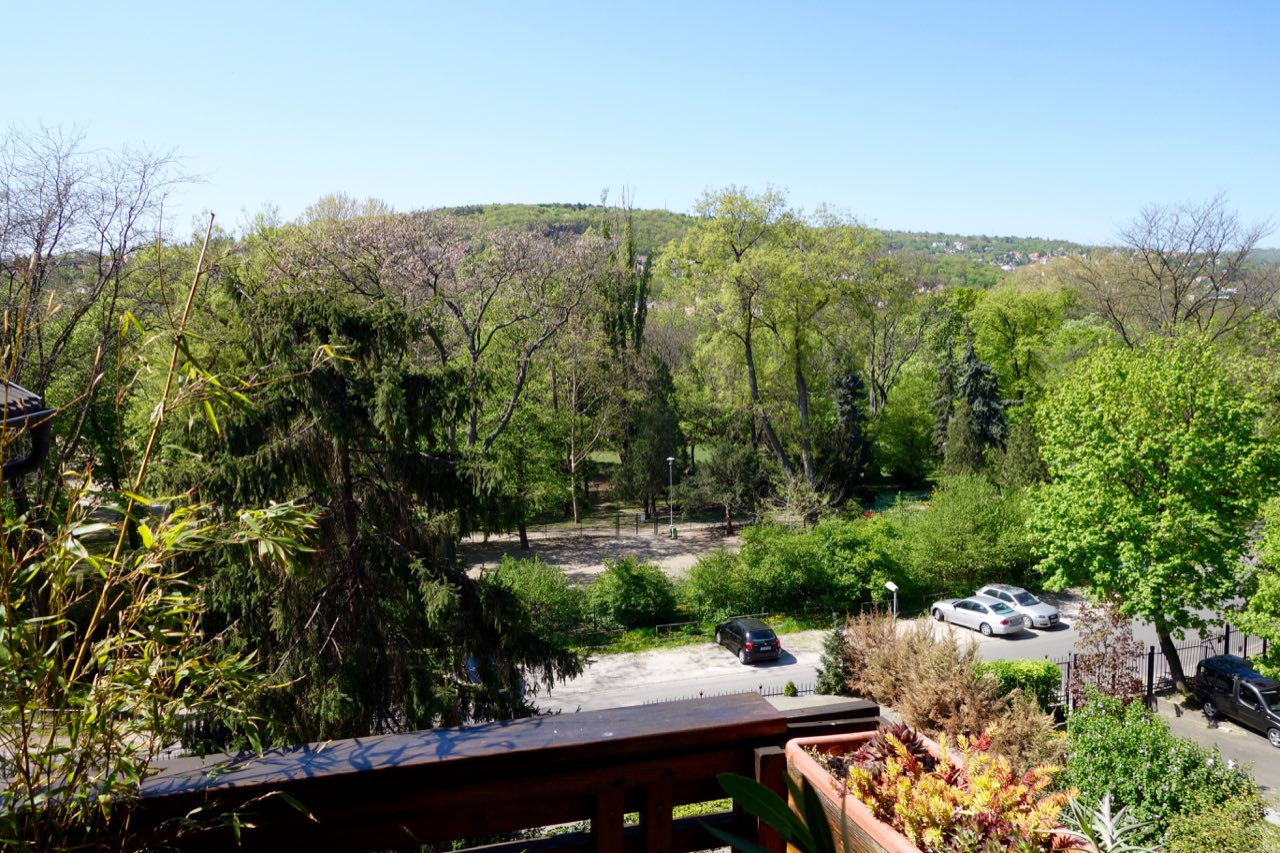 And then as we explore the apartment, we realize that even though it seems immense at first glance, there's still more to see, such as the bedroom, the two children's rooms – one of which was Eszter's – and an additional floor with a guest room and work room, along with an even larger terrace. As you walk around the central area, you can take in everything that makes this home so awesome. Because it really is awesome.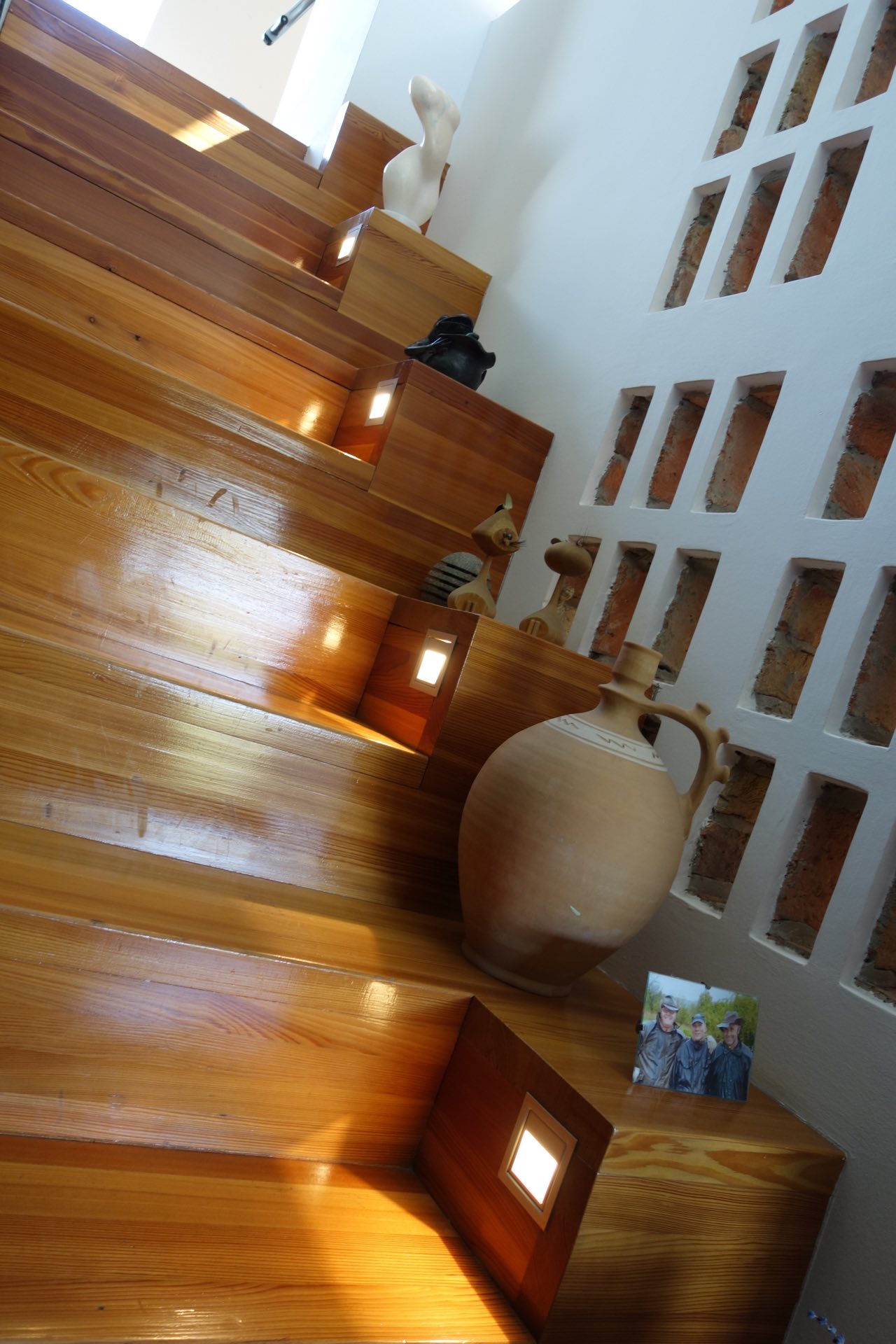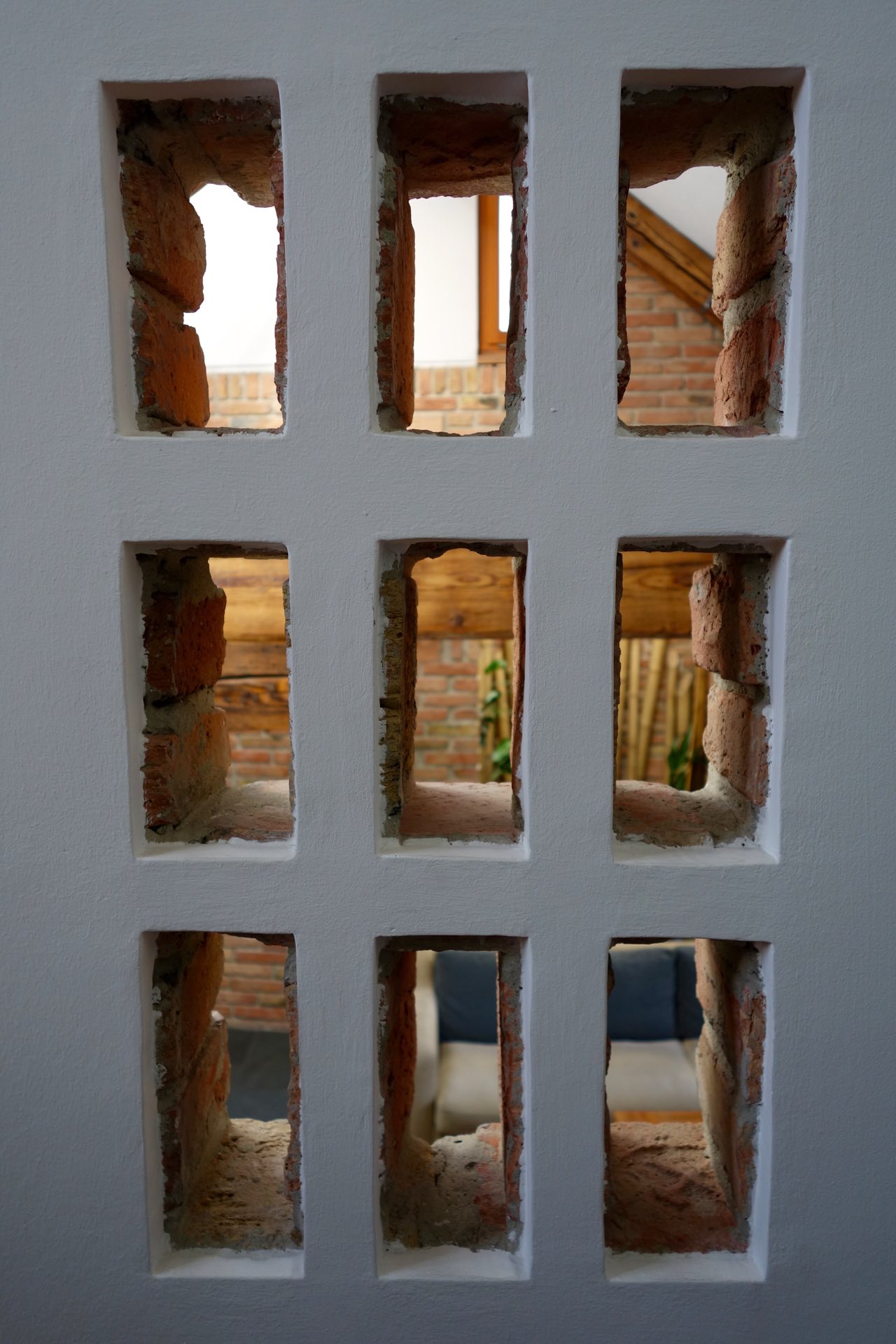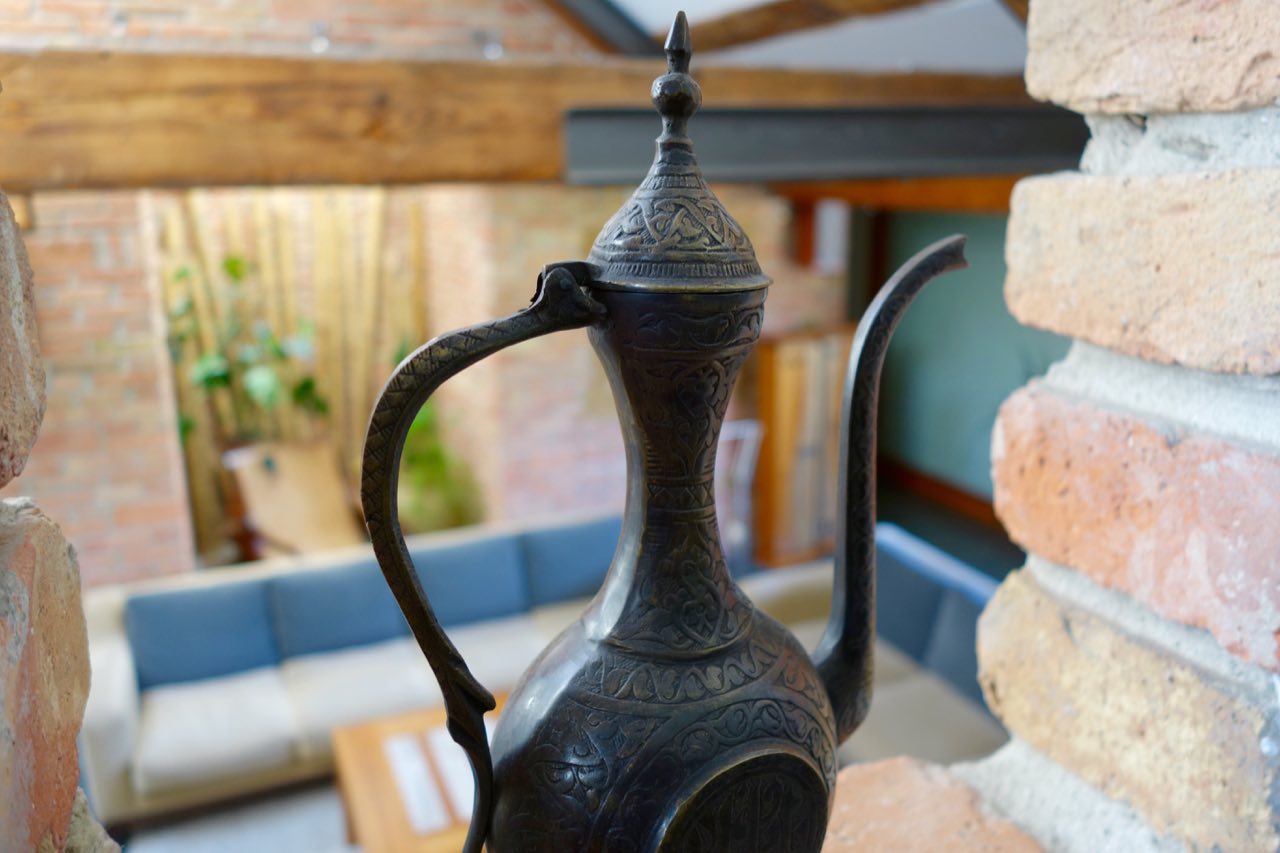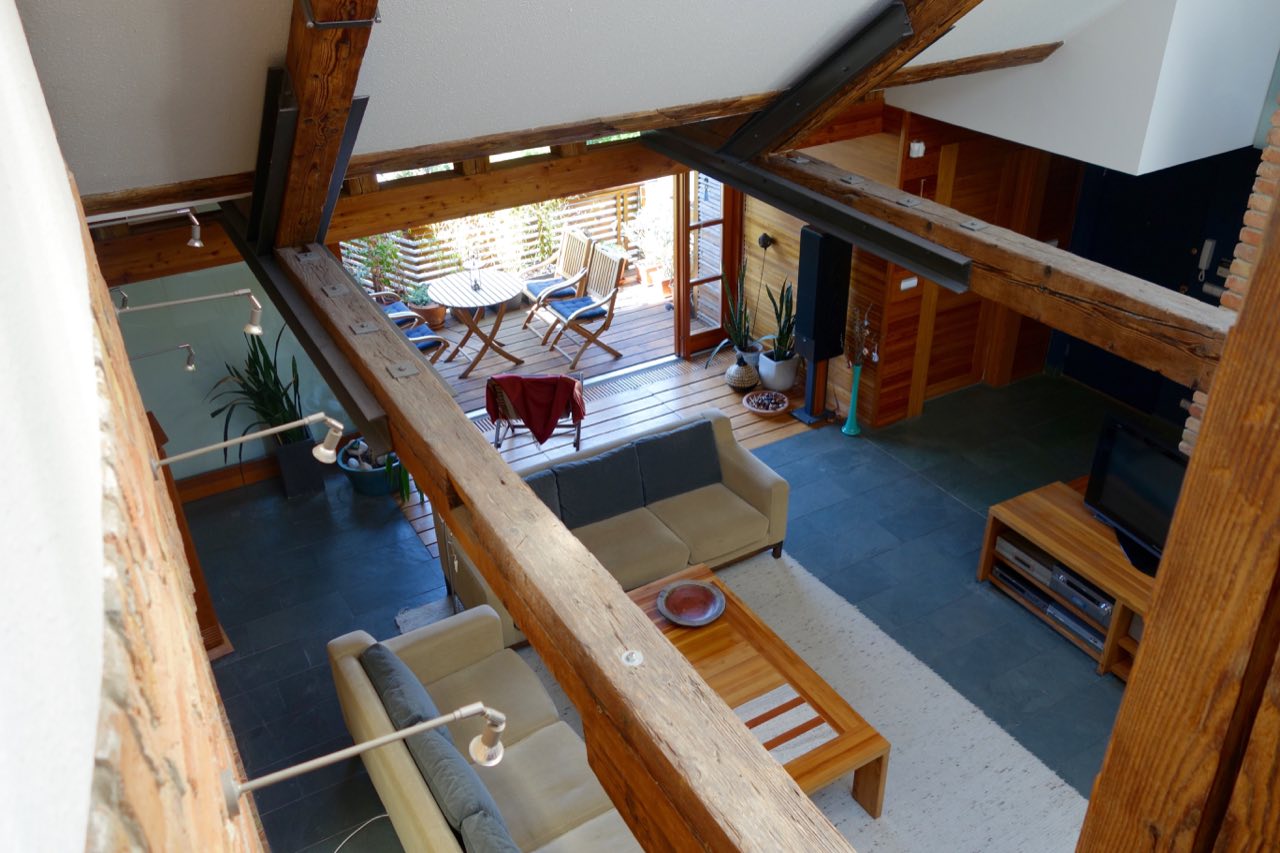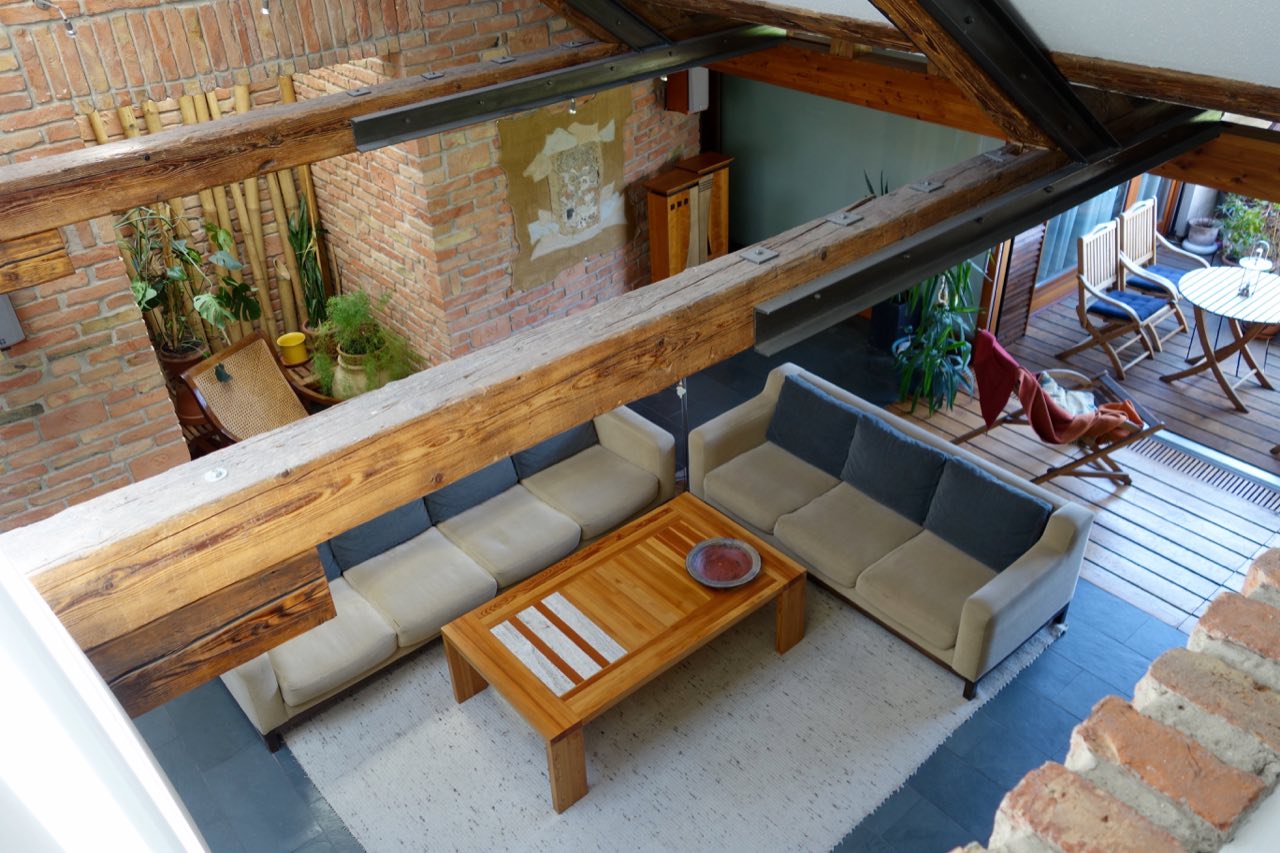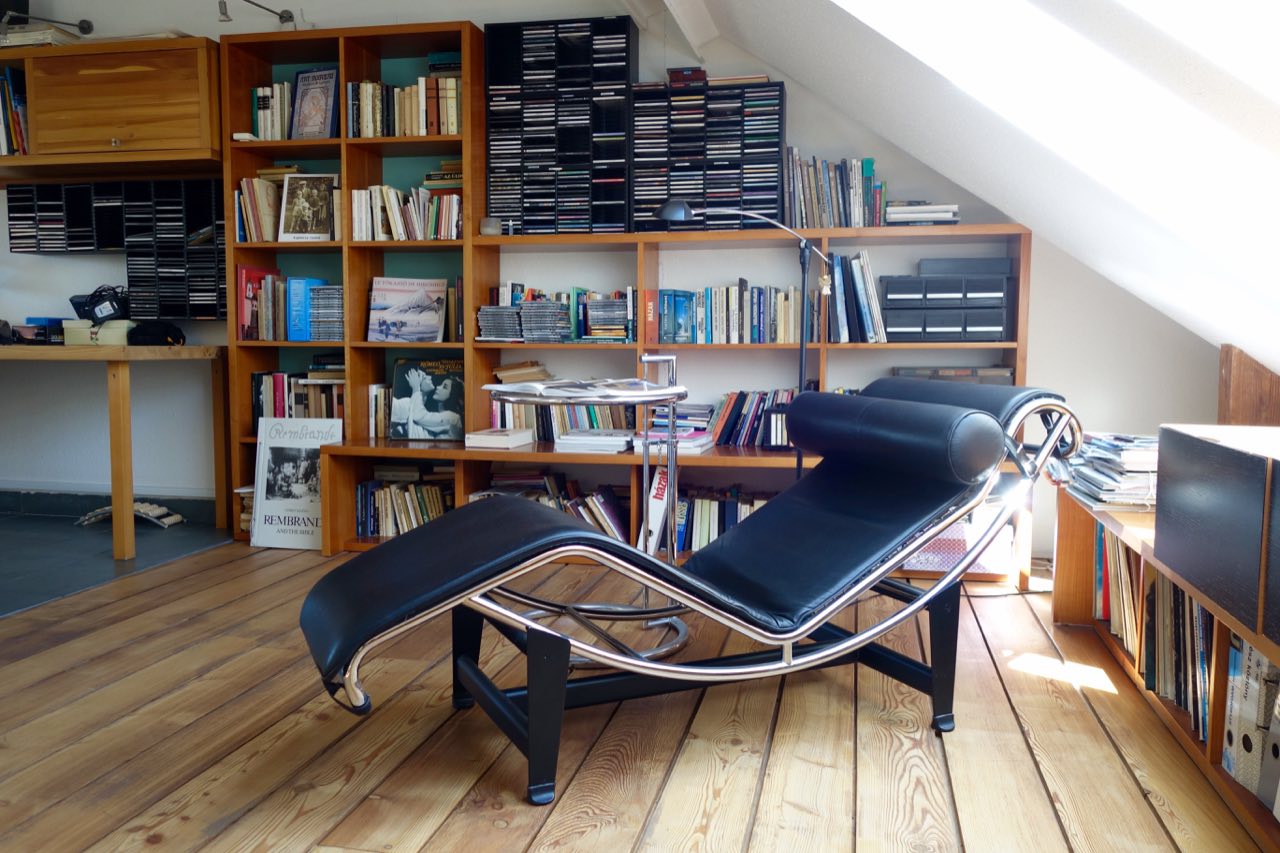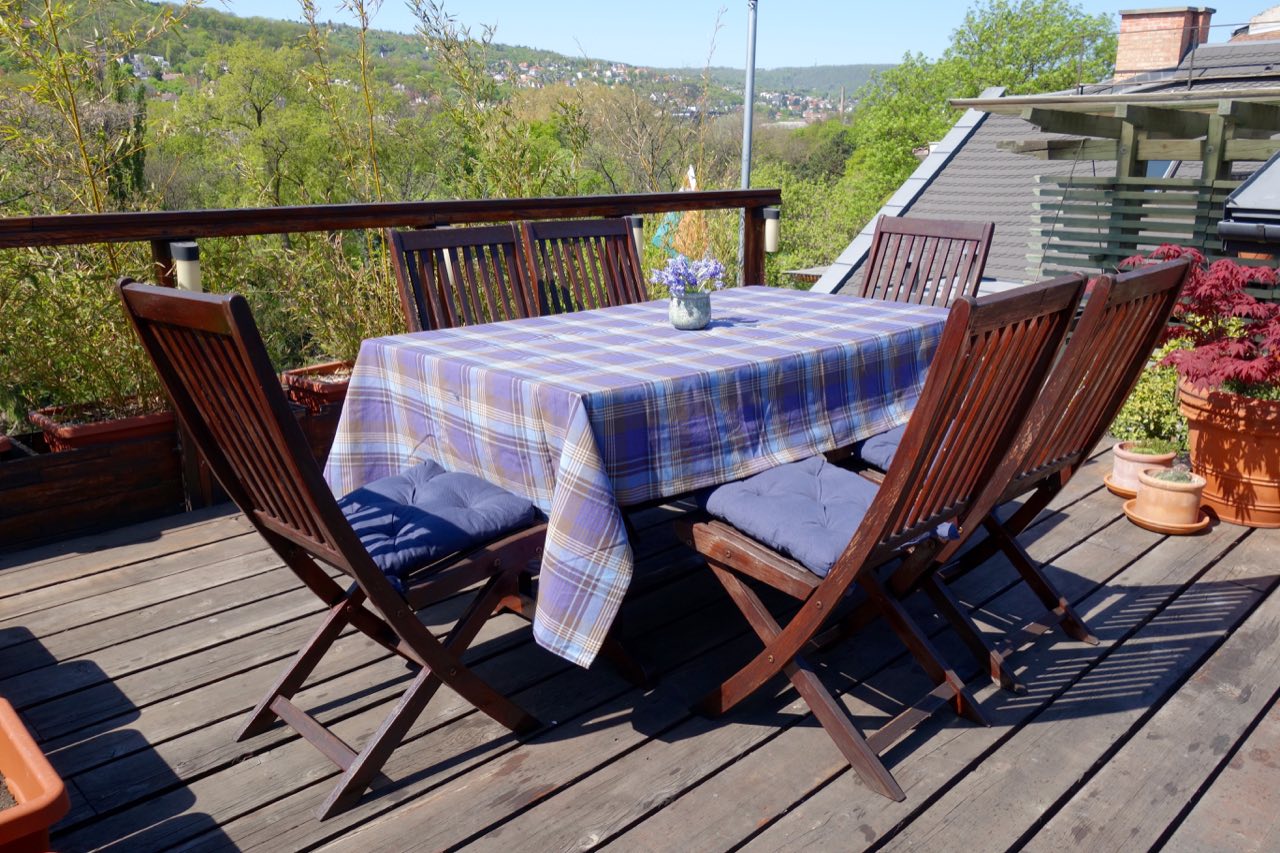 If you also have a cool apartment, let us know so we can include it in our series. Send us a note to this email address and we'll get in touch.
All of the pictures in the gallery:
Translation provided by Helpers Business and Immigration Services. Find us at www.helpers.hu
You may find the original article here.