Fashion is not a topic that we really discuss on the blog. Part of the reason for this is that we can't say we're all that knowledgeable about it, not to mention that we're men, and the picture below pretty much illustrates everything we know about the topic: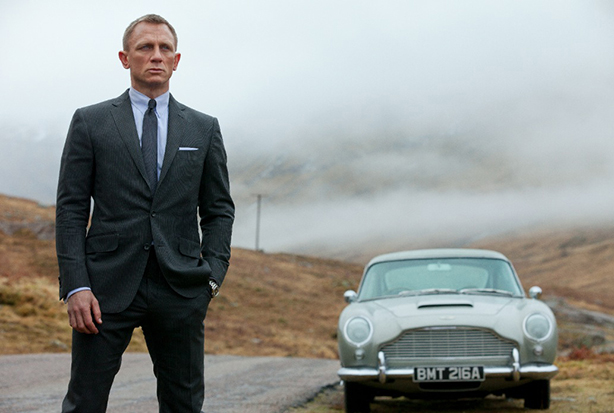 In contrast to this, women are spoiled for choice, and I'm not thinking merely of cuts or colors, but that they can fundamentally change their appearance. Pants, a skirt, a dress, a shirt, blouse, t-shirt, and other items I have no clue about.
It's always pleasing to see the final result, but unfortunately the first steps of this process are quite boring and dragged out: shopping. Fortunately, my wife Évi does not spend hours browsing clothes stores (ok, at least not more than two), but when we go to a mall to shop for clothes, I do just as other men do. I begin by shopping for myself, then I collapse into a quiet apathy on a bench, punching away at my phone. The upshot is she doesn't really take me with her anymore.
With one exception. There's one clothing designer whose clothes I love to check out, give to Évi to try on, and then jump for joy when she likes it. It's none other than Pipetta Knitwear.
Their clothes are like works of architecture or an exciting façade. The designer plays with the material's wrinkles and way it sits so that the item of clothing deserves its own team of structural engineers. The clothes become tighter in some unique areas and expand in even more unusual places. I suppose I must have a wrinkle fetish or something.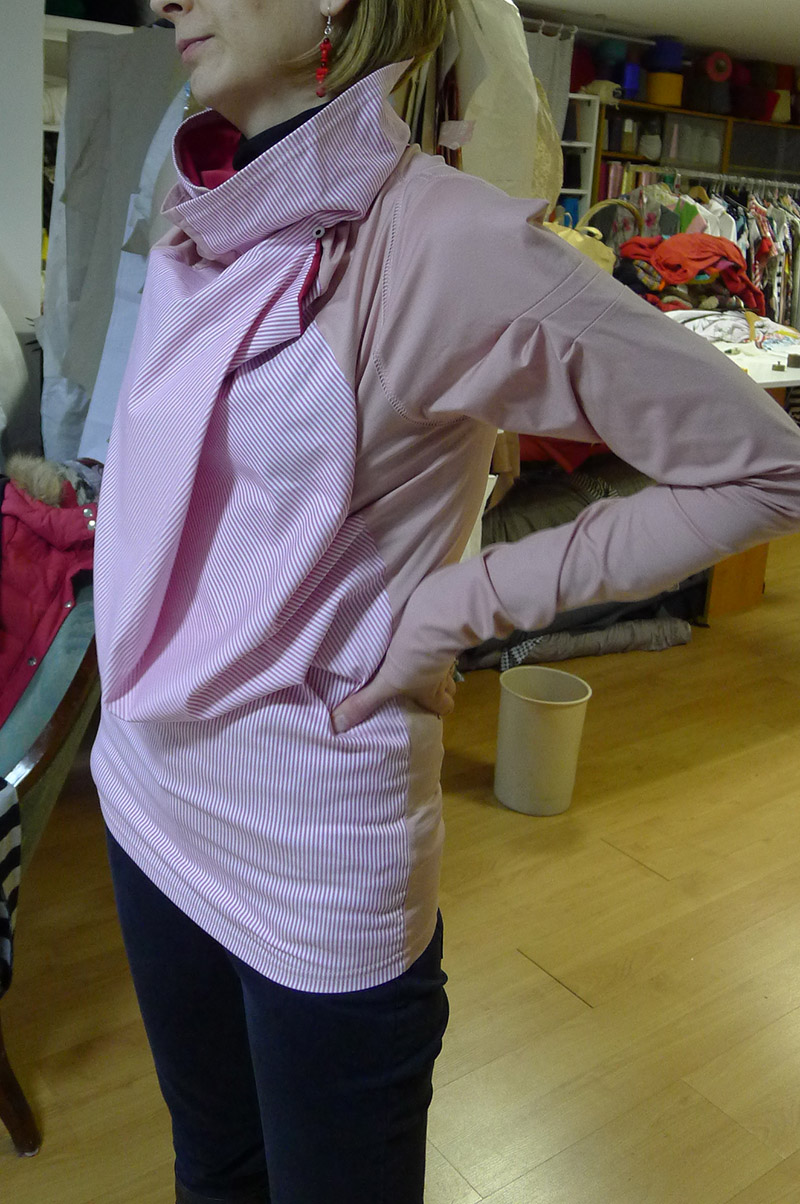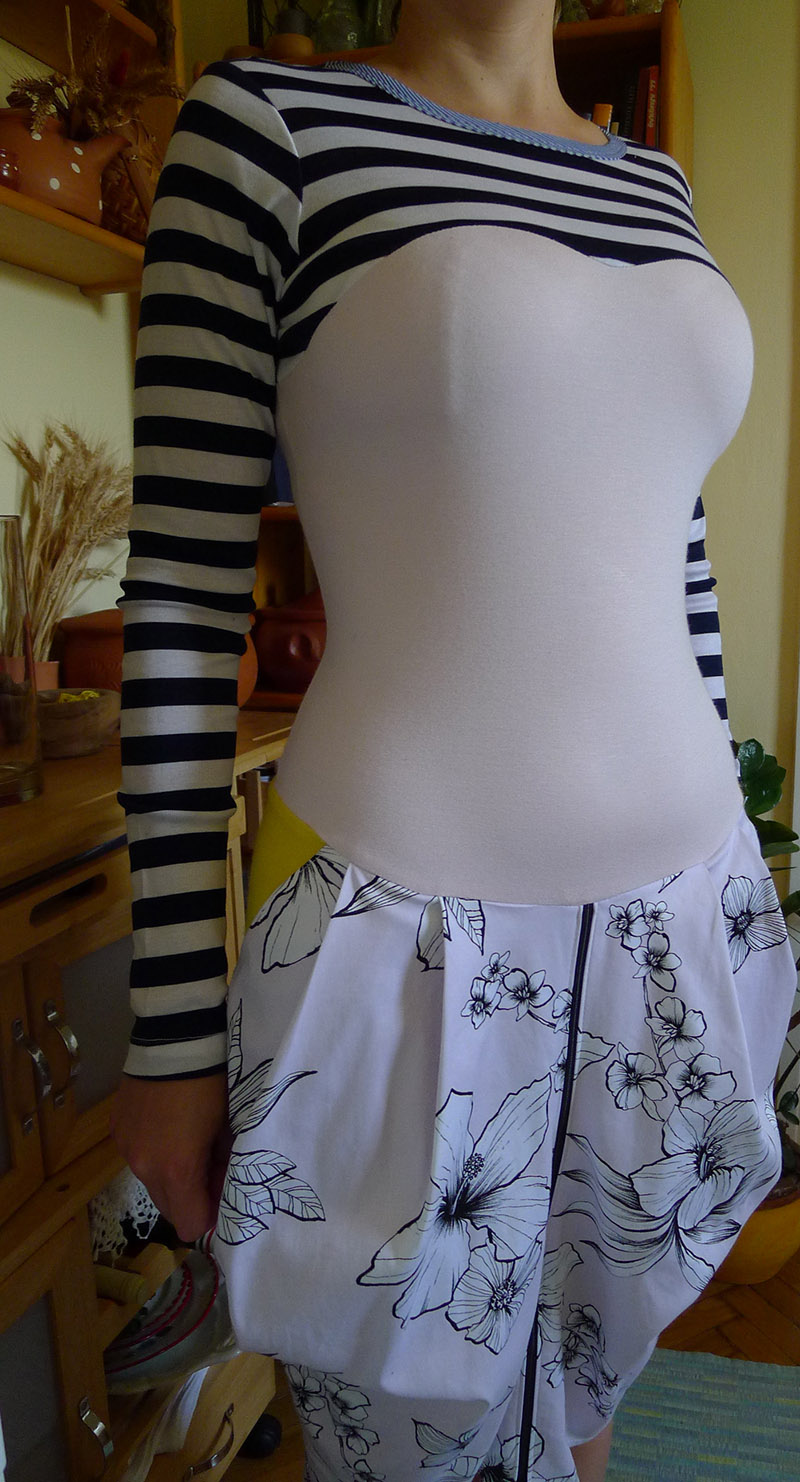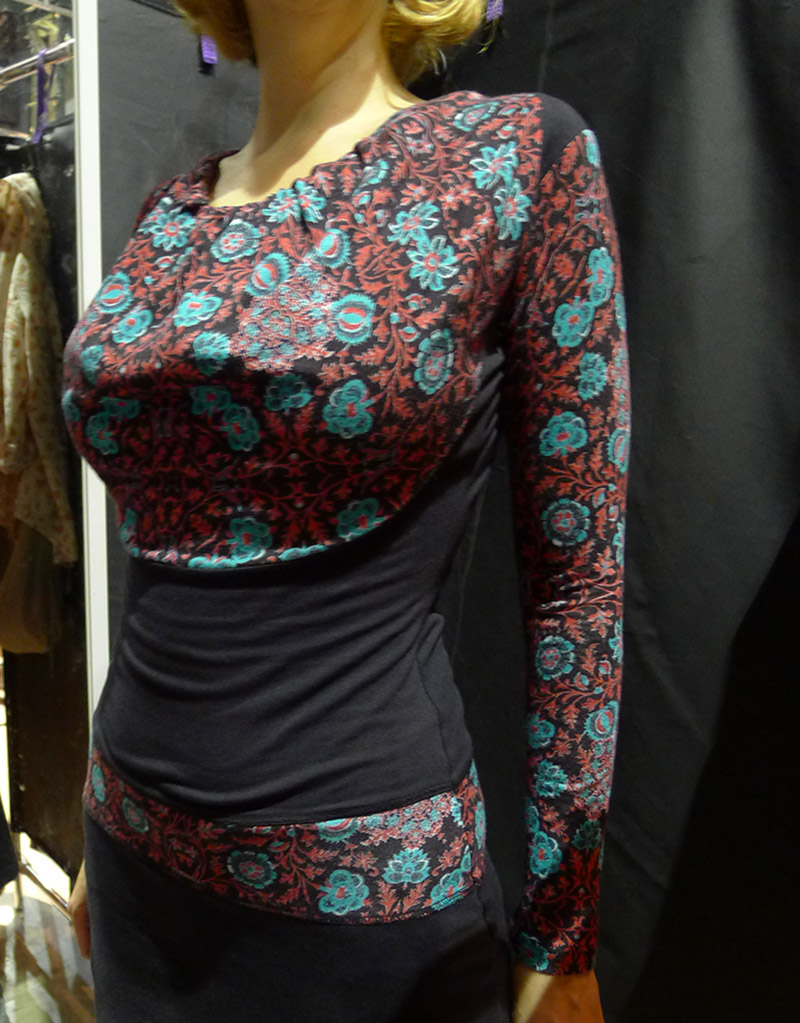 I first met Katalin Nádasdi at a WAMP design fair, after Évi had previously ordered some clothes from her online. I already found the clothes to my liking at the time, and then later we visited the Pipetta workshop: it's located in a block of flats in District XVI.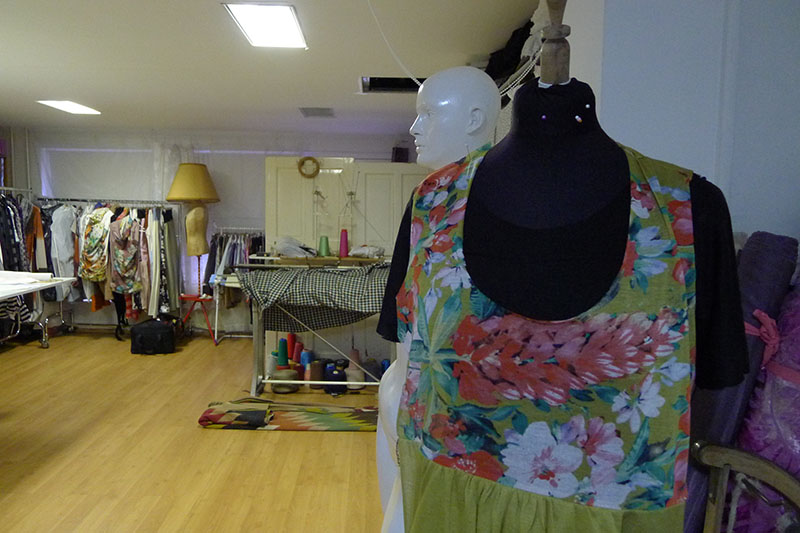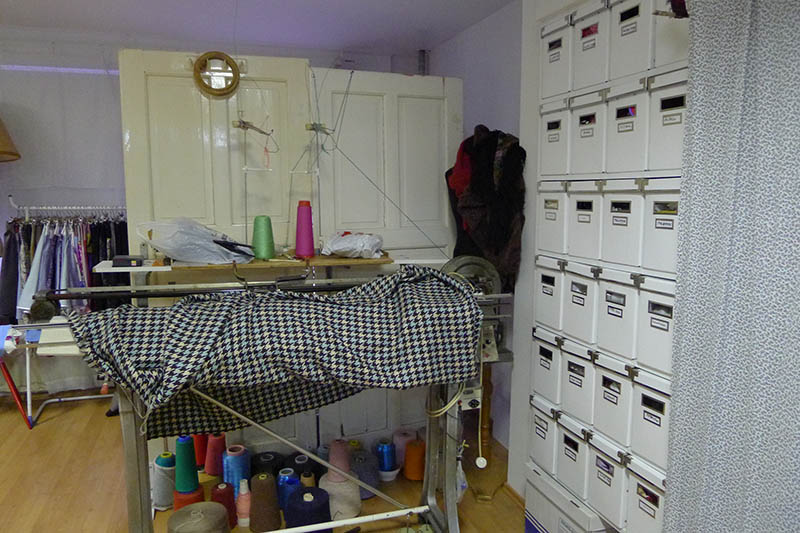 Kati launched the brand in 2002 with her friend Imola Farkas. She graduated from high school with a specialization in drawing, becoming a women's clothing preparer, later attending the Budapest Technical College before graduating from the Moholy-Nagy University of Art and Design in 2005. This goes some way toward explaining why I love to see her work on Évi:
I look for structure in clothes.
And that's it. It's what I look for in buildings, in clothes, in wine and in music. Of course, you can take it to such extremes that no one will wear your clothes, at least not in public. But Kati's clothes are the type you can easily wear.
And Kati also has this to say about her clothes:
She works with finely looped materials combined with woven fabrics.
But since I don't exactly understand what she means, I won't add further comment. The most important thing for me is the structure.
Here are some professional photos of her other work, not featuring Évi.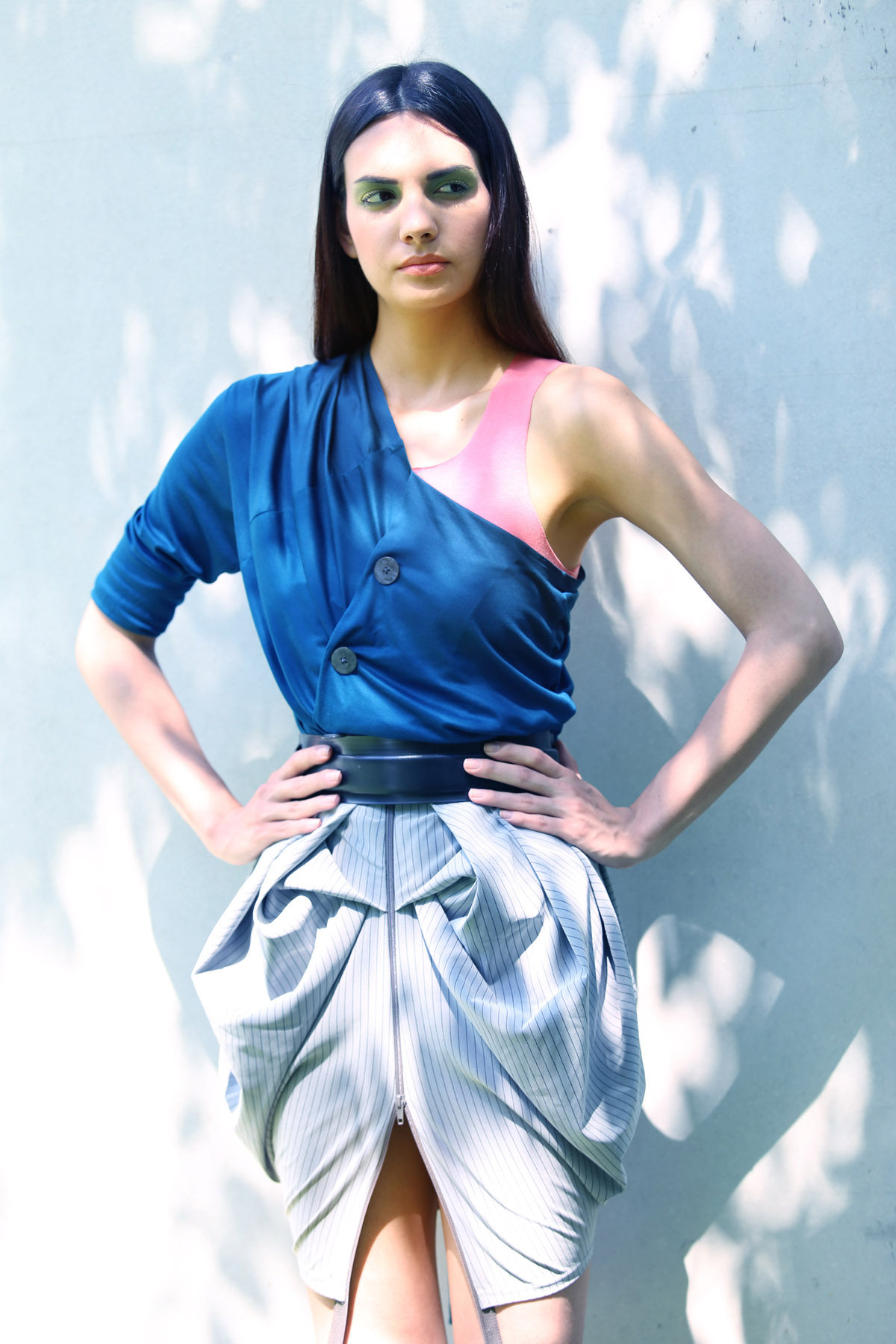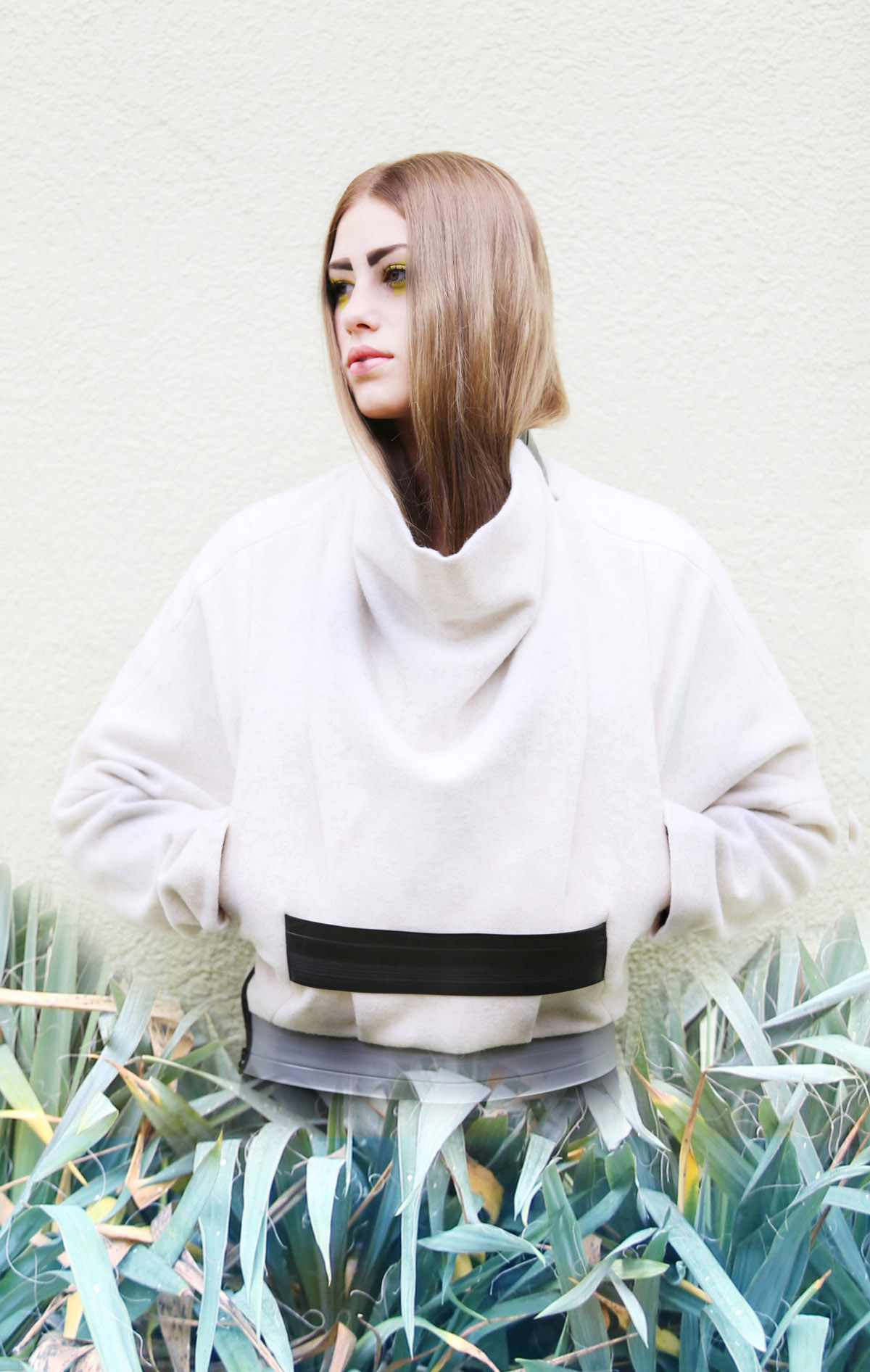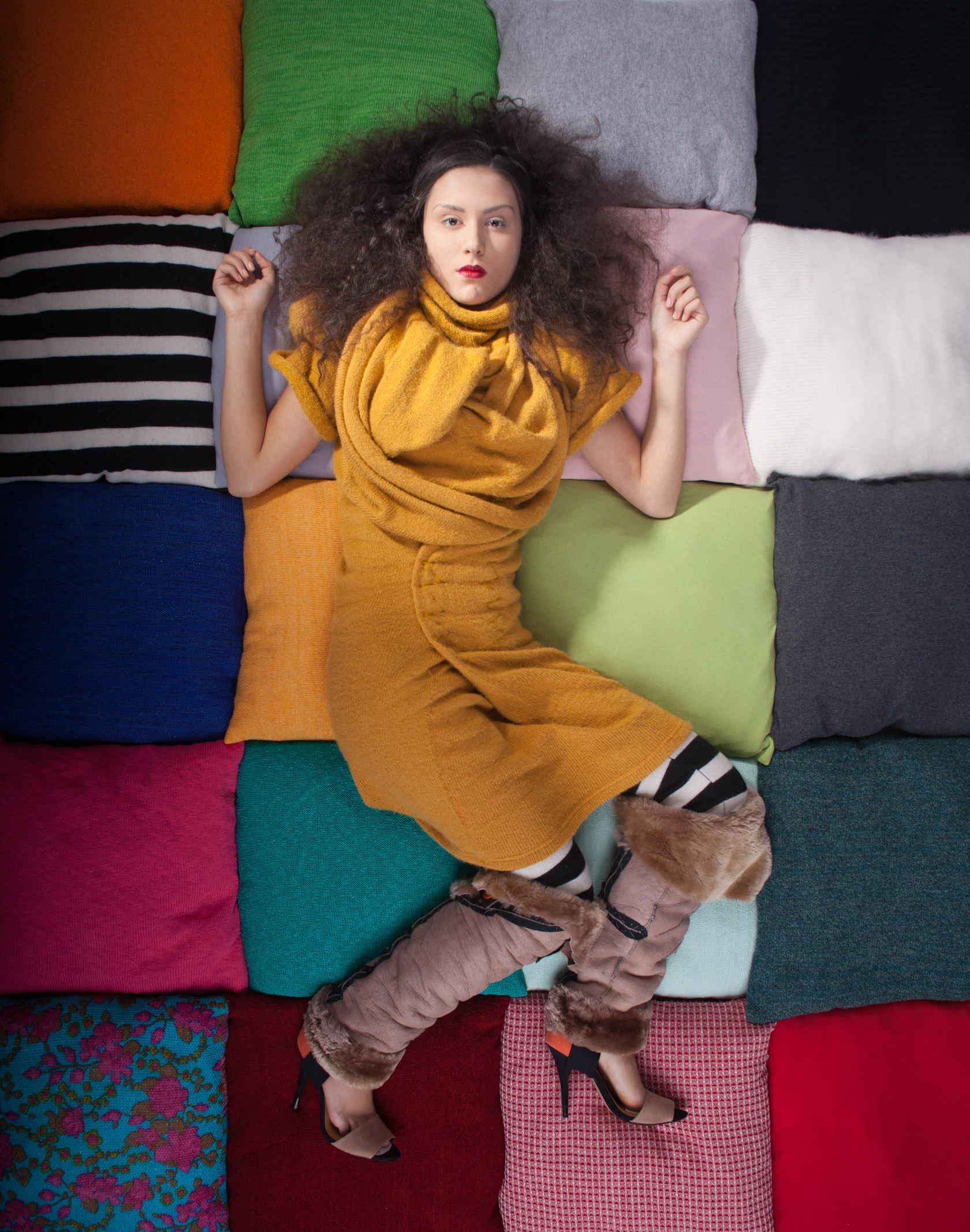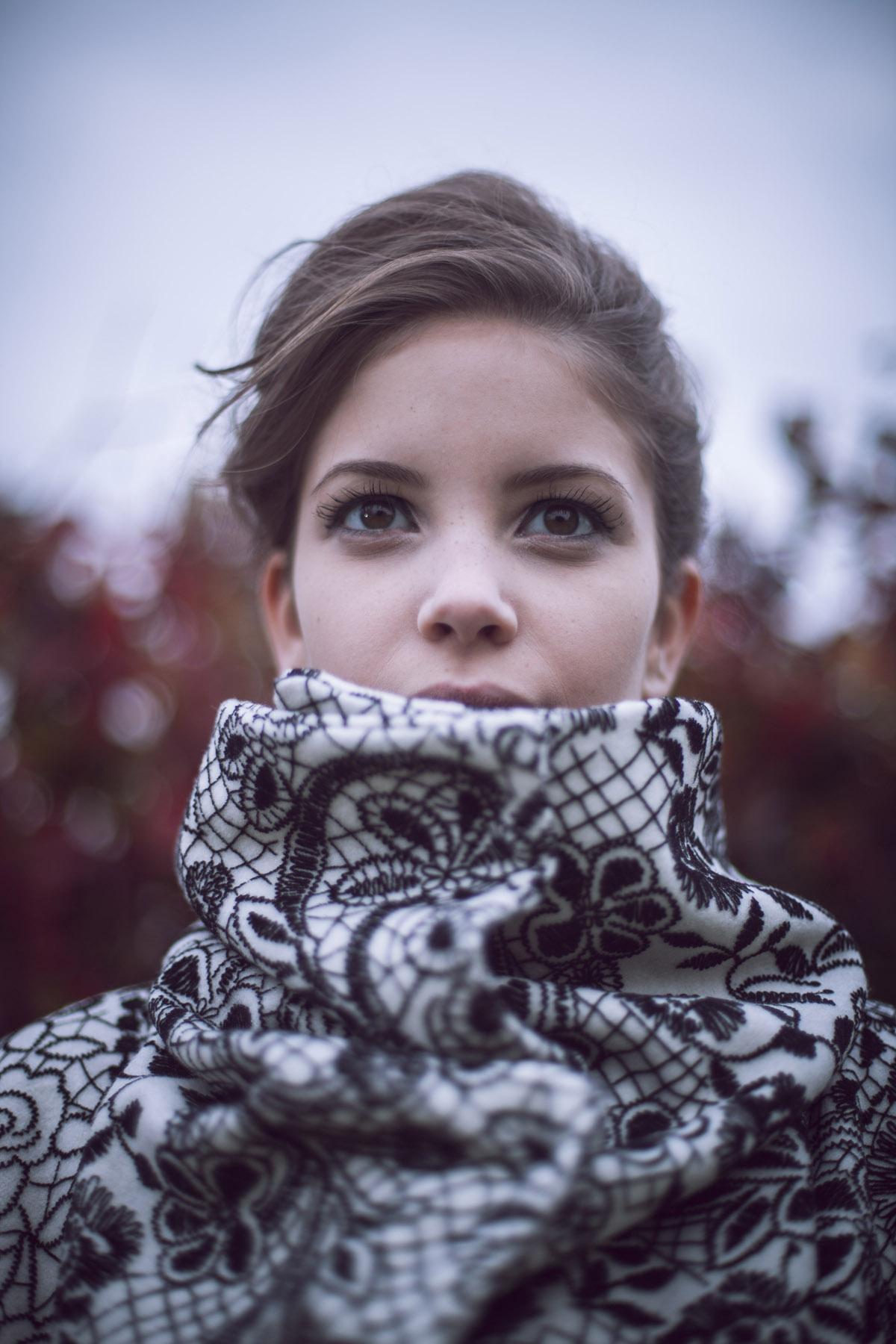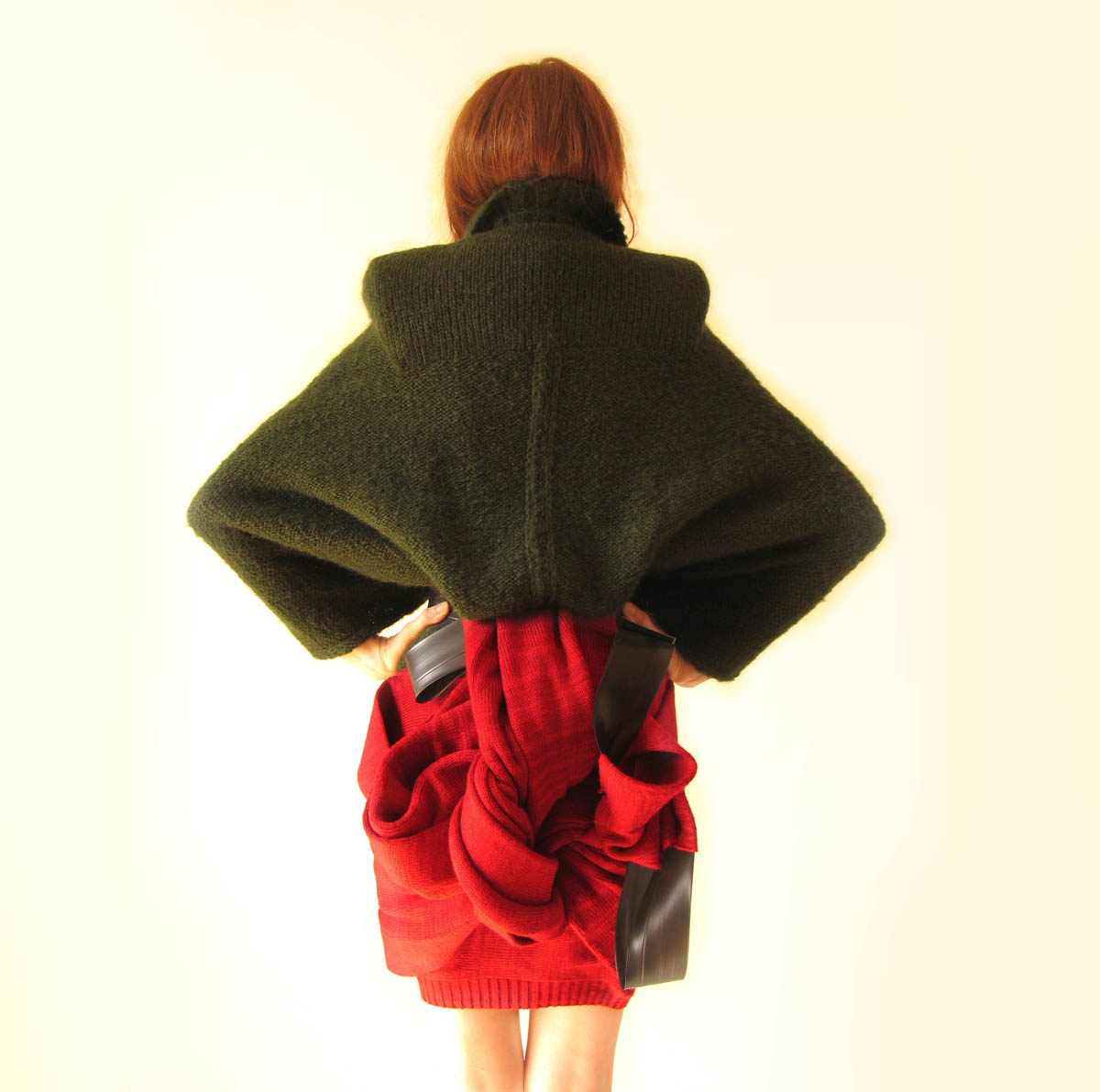 And this is Kati: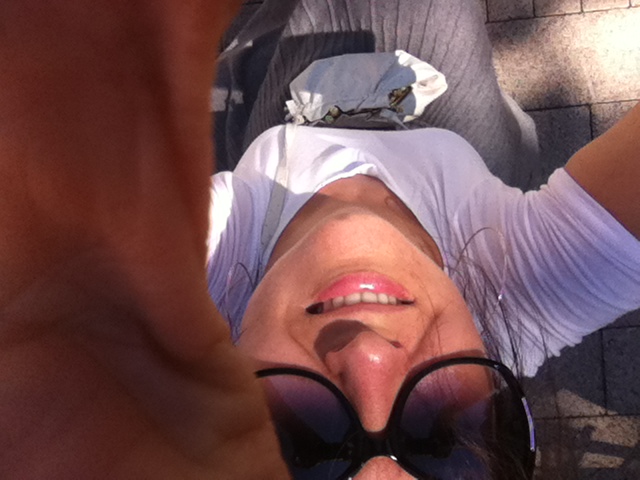 You can meet the designer at one of the WAMP design fairs, or you can get in touch with her via Facebook.
Disclaimer: We visited the workshop without mentioning our blog, and we've purchased all of the clothes ourselves, because that's the type of guys (or in this case girls) we are.
Translation provided by Helpers Business and Immigration Services. Find us at www.helpers.hu
You may find the original article here.