We've written about this place on several occasions, first when it opened and began serving lunch menus (in Hungarian), and then Ádám discovered (also in Hungarian) that he loves working from here. Fortunately, he's not the only one.
But something recently changed…
…drumroll…
Krisztián Huszár is now the head chef at Konyha!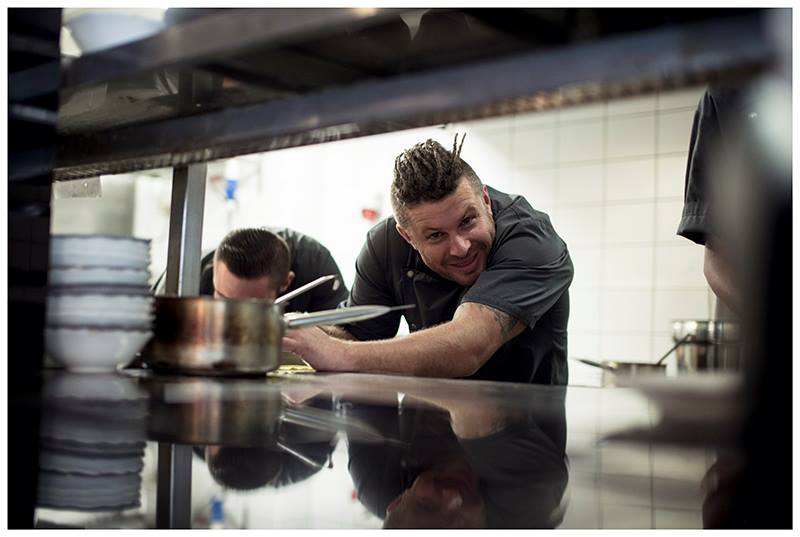 (Photo: Konyha, Facebook)
We don't want to come across as people who are more in the know than insiders and act as if this did not warrant an explanation.
In a nutshell, up until now, Huszár worked at Zóna. It's a restaurant that didn't get a Michelin star, but, in addition to Laci!Konyha!, it was the place to get the best meals in Budapest regardless. Both were known for their sensational quality, and something else that's frequently missing from Michelin-starred restaurants: experimentation, using flavors in any which way possible regardless of the so-called rules, so that the final product is always near perfect. What's more important is that it becomes impossible to make it any more exciting!
That's what made Zóna so great and why Laci continues to be so good.
And that's why from now on Konyha will be unavoidable, which, owing to its rather odd origins became such a gastronomic mix that you can't find anything similar anywhere else in the city.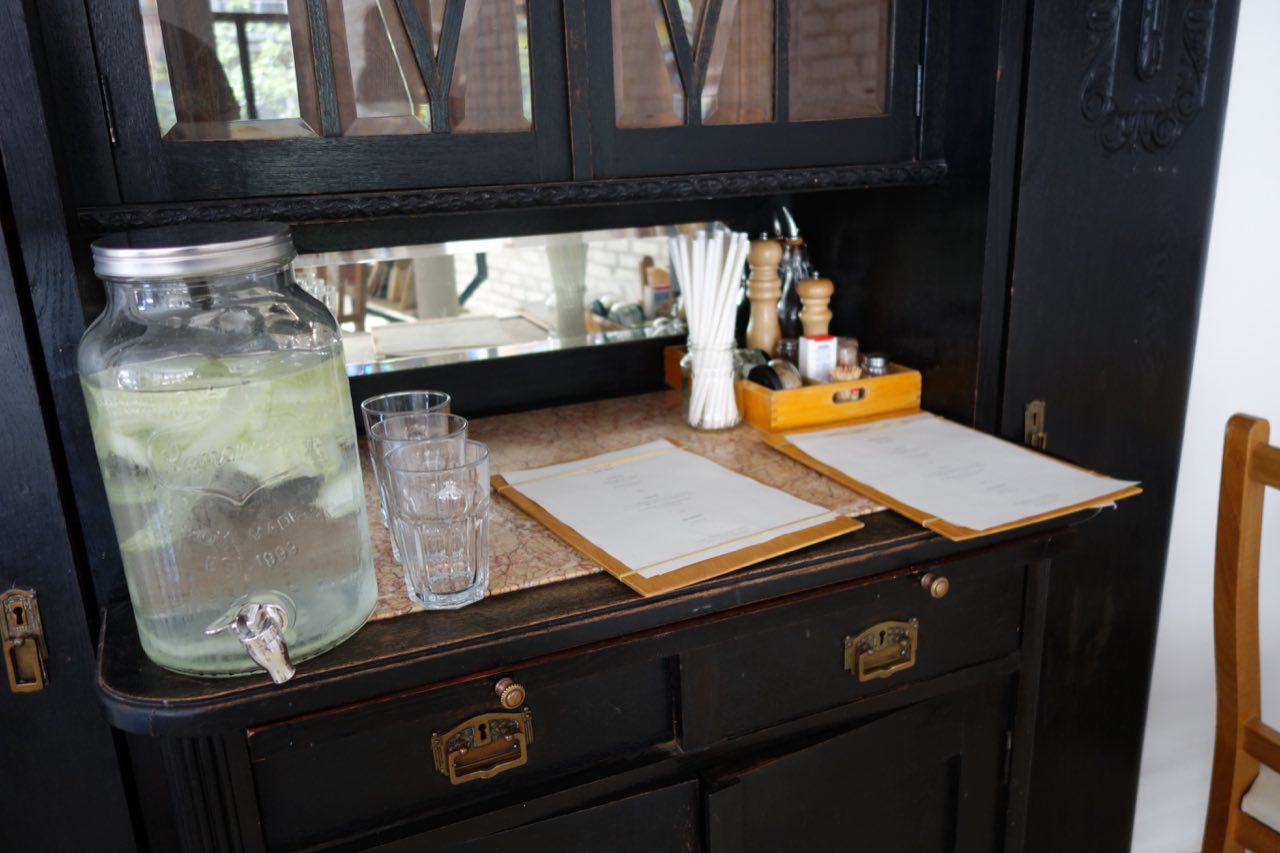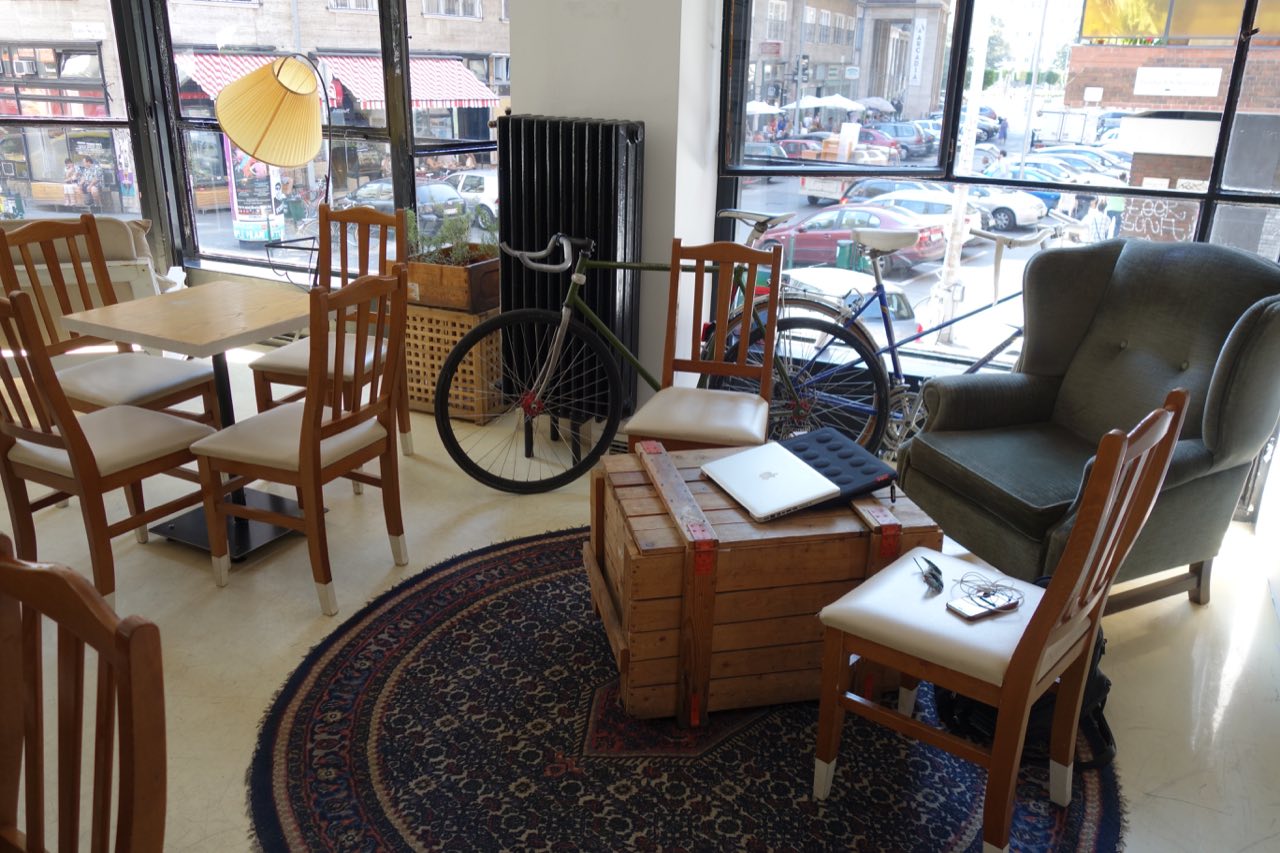 Let's take a look at its key assets:
It's centrally located downtown
The interior is free of overdone elegance; you eat among bicycles and wooden boxes
The atmosphere is super relaxed; you can easily place your feet on the table and no one will bat an eyelash
The staff are young and friendly, but they are actually more like friends than waitstaff in its classical sense, which is a good thing
And in the middle of all of this is one of the city's best chefs
And now imagine, that you're working on your laptop, your feet on the wooden box as you share a joke with one of the waitstaff, as people flood around you, because this place has a large clientele, and then, without exaggerating, you receive a meal that only a very few places in Budapest could serve. You eat a three course lunch menu for 2,000, forints and drink free water from the pitcher placed on your table, and then, after this epic meal, you throw your feet back up and continue working.
The height of gastronomy has never been this laid back in Budapest.
And when I say pinnacle, I mean it.
I'll say this even though yesterday's menu was quite simple. Let's be honest, what can make a tomato salad interesting? Well, if the chef hand picks the best tomatoes in the morning, and the necessary garnishing veggies, adds a little of this and that on the side, and then pours a sensational homemade mayo on top, which is not only creamy, but has a slightly sour taste to it that brings out the tomatoes' sweetness. Then, well, you realize we're talking about a whole different ballgame here.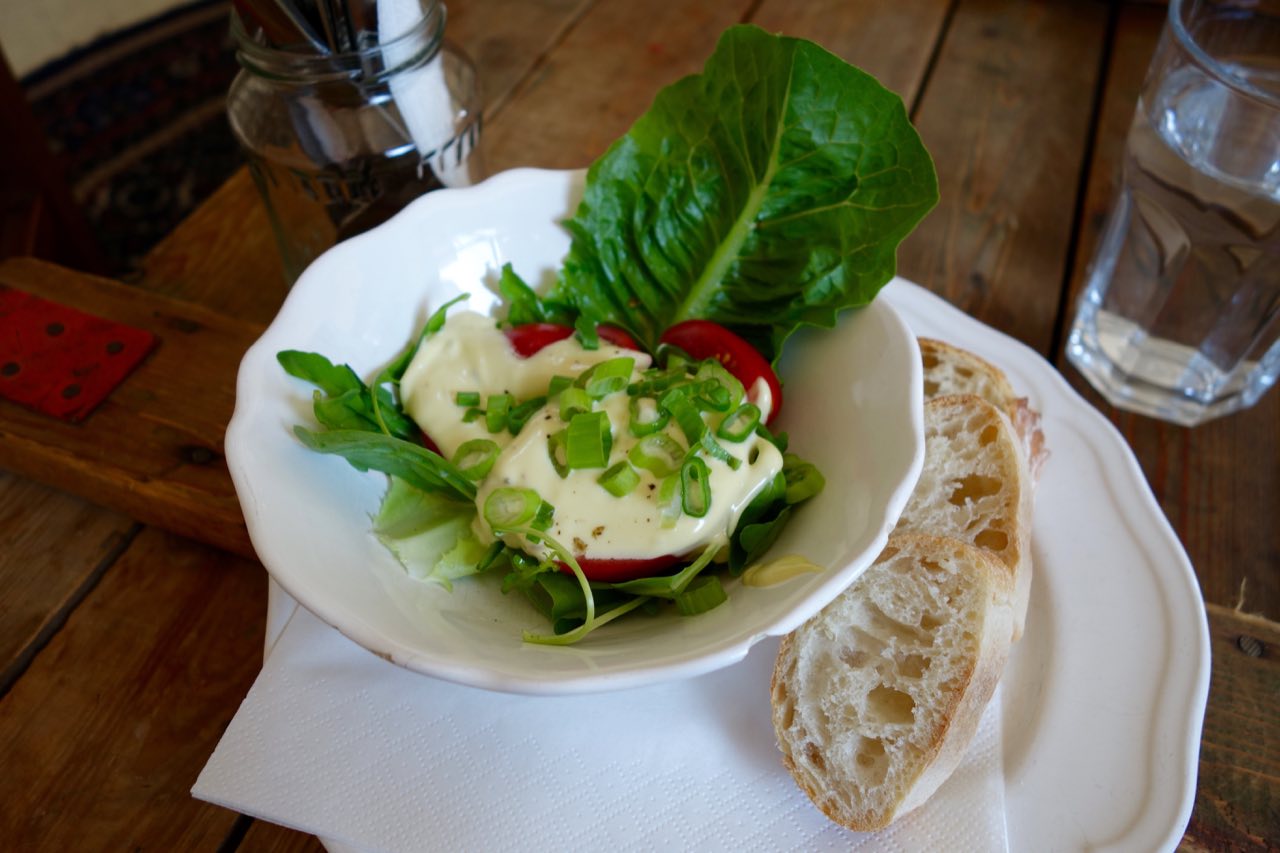 Or if you look on the menu, you can see a Basque sausage with bean purée and a salad that doesn't particularly stand out. Then once you start to eat it, you have difficulty deciding which part of it is the best. The bean purée, which is so creamy and understatedly sweet that you've never had anything like it before, or the spicy sausage that is the polar opposite, with the entire composition complemented by the salad. Or maybe you should just consider it a meal that is greater than the sum of its already delicious parts.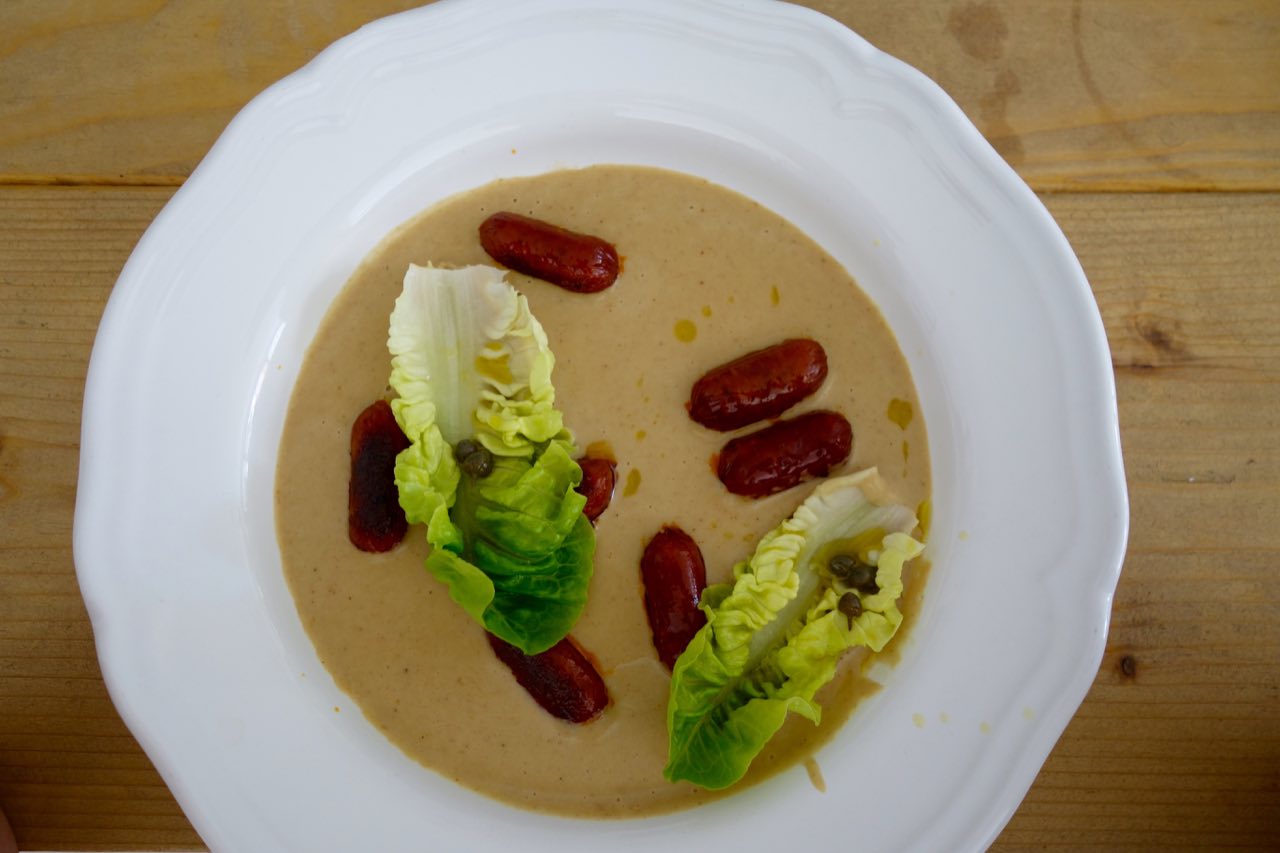 And the rice pudding is on an entirely different level from what we've become accustomed to. By the time I got to the dessert, I simply ran out of ways to describe it.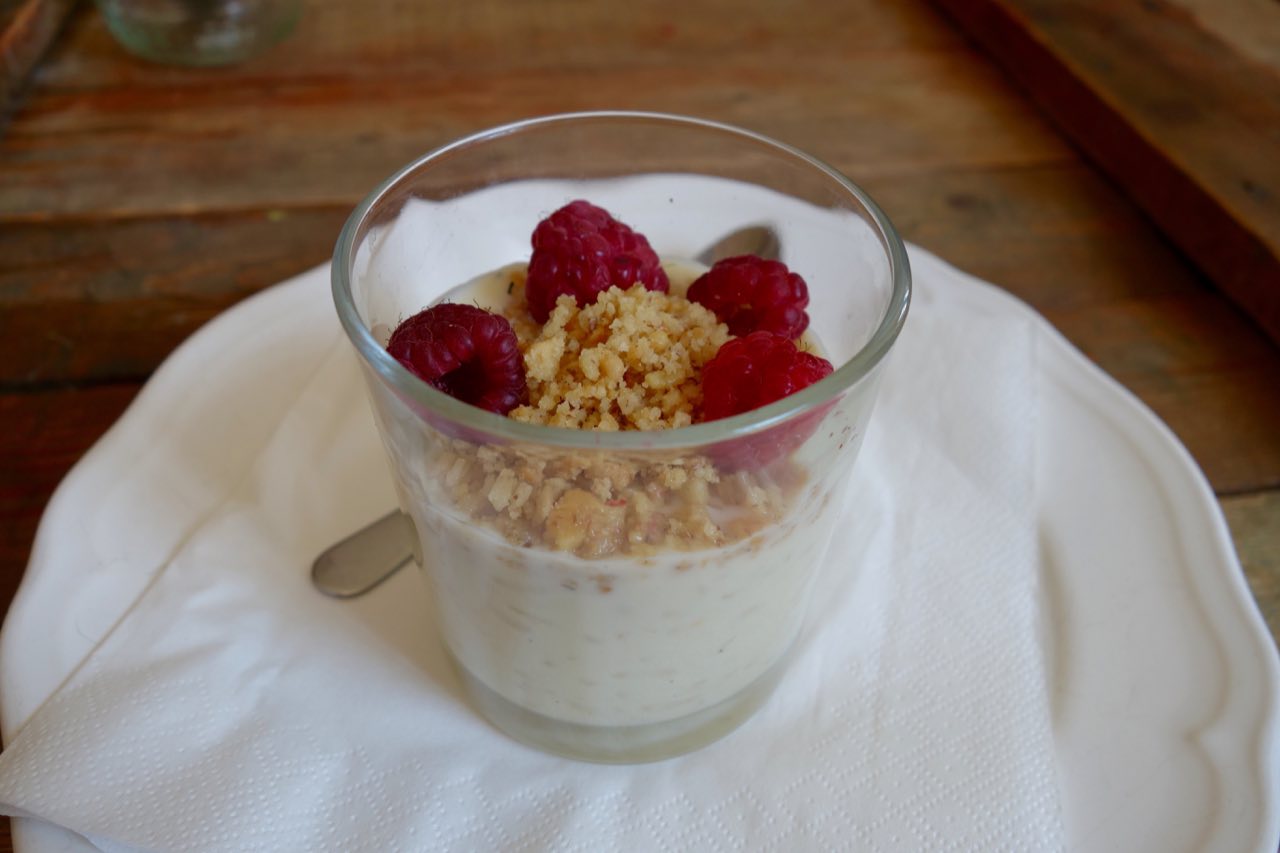 In other words, get your butts over to Konyha, which last Tuesday was so rammed, that Huszár, who previously had not prepared lunch menus, was no doubt quite stressed. Guaranteeing this quality with such quantities is not the easiest of things, and although I certainly wouldn't wish anyone to have a nervous breakdown in the kitchen, you have to go and try it out.
But, to make things a little easier on the staff, we ask our readers to spread their visit out over the next couple of weeks, but do, of course, go there at some point.
Konyha
Address: Budapest, Madách Imre út 8
Phone: +36-30-633-3608
Opening Hours: Mon – Thu: 9 am – 11 pm, Fri: 9 am – midnight, Sat: 10am – midnight, Sun: 10 am - 7 pm
Translation provided by Helpers Business and Immigration Services. Find us at www.helpers.hu
You may find the original article here.