Zazzi has always been a special place, but a lot of the pleasure was ruined by the hour-long trip to get there. And when you feel like eating some kind of sweet treat, it's not like you want to wait an hour for it. If your carbohydrate overdose is more than ten minutes away, you'll pull a chocolate bar out of the cupboard. You're not going to travel out to Solymár.
Well, you're in luck because Zazzi has moved into Budapest, and thousands of people are going to get to know its name now. You only have to go as far as Kolosy tér or, more precisely, Bécsi út 57-61. But even this is tricky because the entrance is from Dereglye utca. This is what you need to find: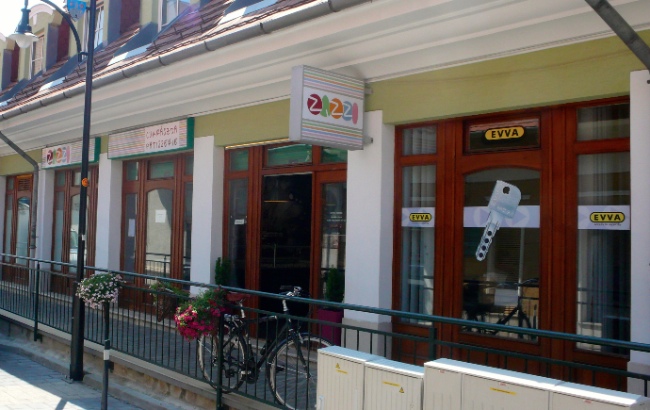 You walk in the door, and right away you start salivating buckets when you see the cakes and macaroons they make in the back kitchen. The goods aren't cheap. Before I could even open my mouth, they started to explain that the pastries cost HUF 550-650 because the ingredients are so special and expensive. But once you finally make your choice, you can see why they cost so much.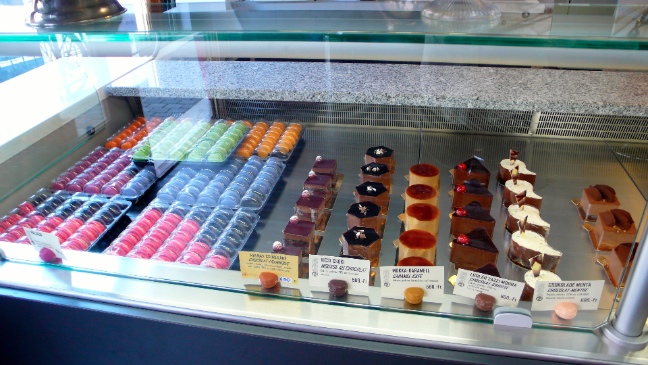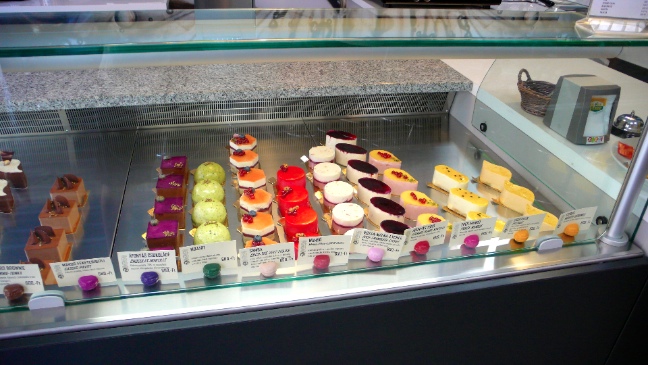 Of course, even something that looks nice can be revolting. But not here. Not at all. The raspberry chocolate cake and the cranberry cheese cake are perfection. The one beguiles with the way the fresh raspberry filling plays with the 70% chocolate mousse, while the other astonishes by how much the cheese cake itself has to offer. These are all flawless culinary gems.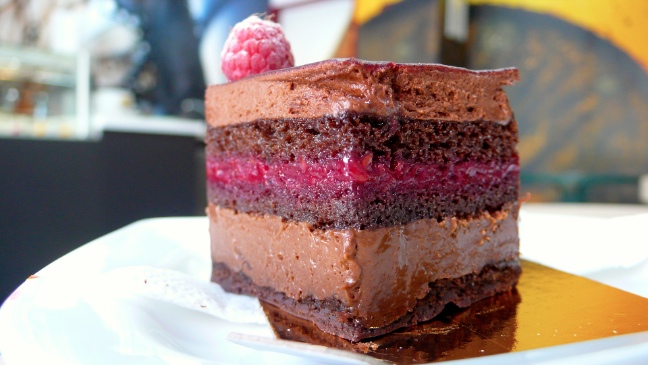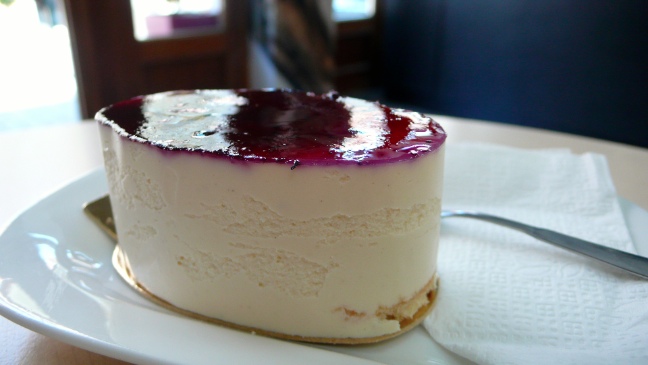 Translation provided by Helpers Business and Immigration Services. Find us at www.helpers.hu