[The original article was posted on June 11, 2013]
Let's start with Leves. (Soup) and Pasta. – both are classic examples in their category, although the latter will only open in March after several other similar pasta places. Leves. led the soup revolution in Budapest while Pasta. followed the pasta tsunami with some delay, but with it the series with a dot after their name now has two places, so that hope remains for new places like Wok. Ceviche. or Hákarl.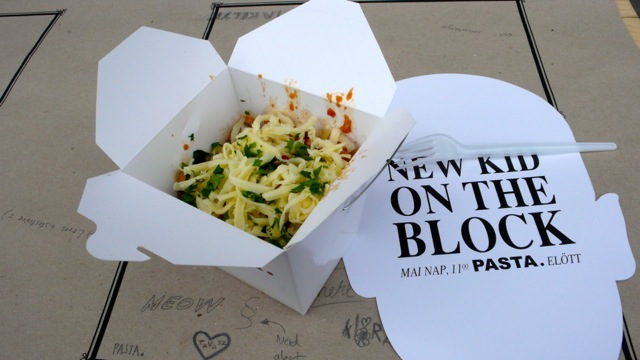 Heading north we will bump into Halkakas, which uses Hungarian ingredients in its meals. This is not really a fast food place per se, but it's still fast enough: in a few minutes' time you can get food that is light by average Hungarian standards. So that you can then undo the healthiness with a brutal and heavy waffle topped with whipped cream, which is still nonetheless refreshing, contrary to all expectations, and especially so if you buy it at Ferenciek Square.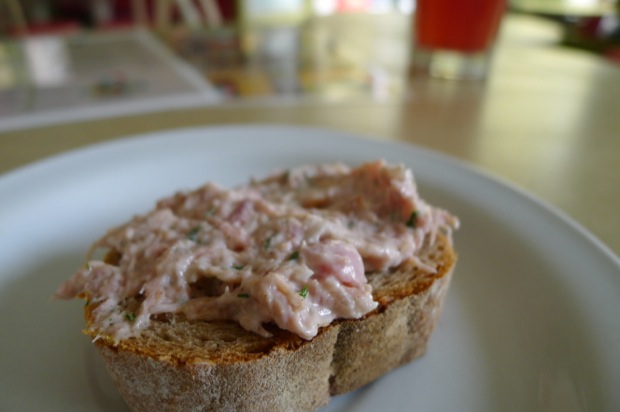 Let's now go to Gozsdu Court and its immediate surroundings. First off, there is 2Spaghi, where you can get your Italian pasta from actual Italians without waiting, and you have no chance whatsoever of making yourself understood in Hungarian. This is not a problem, as the food speaks for them. Nearby in Kazinczy Street is my personal favorite, Bors Gasztrobár, where at least once a week I have a marrow sandwich with soup. By the way, you can find Abszolút Pho on the same street, so that Vietnamese cuisine also receives the visit it deserves.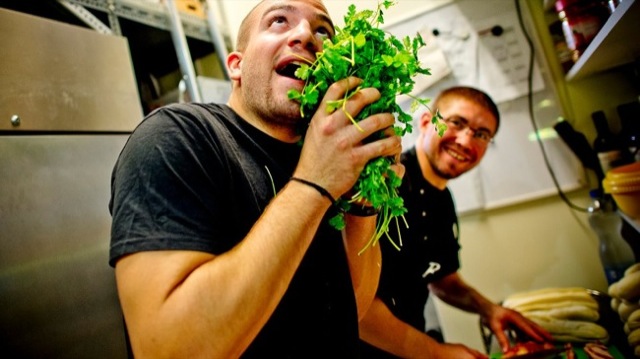 Let's turn toward the Opera from here, where just next door to it we can find Presto, one of the pioneers of the Italian trend, which despite only opening last fall already looks like an old warrior when compared to most of the pasta places. The pizzas are good, but the pastas made according to their own recipes are even better. To top the whole thing off, get some of the best Hungarian cookies nearby in La Deliziá. If you have never tasted their sweets, you should go there right away. Everything is perfect over there.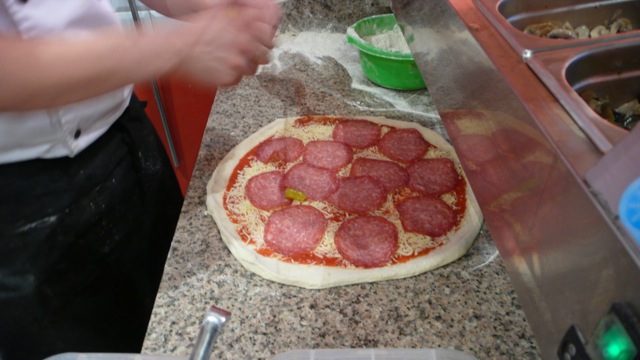 But if you long for something more exotic than that, turn back towards Deák Square and drop into the Padthai Wokbar in Október 6. Street (they'll soon open another restaurant in the Gozsdu as well), where you can let your imagination run wild and mix all the Asian flavors however you like into something that is completely new and perhaps even edible. And if you are already there, pop into Padthai's twin Burrita, where in slightly sterilized surroundings you can stuff yourself sick with spicy Mexican fare for a decent price.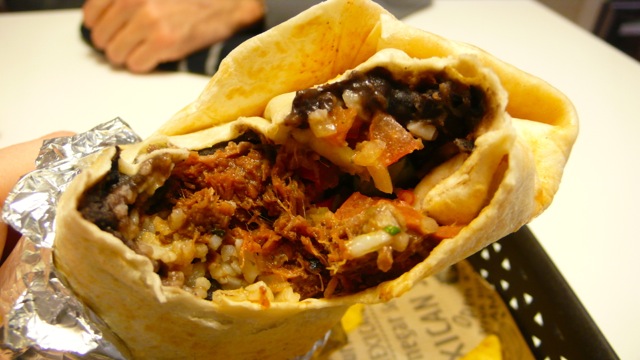 The northern front lies on the same street, a few meters from Szabadság Square at Soup Culture, where great soups and decent sandwiches wait for you to gorge on them.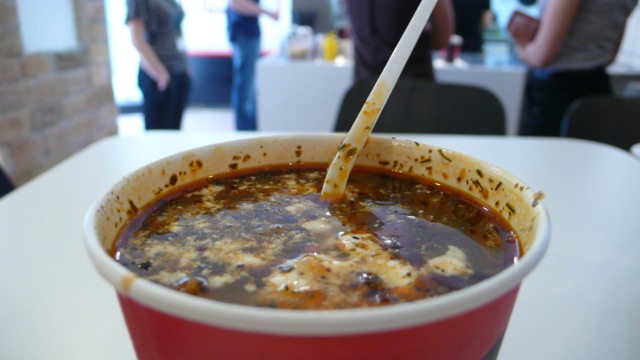 Add your favorite places between Kálvin Square and Szabadság Square in a comment below. The eastern boundary of the battle field should be at, let's say Oktogon, and the western one at Moszkva (Széll Kálmán) Square.
Translation provided by Helpers Business and Immigration Services. Find us at www.helpers.hu
You may find the original article here.