The best things in life are free
We hear this proposition frequently, and Coco Chanel allegedly supplemented it by stating that the second best things are ridiculously expensive. There is no list, however, that specifically mentions what these things are. Any list that purports to contain them consists of such common things as hugs, love and happiness. The situation, however, is that it can sometimes be particularly difficult to organize a good helping of happiness for a Wednesday, no matter how free it may be.
As part of an attempt to compile a list of these best things, the Huffington Post wrote a piece about seven ingenious and free ways to spend your time around the world.
Among them one can find Budapest, or more specifically, a tour of the city's ruin pubs.
Obviously, some will wince at the news, envisioning even more penniless tourists jumping on the next cheap flight over here, but it's unfortunate if someone looks at this in a negative light. It's quite true that with Szimpla Kert leading the charge, Budapest's ruin pubs have become one of the world's most-hyped travel trends. A traveler in the know has visited Budapest, and not for the baths or the Danube, but for this: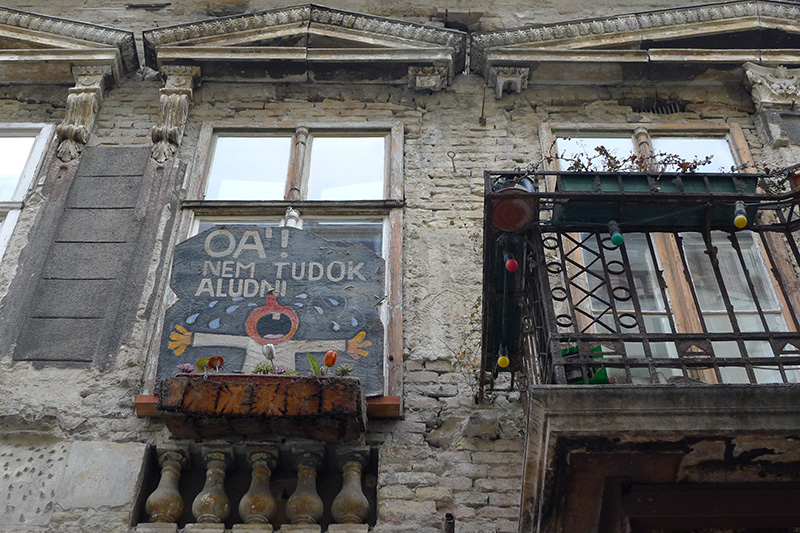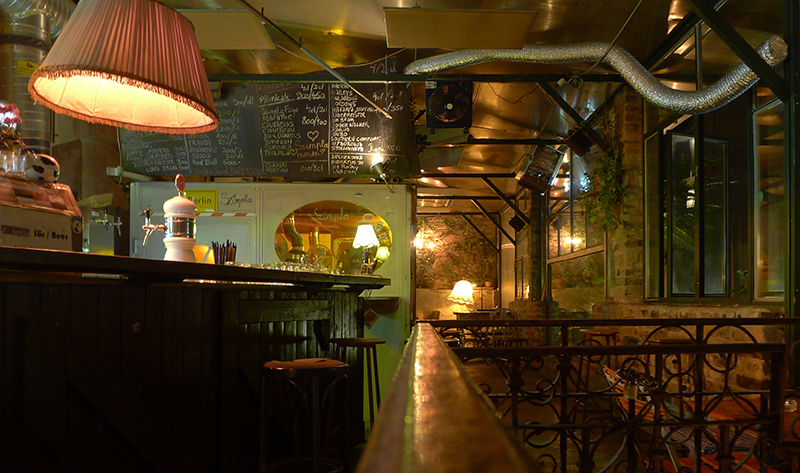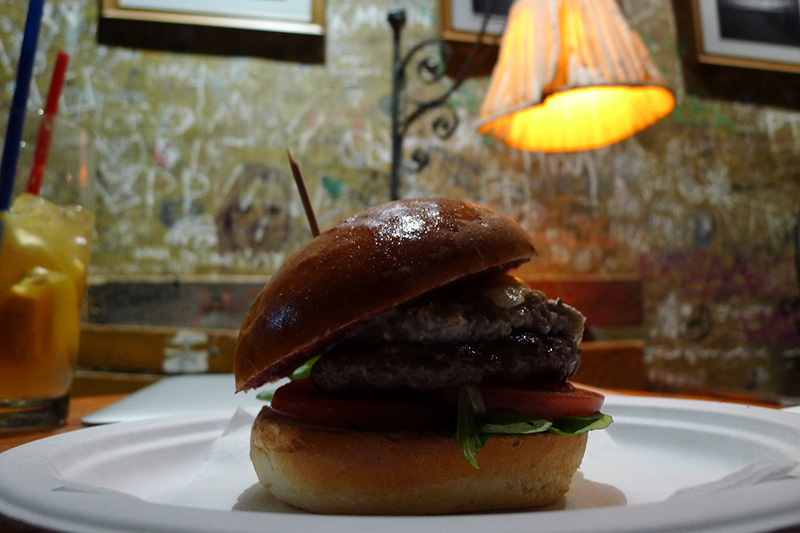 This is what the Huffington Post wrote:
"Sure, maybe it just sounds like a European Detroit, but in reality, these are some of the coolest and hippest bars in the world."
"Spend a night bar hopping, looking at art installations, paintings, and funky green spaces designed to make the bar as much a living work of art as a place to drink," they added. The ruin pubs continue to evolve and new ones keep opening, including Extra Budapest, which is opening its doors this May in Klauzál Street across from Doboz in the old Tébolykert's location.
And what other great things to do are available for free around the world? The Huffington Post also recommends super-safe hitchhiking in Iceland, couchsurfing, the Full Moon Rave in Thailand, seeing the Mona Lisa on a Sunday, national museums in the UK, and walking tours. If you know of any other options, leave them in the comments below.
Tünde, thanks for the link!
Translation provided by Helpers Business and Immigration Services. Find us at www.helpers.hu
You may find the original article here.