We have to admit that articles dedicated to breakfast locations have become few and far between around these parts, even though a few really good locations have opened in the past year. So let's set our sights on remedying the situation. We need to address this shortcoming since we're planning a big surprise, which will require us to be twice as up-to-date as we've been. But we'll save that for a later post.
So, let's get started on Zoska. For months, I've "avoided" the place, but I finally checked it out two weeks ago to give their breakfast a try. Looking at the menu, it became abundantly clear that the restaurant's main attraction is its atmosphere, since they don't really have specialties among the breakfast selection that would make you come here from across the city. They've got fried eggs, sandwiches and crunchy wieners on the menu, but no sign of bat wing or marinated snail.
Not as if there's a problem with that.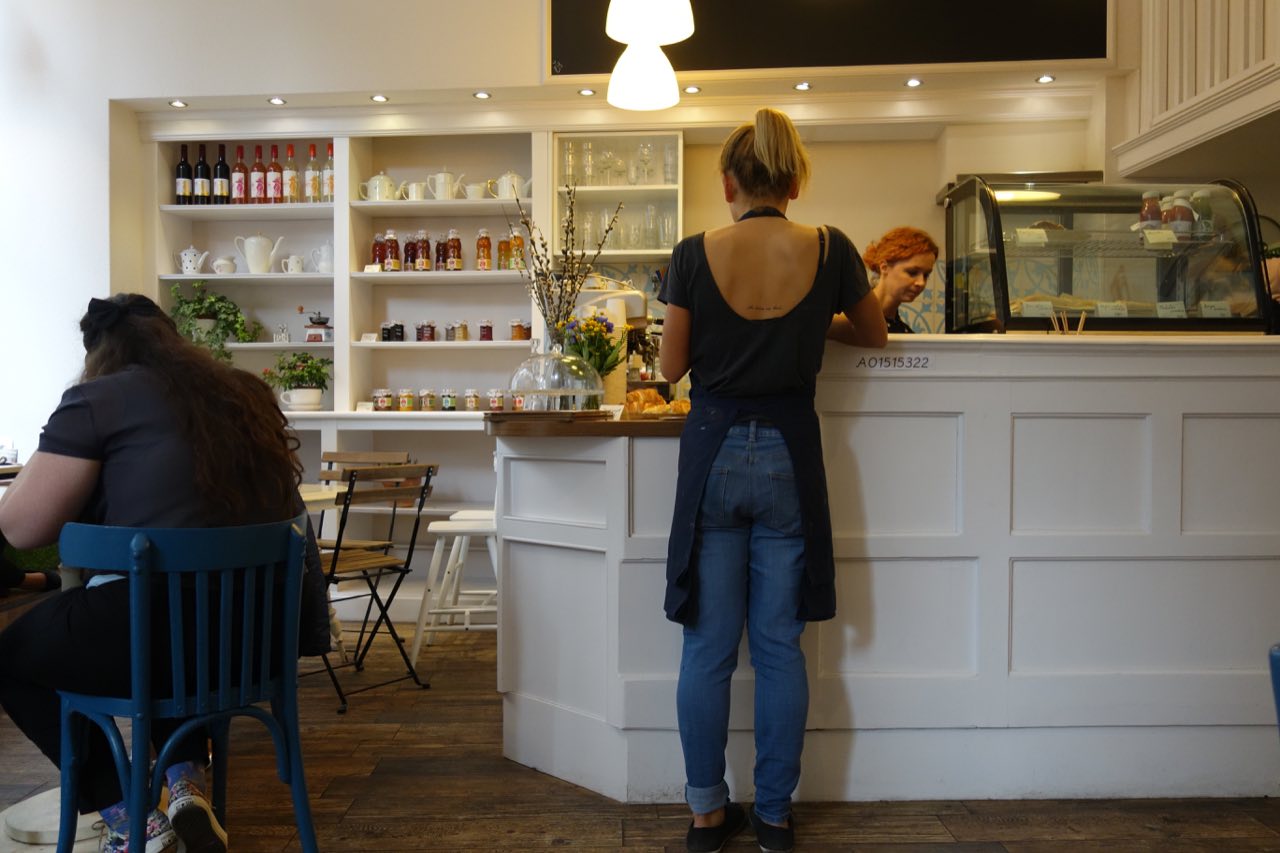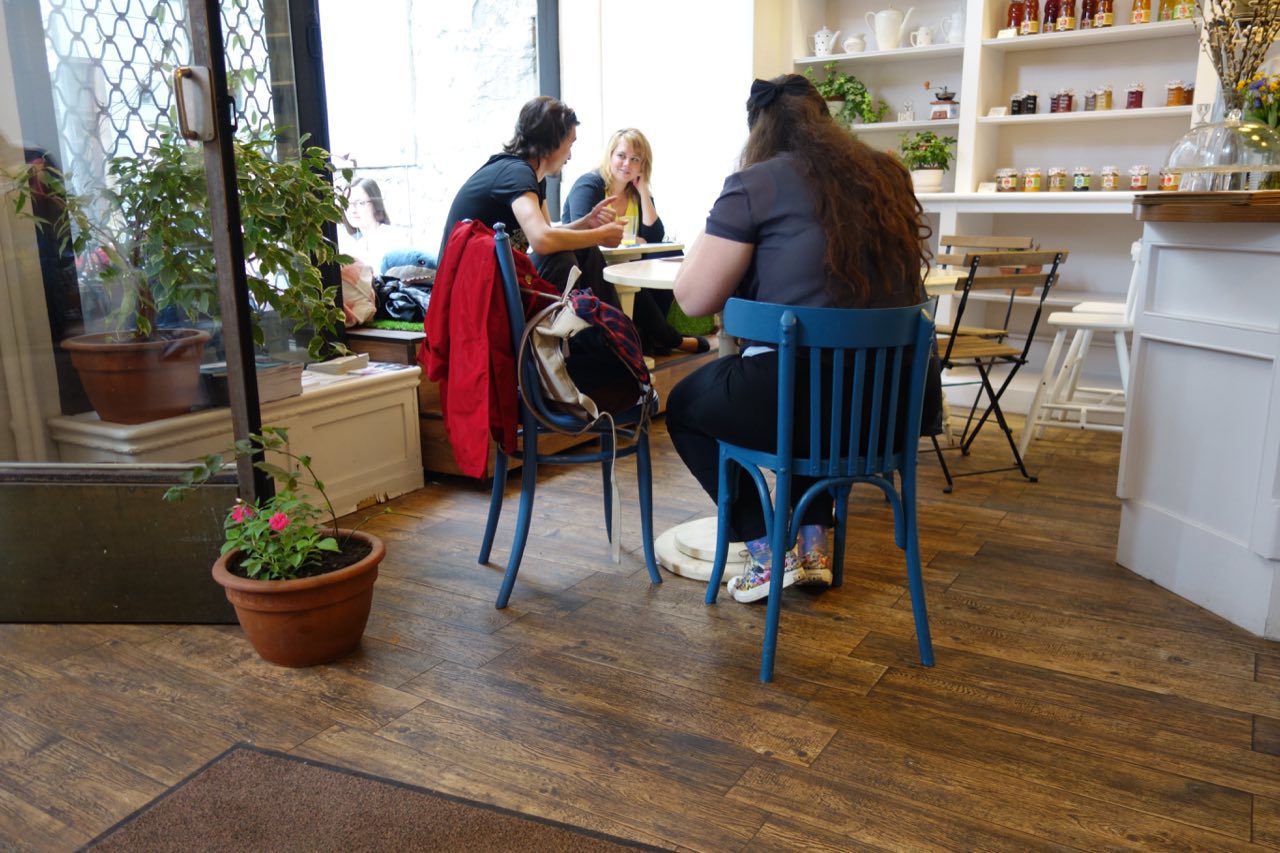 The atmosphere truly is excellent, but a reliable source informed me that the only suitable area for longer stays is by the window as the other chairs become uncomfortable after a while. Sitting around inside, you'll find that Zoska is a friendly and charming breakfast spot where you could easily stay into the evening. And if you should are hankering after something unique, they do have some Catalan bread with tomato, aka Pa amb tomàquet.
The meals do not take quality to extremes, but they are quite tasty. The French toast is not the life-affirming event it is at Café Panini in Újlipótváros, but looking at the table, the dishes and the delightfully presented cutlery, you'll at once find yourself wanting a bite to eat. And once you get started, you won't be disappointed.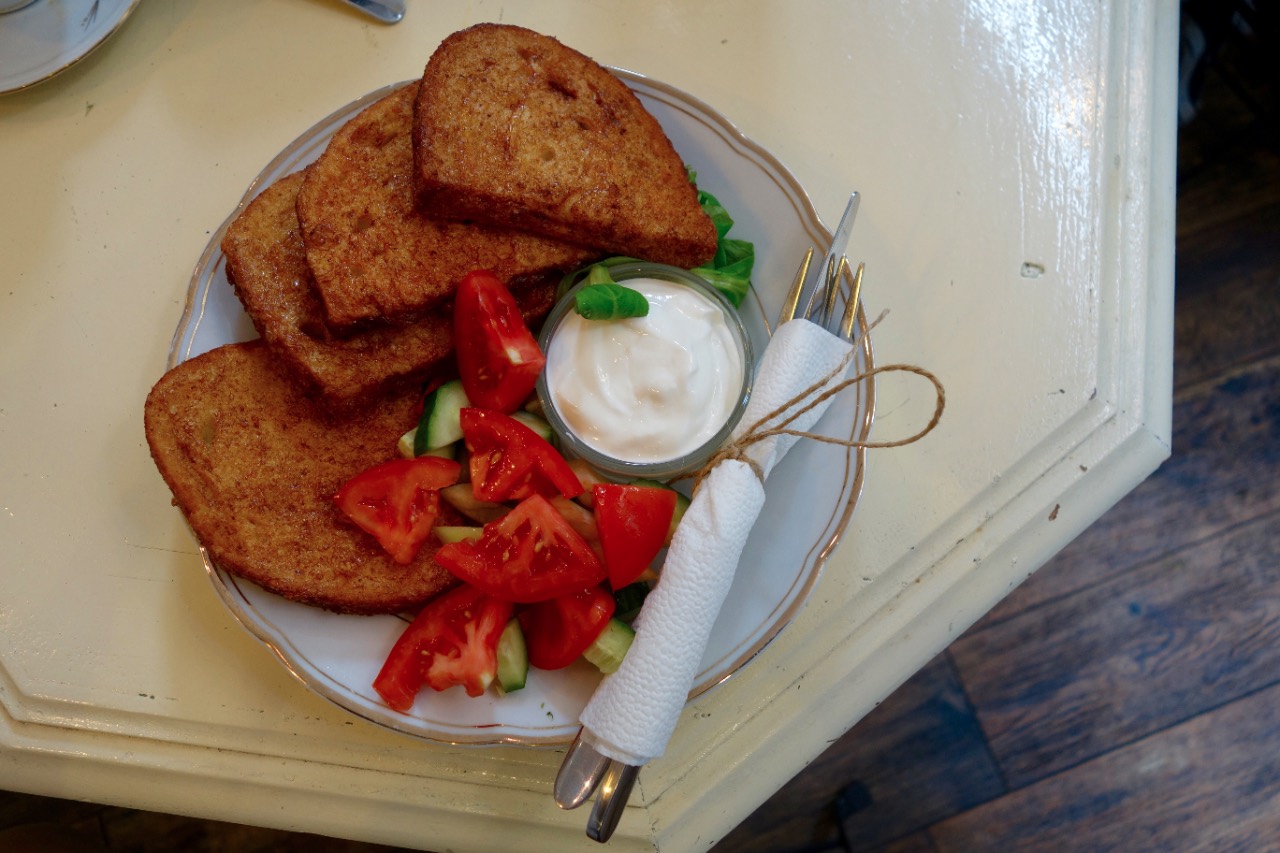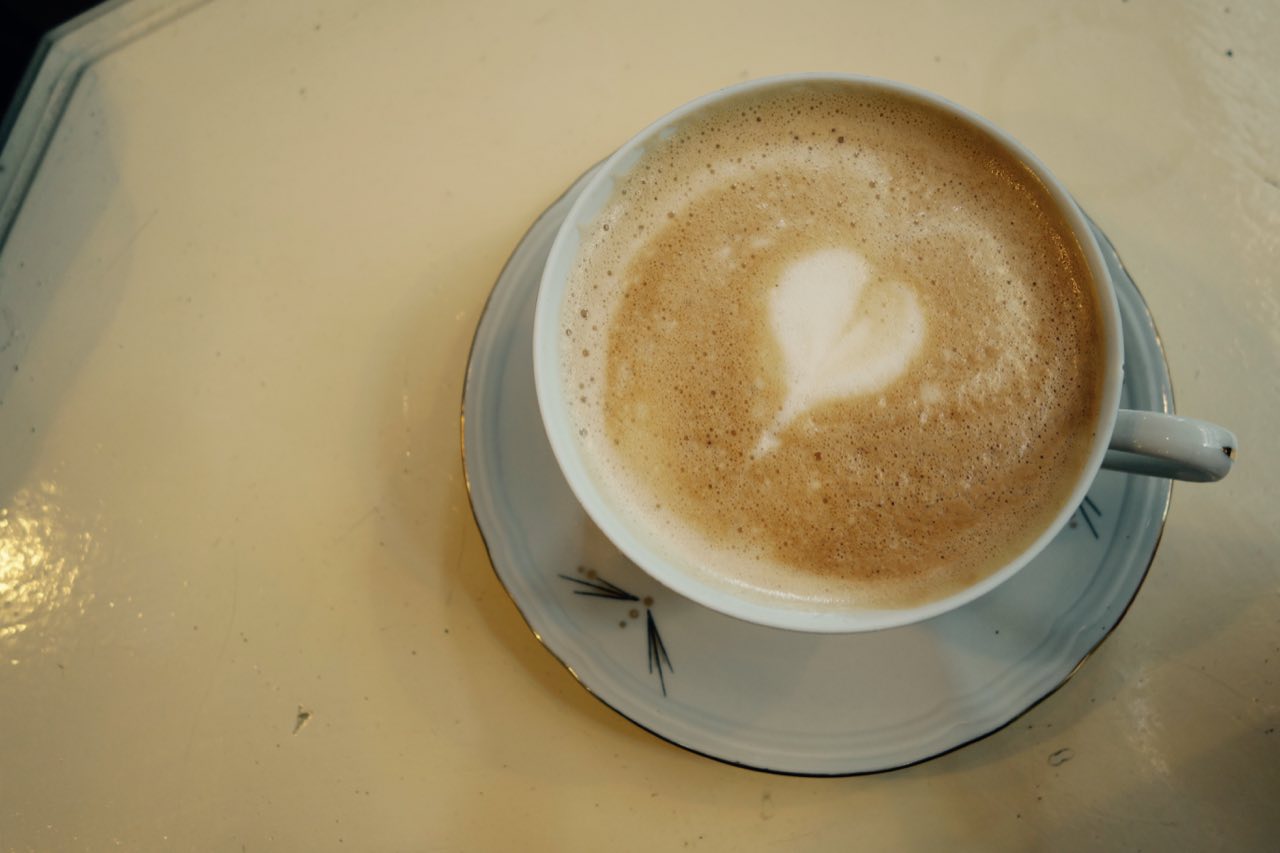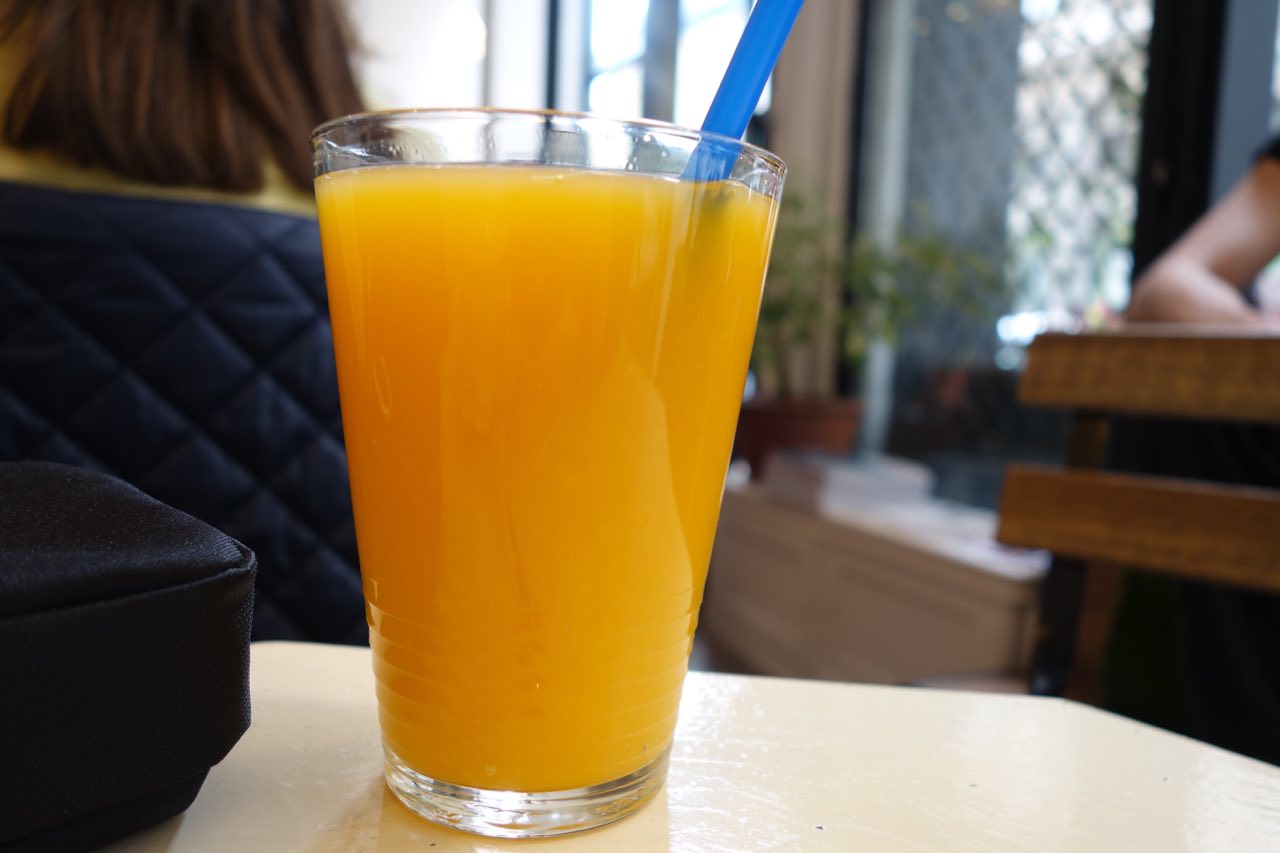 In the meantime, you'll enjoy sitting idly near veteran Elektra coffee machines, jars of homemade jams and cuddly shark toys as you drink some of the better coffee in the city.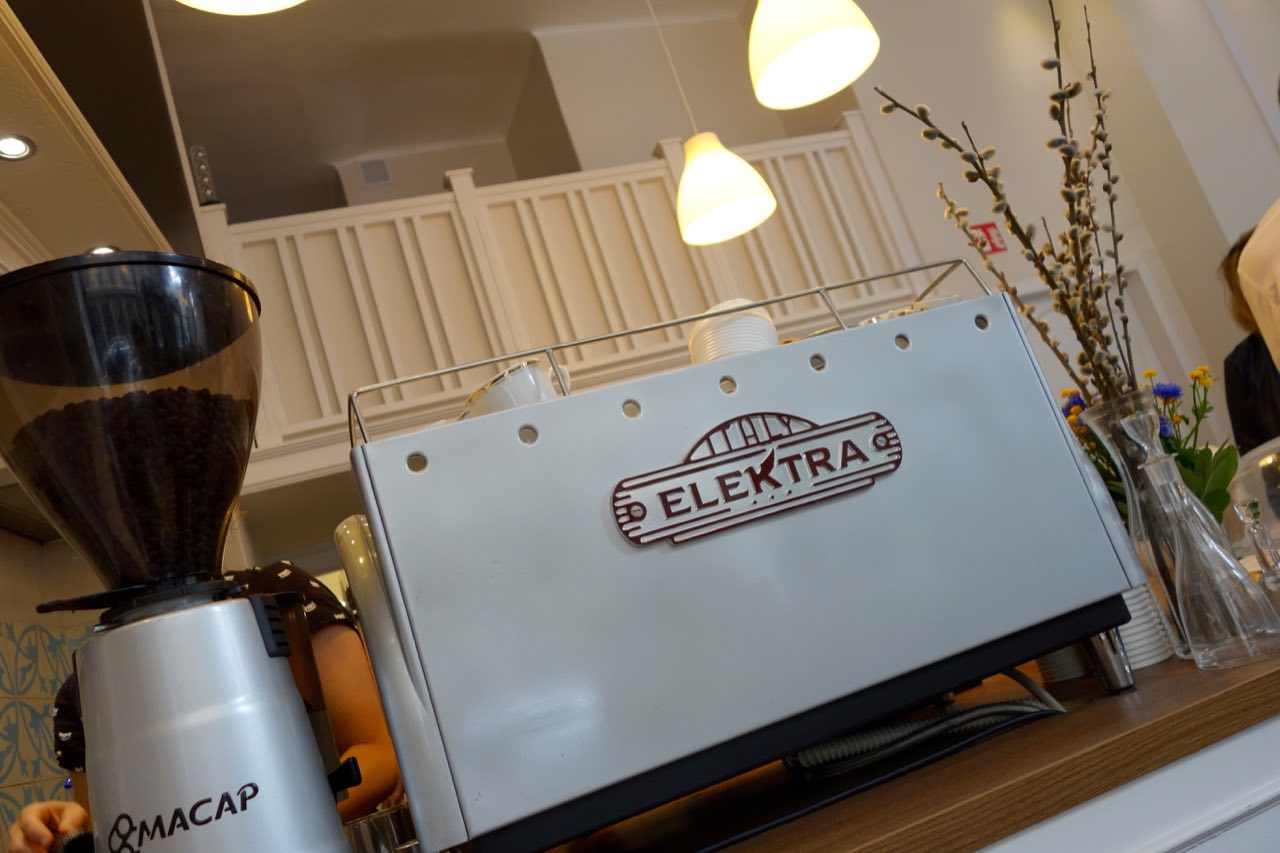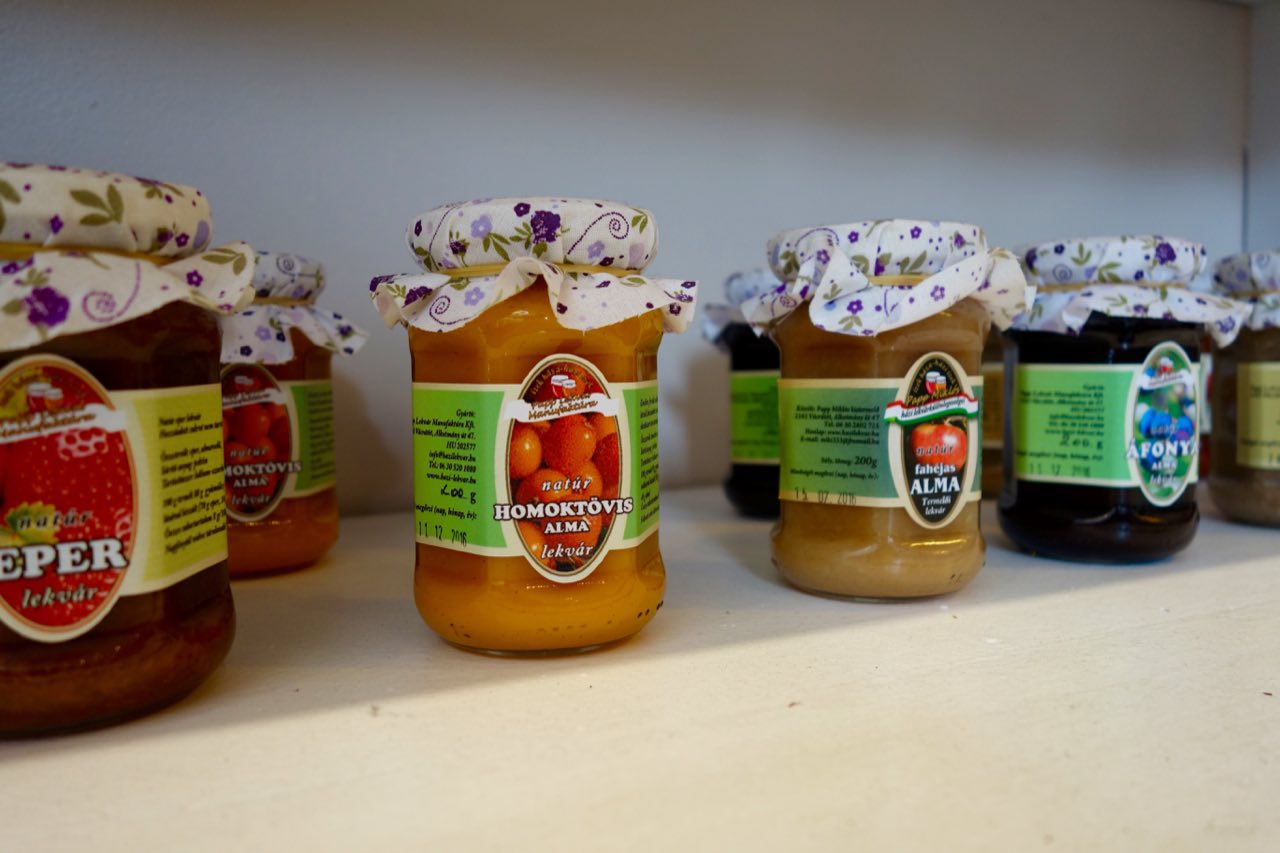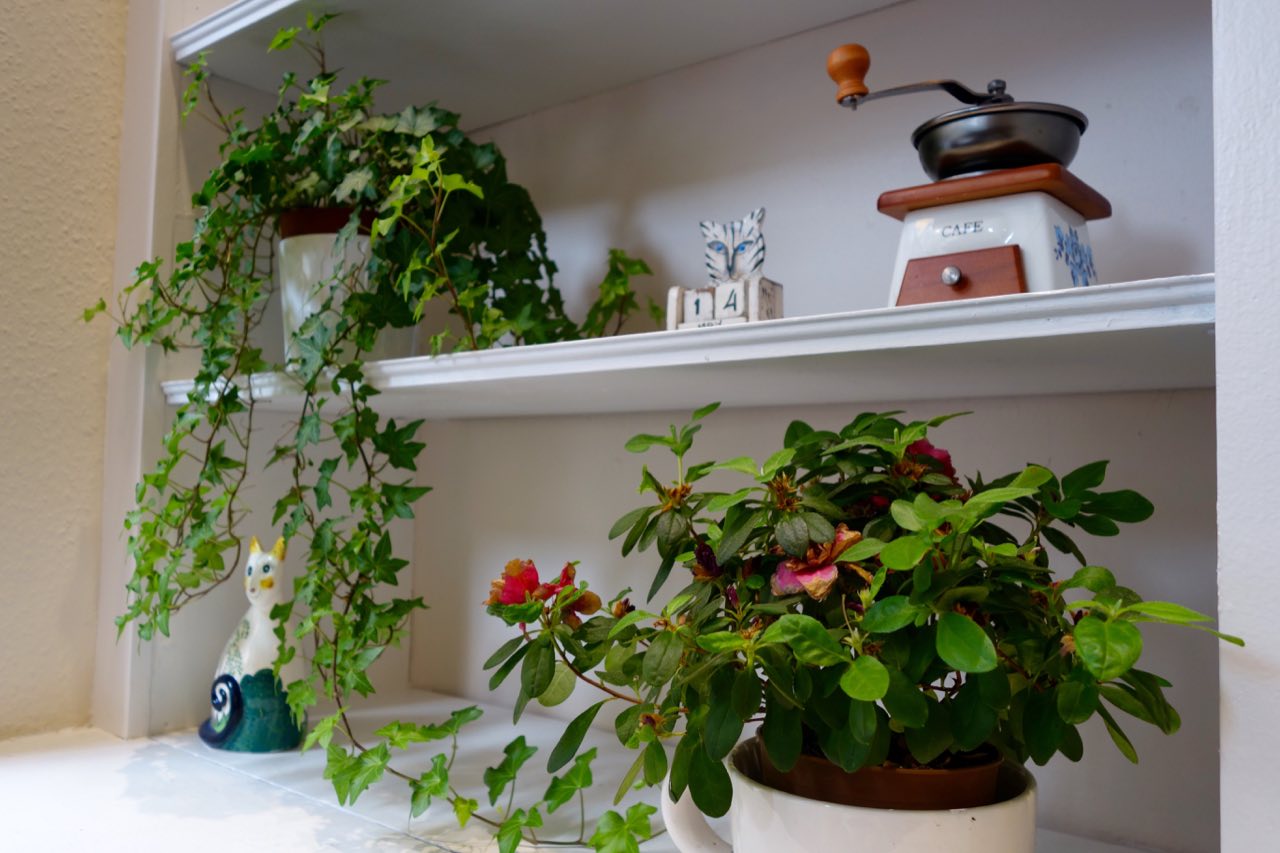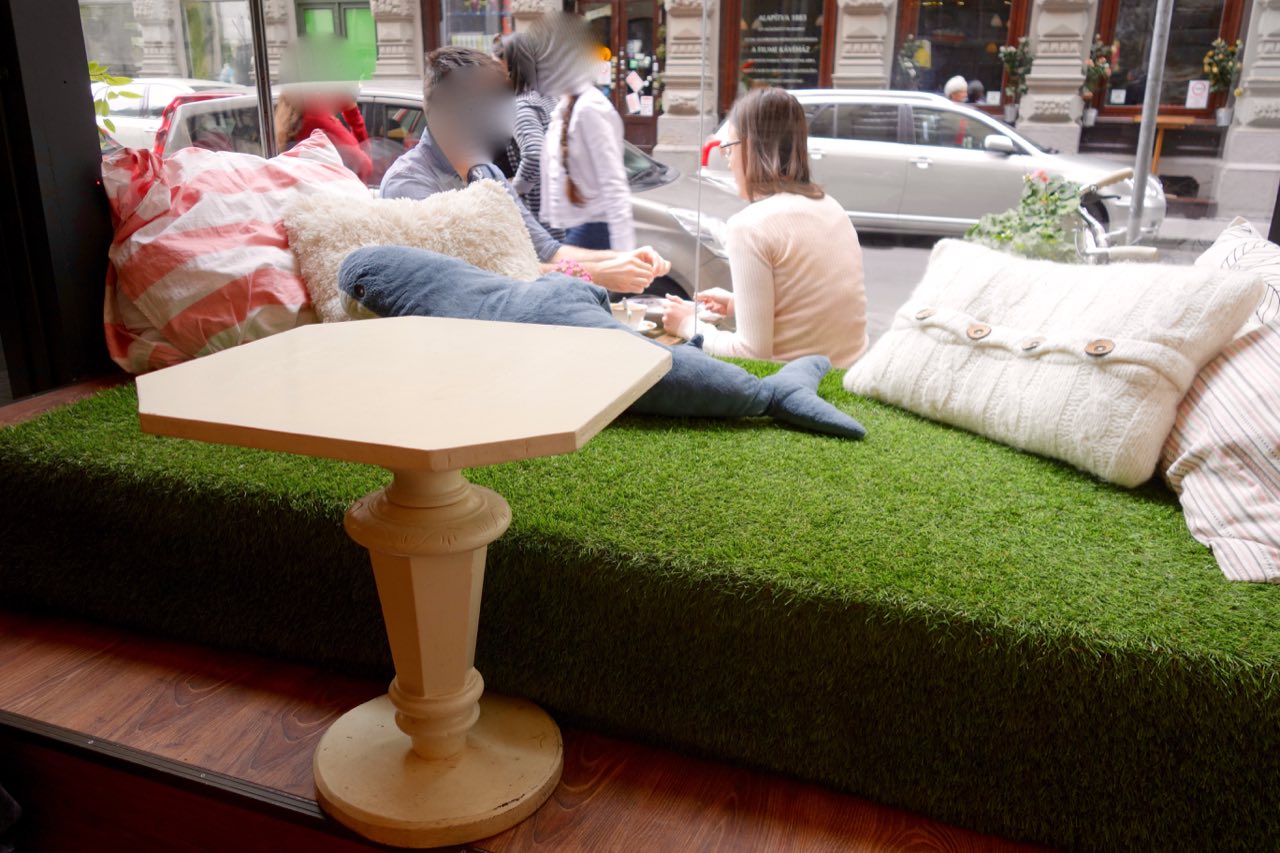 Zoska is a really likable place, where the selection of wonderful dishes means that you will start your morning in a much better mood than can reasonably be expected.
Zoska
Address: Budapest, Ferenczy István utca 28
Telephone: +36-70-623-9999
Opening Hours:
Mo-Sa: 7am – 7pm
Translation provided by Helpers Business and Immigration Services. Find us at www.helpers.hu
You may find the original article here.