It's quite interesting, that despite La Mimosa being only two streets away from me and on the way to my favorite breakfast joint Café Panini (in Hungarian), I only recently noticed it, even though it opened over a year ago. And then for my birthday my friend Ági grabbed a mille feuille from them and I instantly wanted to discover what this place was.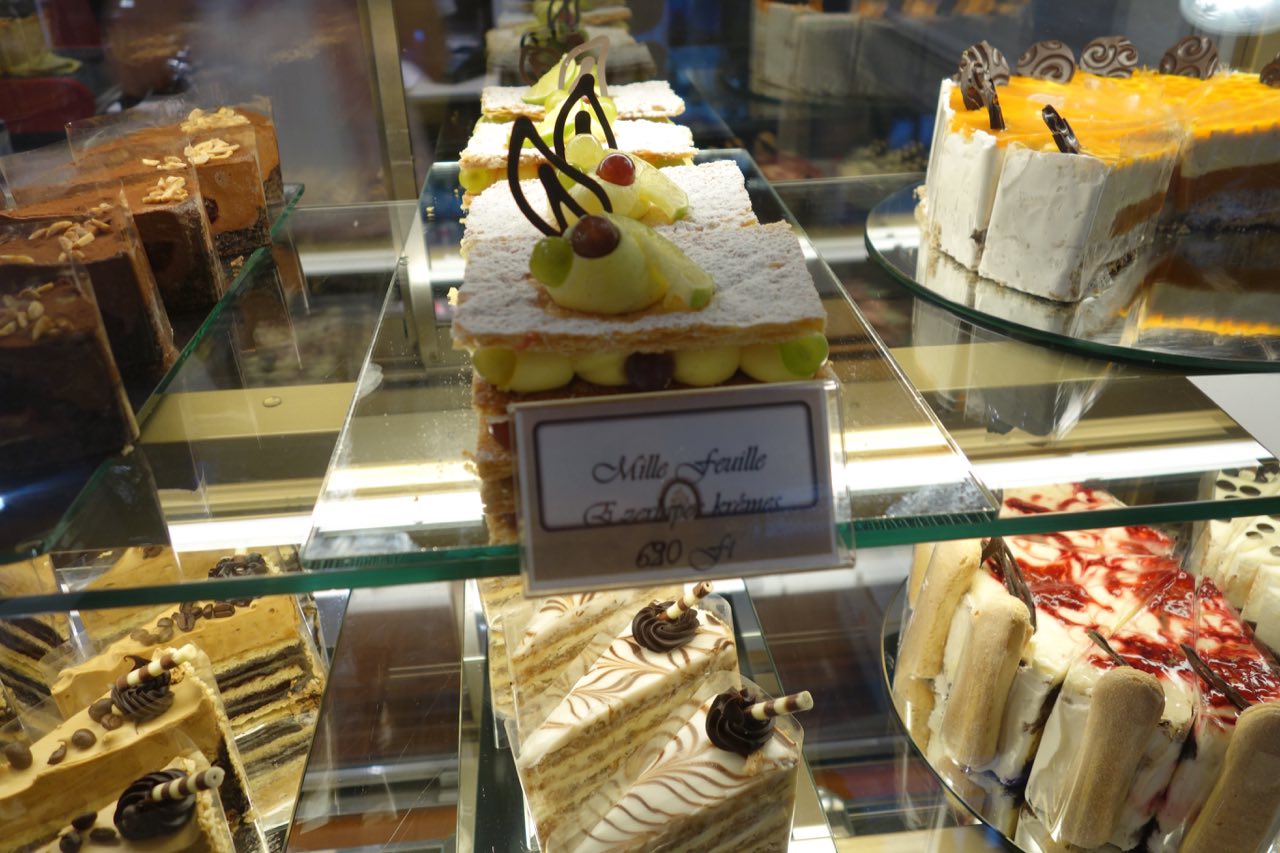 The dessert was unexpectedly good, truly super in fact, rich in flavors from sweet to slightly tart, so that every bite was a little different from the one before. And it wasn't just the taste, the textures were just right too, from the cream to the pastry.
So we paid them a visit recently and ordered a bunch of desserts.
This led us to discover two things:
the mille feuille is absolutely amazing
but the other options aren't bad either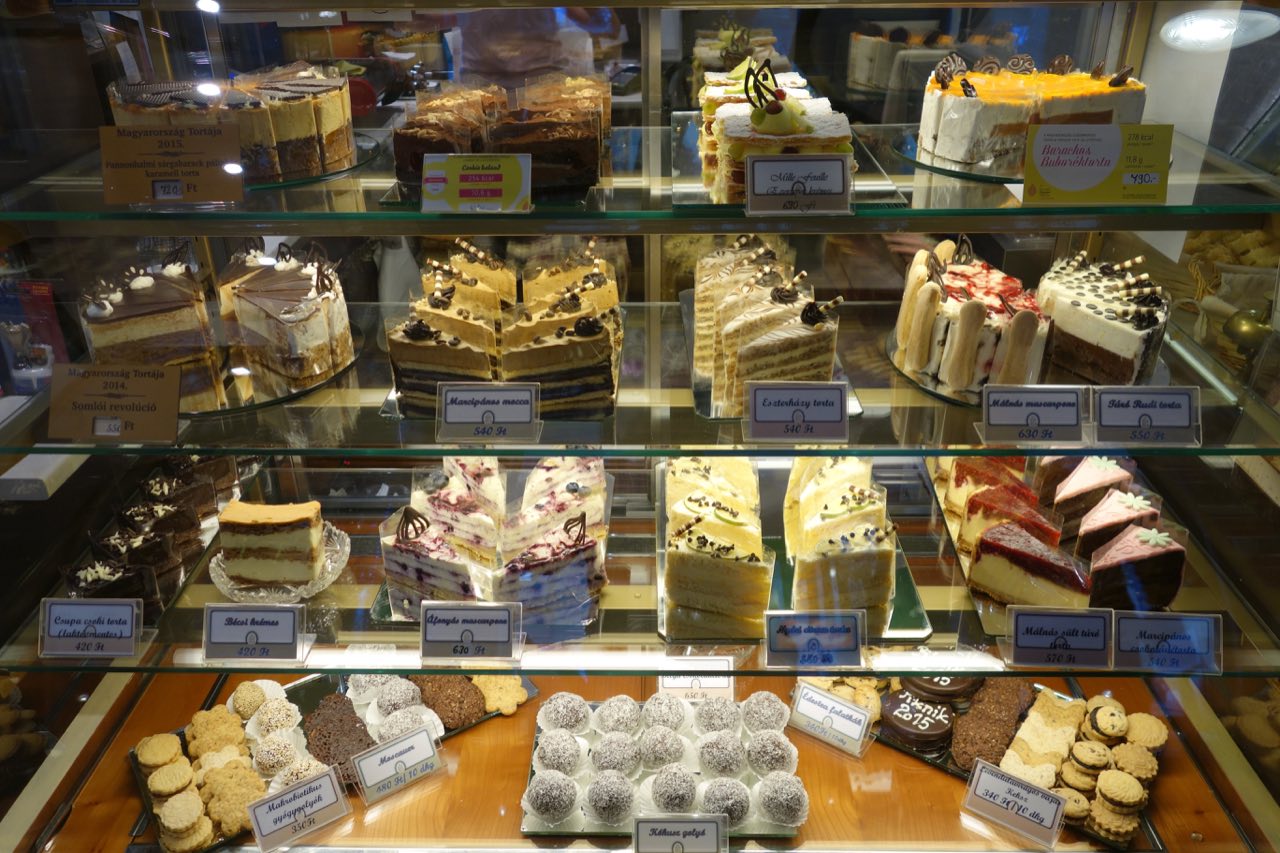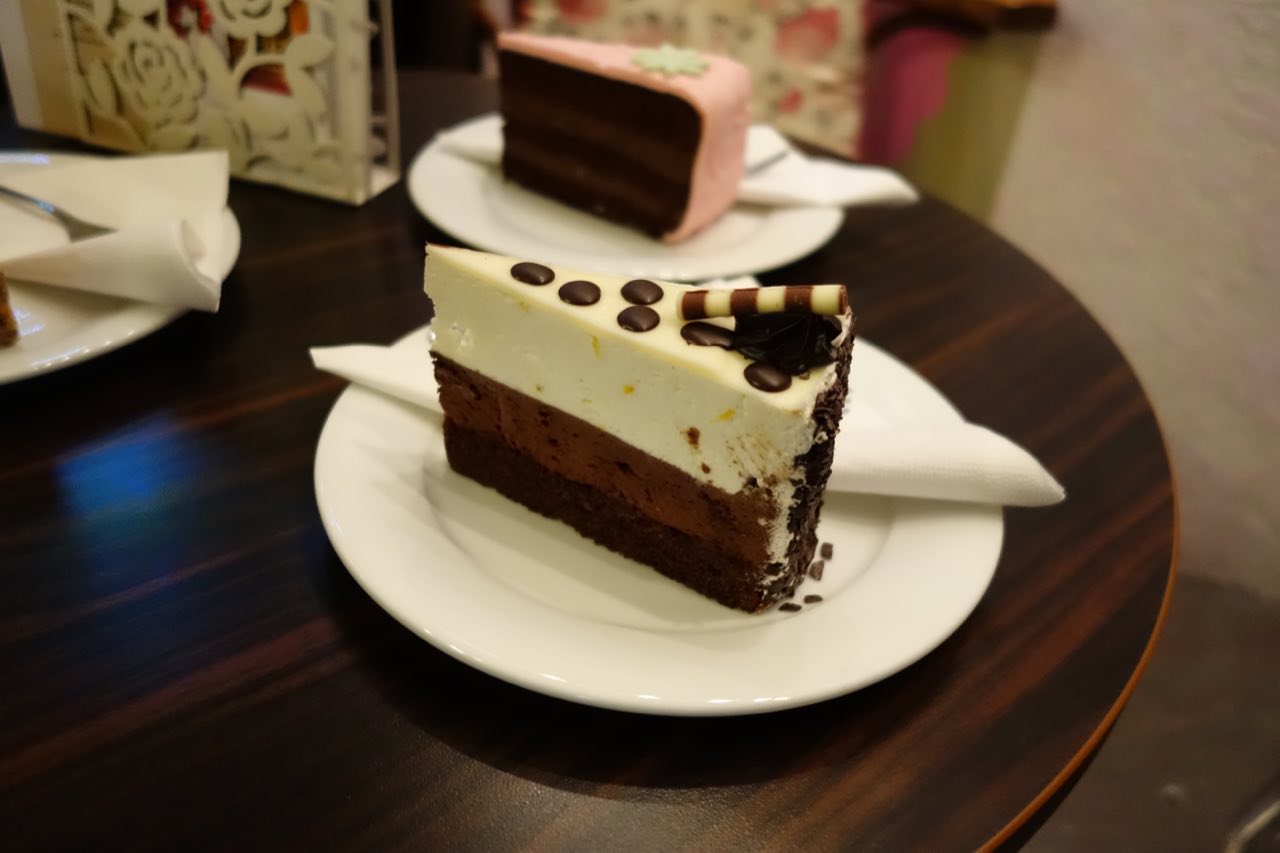 The family-run operation opened its first confectionary in Zugló (District XIV), which is where they prepare the desserts before bringing them over to the store in District XIII near Pozsonyi Road. What makes these treats so divine is that they are never overwhelmingly sweet. Each item is well-balanced within the boundaries of good taste, just like the location itself, which is so cute that it's almost like Hello Kitty.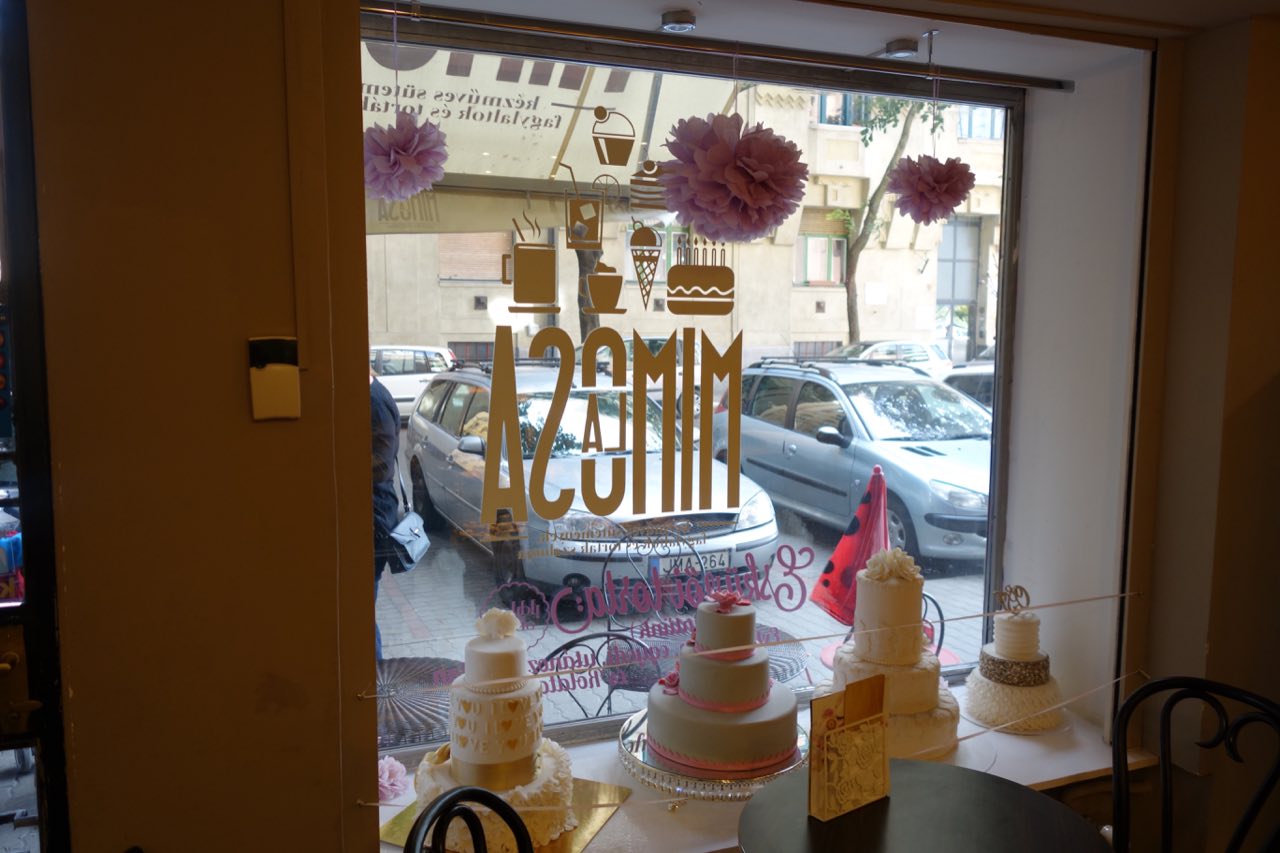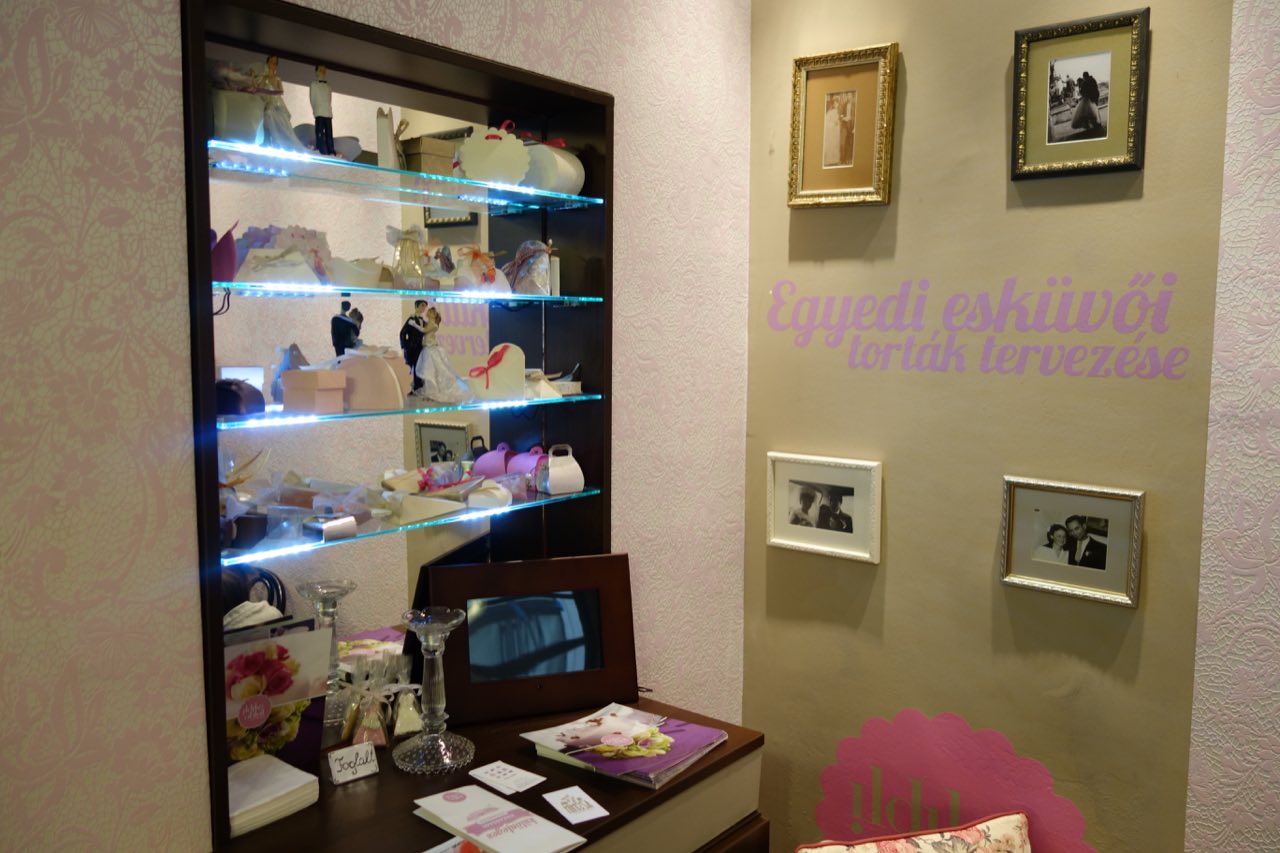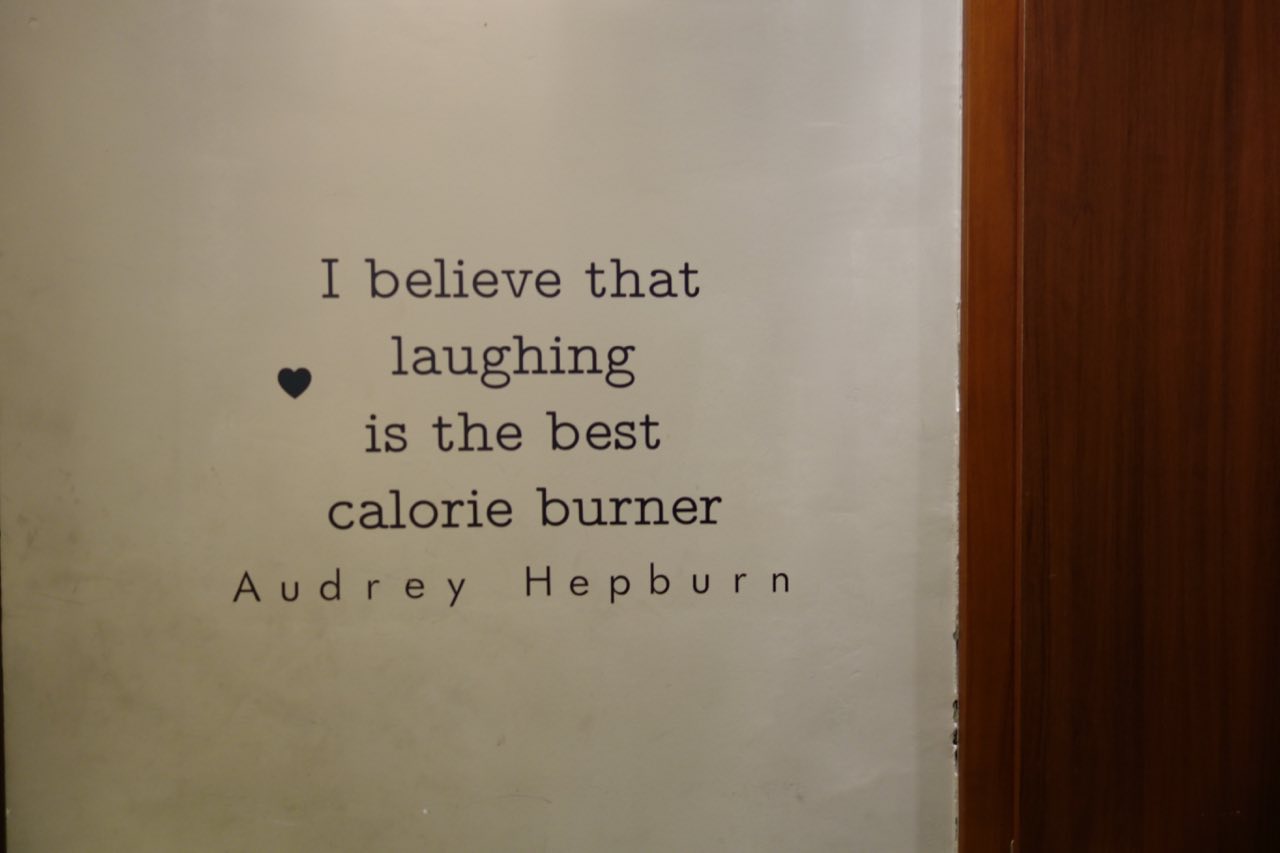 A place like this is to be recommended as cold weather approaches, and, along with Delizia and the local donut shop (in Hungarian), the area is set to become a confectionary powerhouse.
La Mimosa
Address: 1137, Budapest, Radnóti Miklós utca 45

Opening Hours
Mon-Sun: 11 am – 9 pm

Telephone: +36-30-227-1722
Translation provided by Helpers Business and Immigration Services. Find us at www.helpers.hu
You may find the original article here.